The Spice Girls revealed about their reunion tour almost after a decade. The girls are ready for their fans and will begin the tour next year in June. Melanie Brown, Geri Horner, Melanie Chisholm and Emma Bunton discussed about their reunion tour on the social media in a video on Monday. Sadly, the fans will not get to see Victoria Beckham on this reunion tour with the Spice Girls.
The tour will began with the girl gang's performance at Eithad Stadium, Manchester on June 1, 2019. The sale for the tickets will begin at 10:30 GMT on Saturday. After Eithad, the girls group will move on to perform at Coventry, Edinburgh, Bristol and Sunderland, before their last performance at Wembley Stadium, London. Jess Glynne will be seen supporting the group.
The video that delivers the message is in the form of news bulletin and the girls are seen bickering over the outfit of Geri before they break into a song and declares the news of the Spice Girls tour. Victoria is busy with her fashion label business and won't be joining the group due to her business commitments. She added that Spice Girls group is an important part of her life and she wishes the girls all the luck and success for the tour.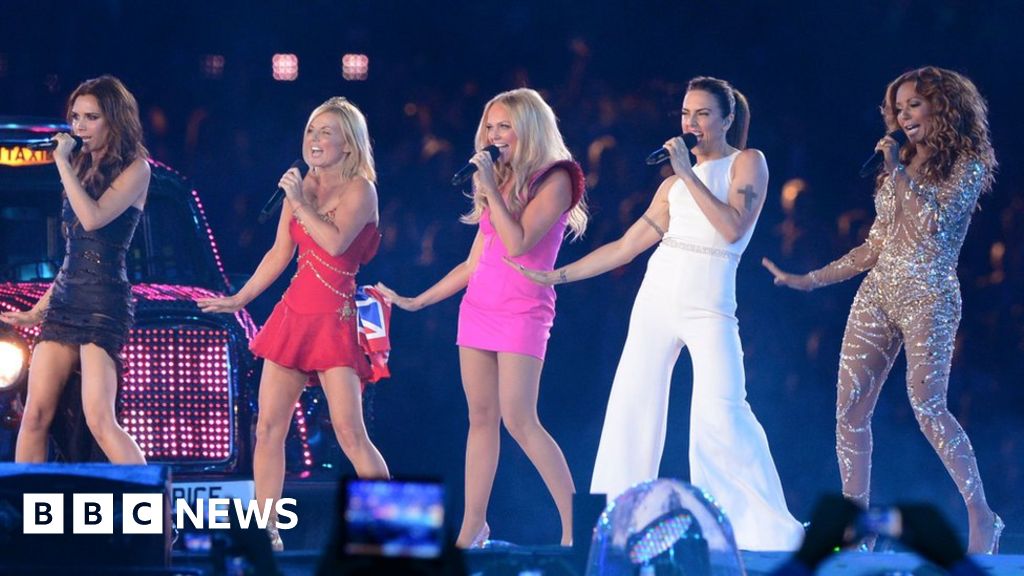 Mel B also announced that the girls gang is also planning a world tour that will follow their UK stadium performances. The Spice Girls are expecting Victoria to join them in some of their performances. She also said that at the moment, only four of them will be performing in the reunion tour. She even dressed up as Victoria on Halloween and posted a picture with a sign, "No I am not going on tour".
Source: BBC, Trending Press