Investor George Soros who is a billionaire was rumored to be funding the migrant caravans to help them finance in making their way to the United States which is the ultimate aim. The path will lead through Mexico from Guatemala and Honduras. Soros has been denying these accusations.
According to Reuters, the denial of Soros is going to change as he will now become a partner of Mastercard for handing out the money as investment capital not just to refugees and migrants but to all the people who have been struggling in their communities all over the world.
Soros is using this as an effective way in financing those migrants and refugees who have been in search of ways to get entry in the United States and Europe.
Recently the Mastercard and Soros released a statement saying that the aid programs initiated by the government are unable to give complete satisfaction as they are not enough to meet the needs and solve the problems of the migrants and refugees. They also suggested that this problem or shortage can only be solved by the private sector.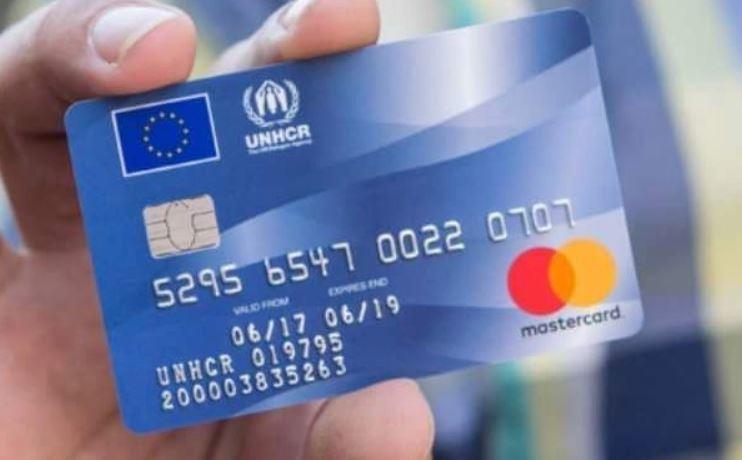 Soros stated that because of the failure to access financial, healthcare and government services from their host communities, the migrants are forced to live in despair.
He further added the potential investment of his company which partnered with the Mastercard will become capable enough to cater to the problems of the society showing the world how private sector can help the society.
Soros will be spending $50 million for the healthcare and educational facilities. He is planning of investing the money into businesses founded by migrants. It is however uncertain how Soros is planning to get a good return by handing free loans to the refugees and migrants.
Source: Zerohedge, TheDuran