A good news for all technophiles. Kenichiro Yoshida, the president of Sony, confirmed in an interview that the next generation of Play Station consoles is on the process. In an interview with the 'Financial Times,' he also stated the company is proceeding to tap seventy billion dollars in the mobile gaming market.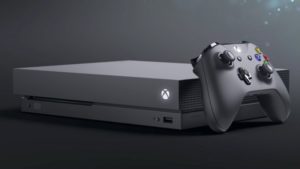 Undoubtedly, Sony is not a stranger in the technology world. Its mobile games have attained sky liner success with the PS Vita and PSP. But, today in this era technology is developing will fast speed and these devices have gone by the wayside. New devices and toys are widely available with high competition.Sony might get back into the mobile gaming world.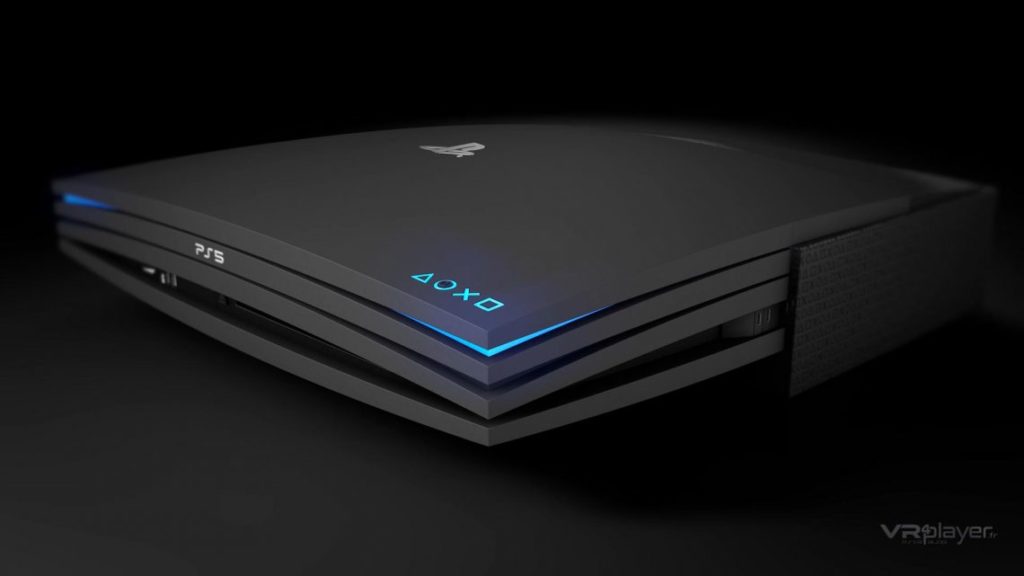 With the grand success of Play Station 4, Sony is expecting a new reviving turn in the gaming market through Play Station 5. It is also considered that it may directly replace the Play Station 4 and Play Station 4 Pro.
Source: Hype Beast
Pursuing a integrated degree of engineering and law, got into content writing as a hobby. Started my initial work on multiple pages on Facebook and after receiving experience shifted to writing articles.