Covid-19 outbreak across the nation has made us confined to our house. Meanwhile, famous movie scenes starrer actors were replaced by Summer and Apollo and shared on the internet.
Pet owners found this pandemic to be the best time to brush up their photoshopping skills. Here is so an attempt, to bring some positivity to people's life. Summer and Apollo are two adorable pets who have with their posing skill made it possible.
We bring you an entertainment source created by Summer and Apollo replacing actors in famous movie scenes. Sneak a look!
So Many Love Stories Would Be Better With Summer As The Female Lead
Polly And Summer Have Managed To Make This Into An Awkward First Date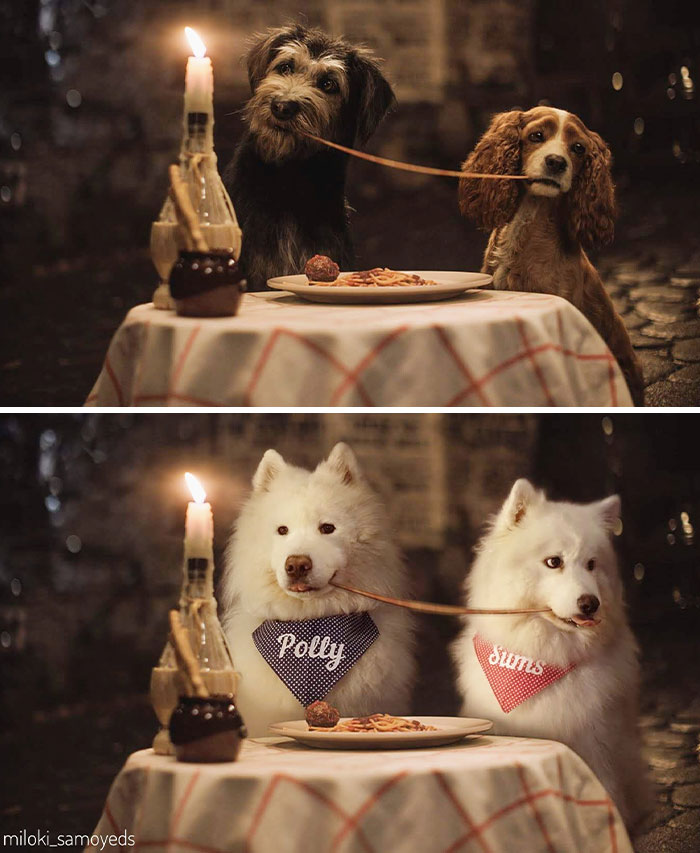 'I'll Be Bark.' – The Pollinator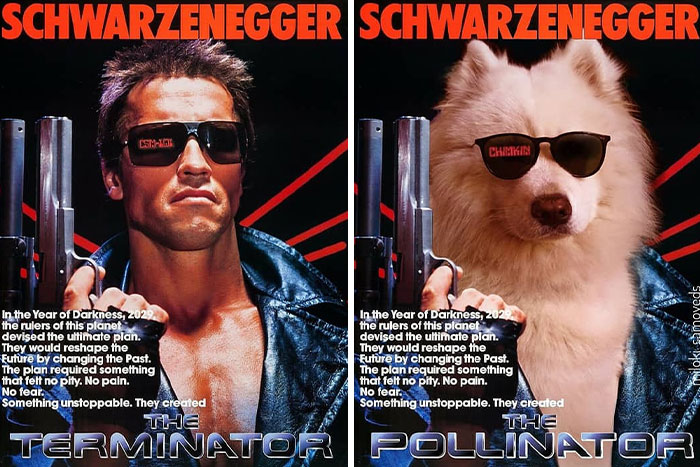 'The World Is Great And All… But You Promised Me Chicken. I Want Chicken.' – Summer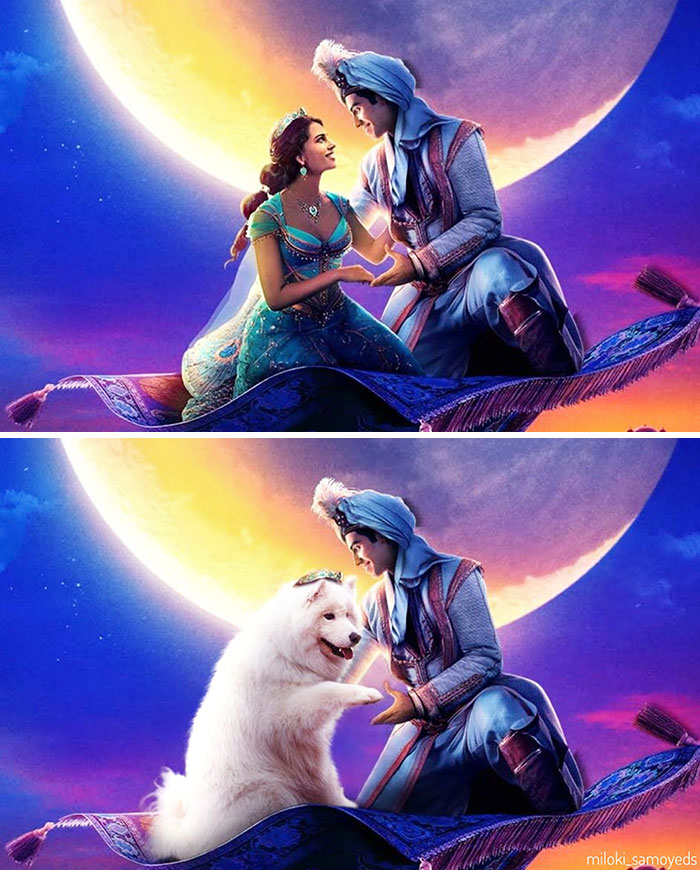 Man's Best Friend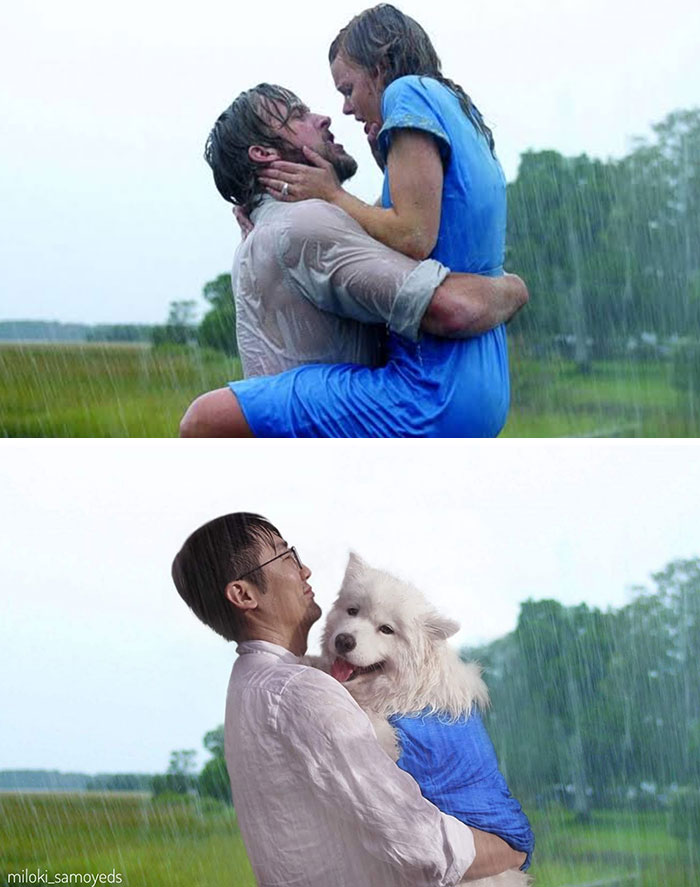 It was first shared on an Instagram platform where the well-trained doggos were photoshopped into famous movie scenes. Some are crazy and some hilarious. In my opinion, the last one is a saga. Can't stop laughing.
Everything The Light Touches Is Your Kingdom, Myla. Except For Those Socks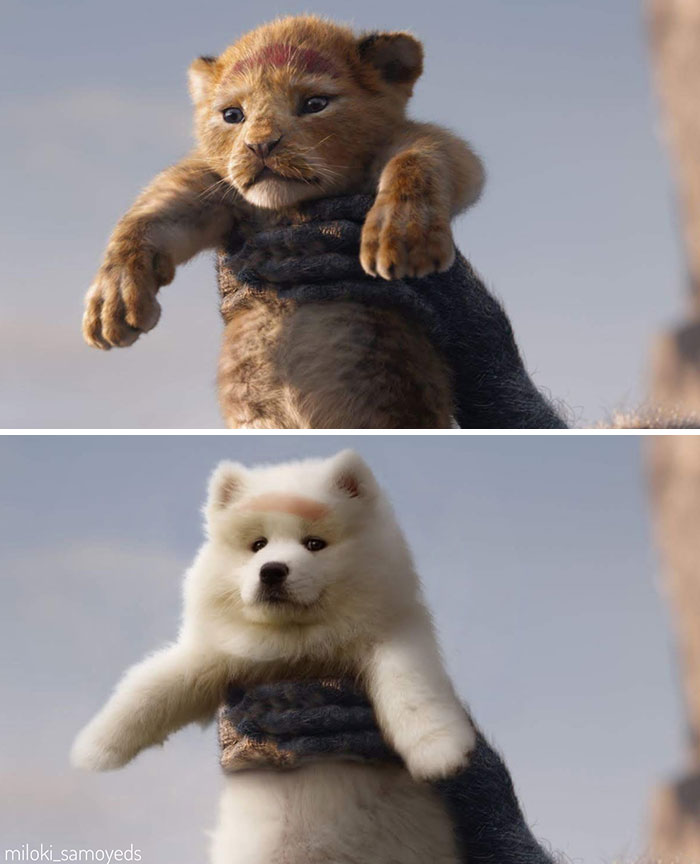 No One Puts Summie In A Corner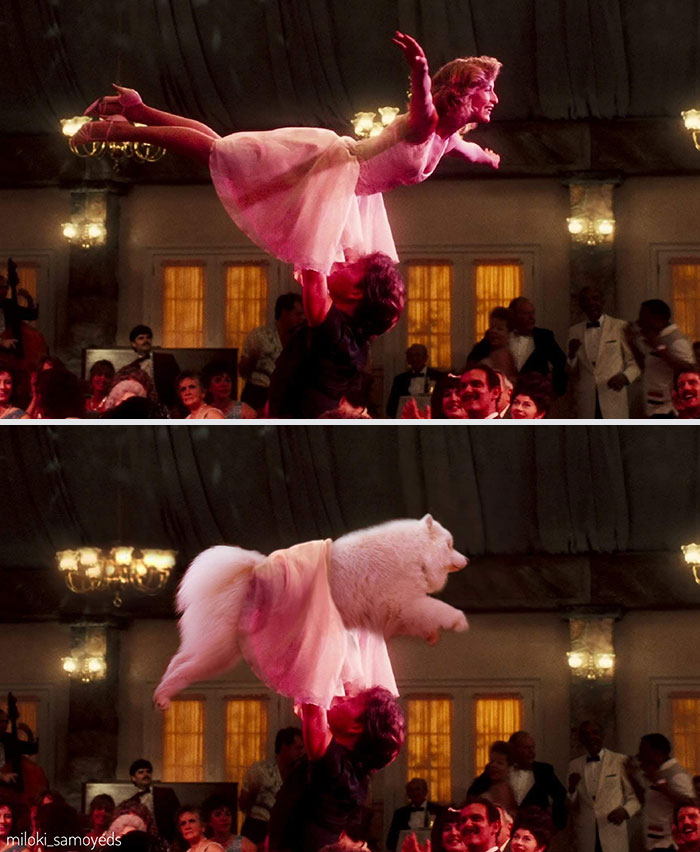 May The 4th Be With You!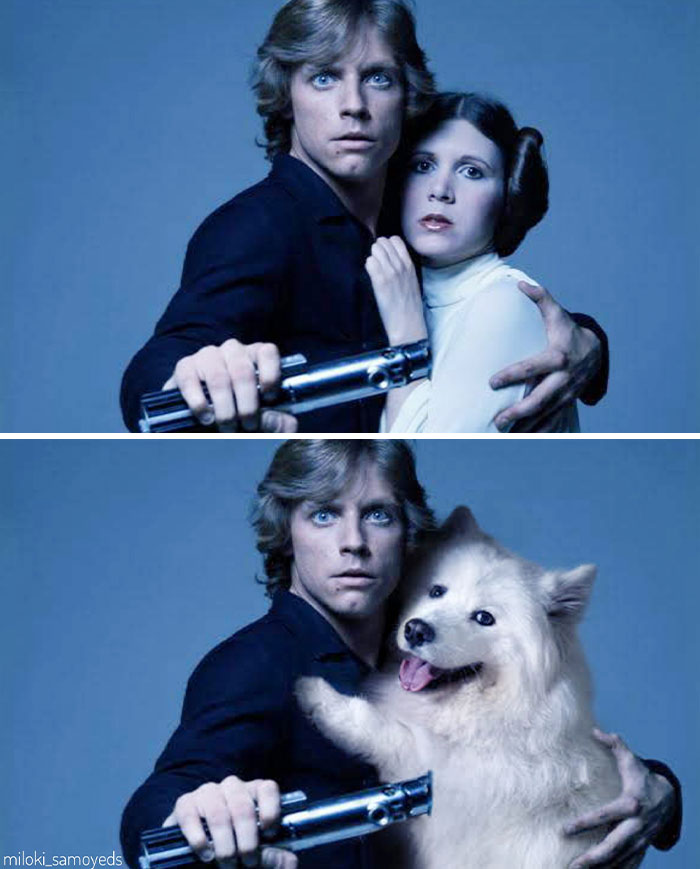 Much Prefer Sitting In A Basket And Being Driven Around By You Than Running Alongside You, Human – Polly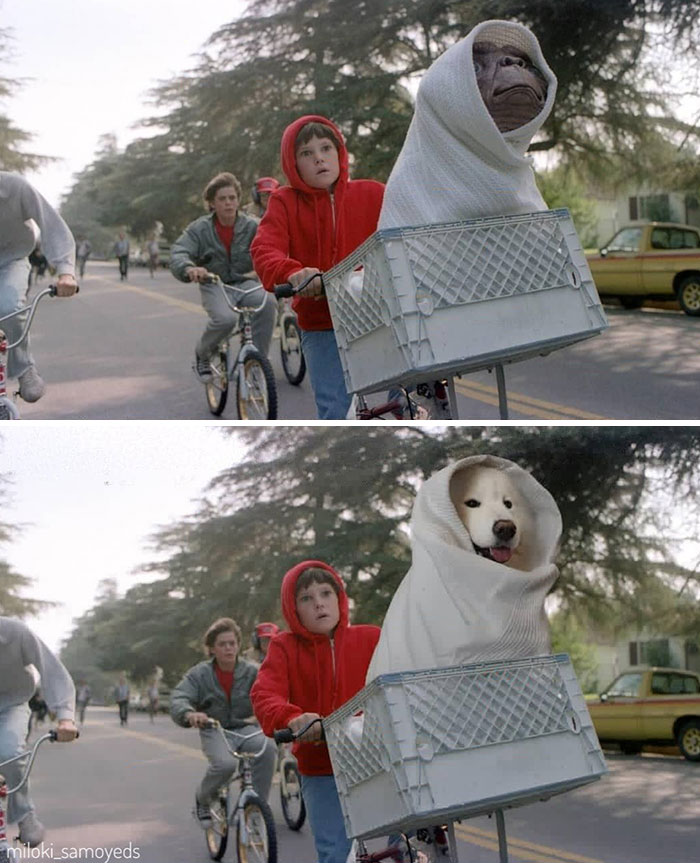 Indiana Jones And The Temple Of Shoobs
Everyone Needs A Little Reminder That They're Perfect The Way They Are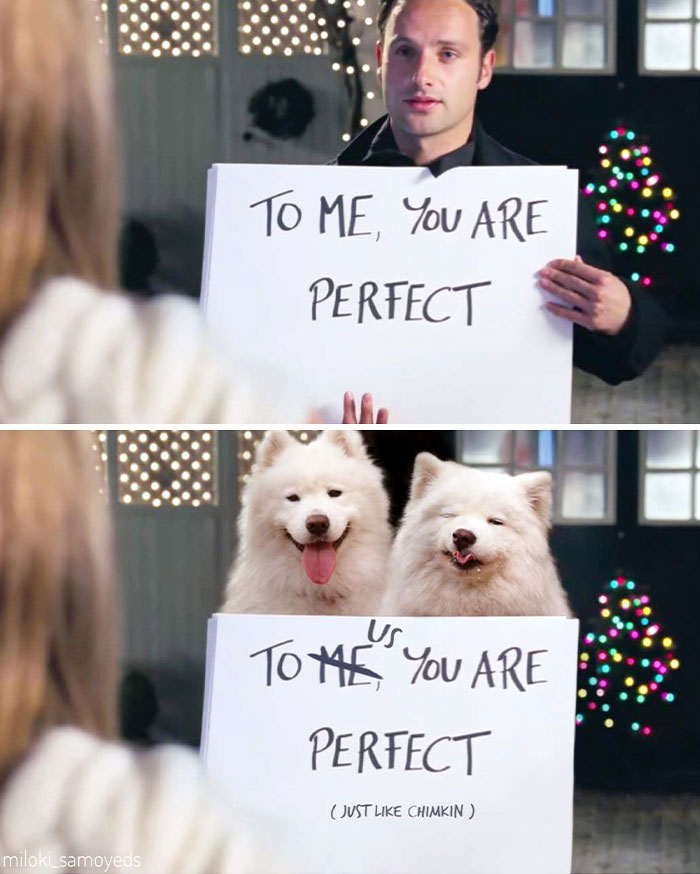 Walk-In Jurassic Park
https://www.instagram.com/p/CAksoeEj89K/?utm_source=ig_web_copy_link
All Hails the Shoobs
https://www.instagram.com/p/CAVZf31j-29/?utm_source=ig_web_copy_link
The Sorting Hat
https://www.instagram.com/p/CAMXW-lDSsH/?utm_source=ig_web_copy_link
That Escalated Quickly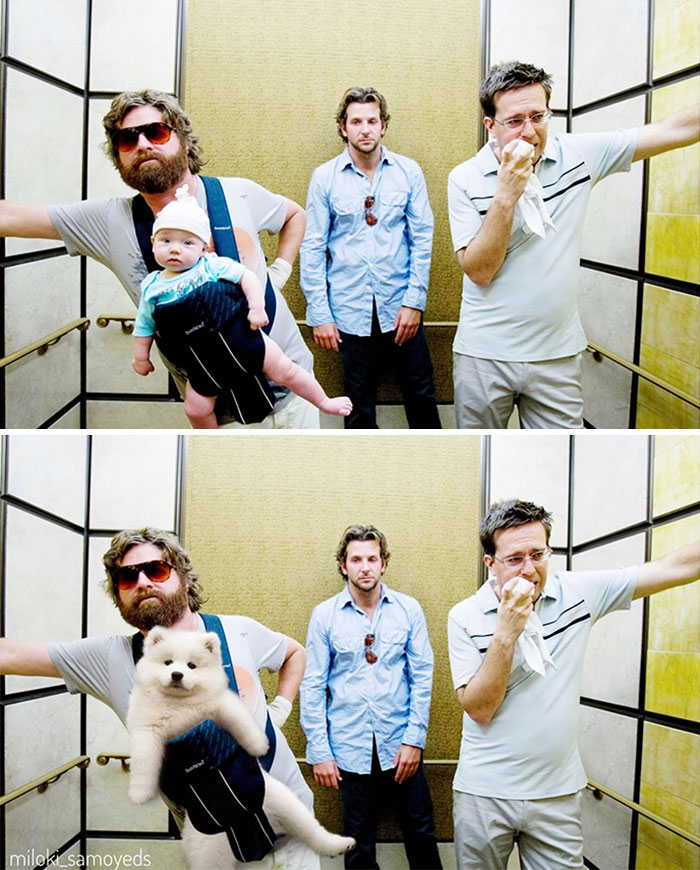 Sketch Me Like One Of Your French Bulldogs
We have also come up with crazy and hilarious pictures of pets to lighten up your mood. Keep sharing and commenting. Share your experience with us.