There is once in a lifetime chance to click perfectly timed pictures that are beyond price. And guess what, they are not photoshopped. These are absolutely real and captured at a pure time.
Many of us are photogenic and love to click shots, while many are just lucky enough to capture the grand timing shots in a flash. They may be funny or beautiful natural art.
Here's just a striking collection of the best perfectly timed pictures. The pictures were taken at the right moment that is guaranteed to make you look twice at them.
Have you ever experienced a catchy moment of photo luck? Here are some. Take a look.
#1 There's Really Nothing Quite So Sweet As Tiny Little Baby Feet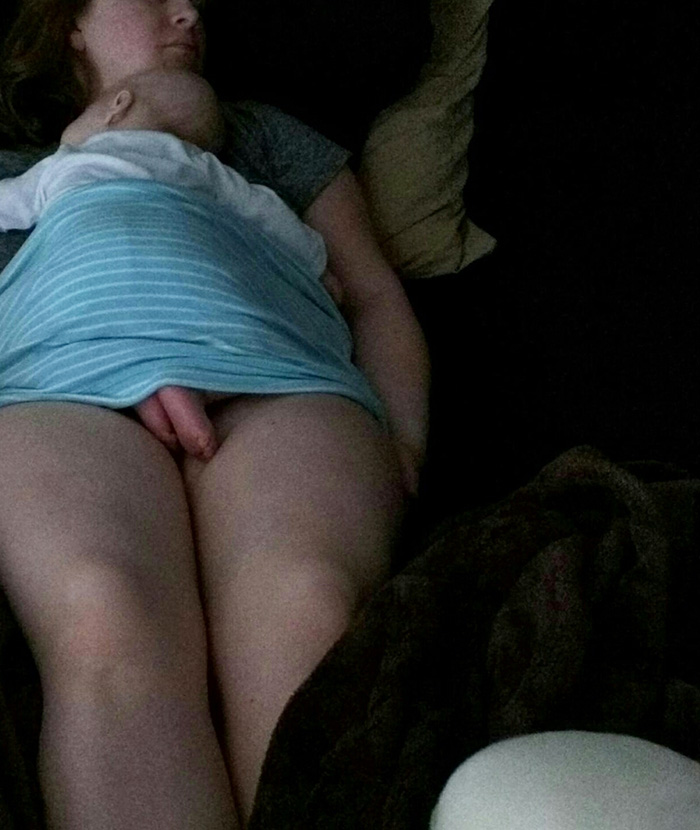 #2 The Contrail Makes It Look Like The Roller Coaster Launched Off Into Space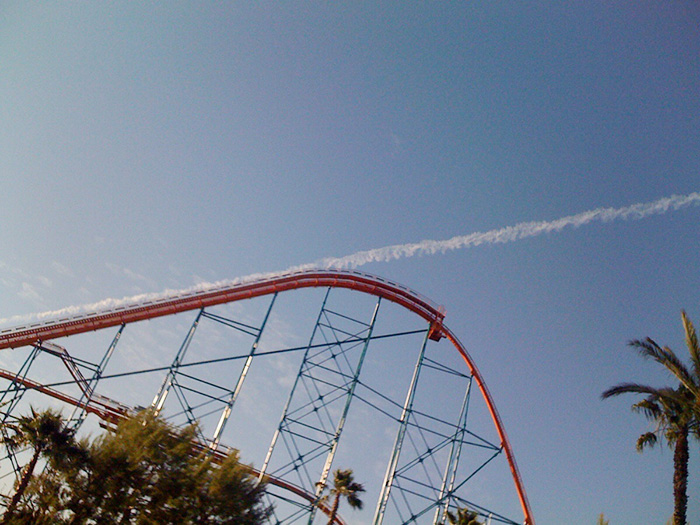 #3 If Jesus Really Cares About Us, Why Does He Waste His Time Break dancing For His Friends?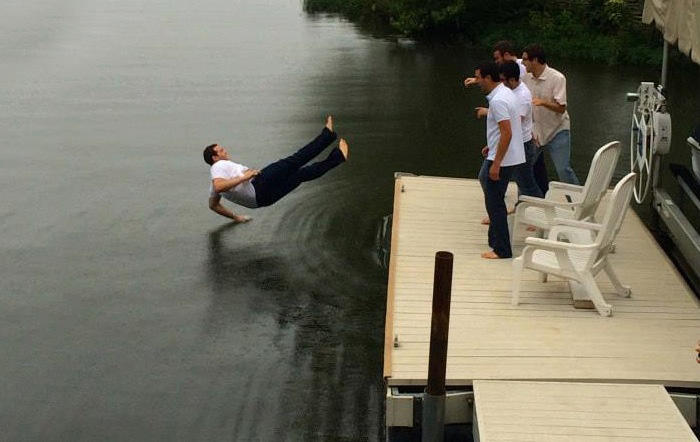 #4 Perfectly Timed Bohemian-waxwing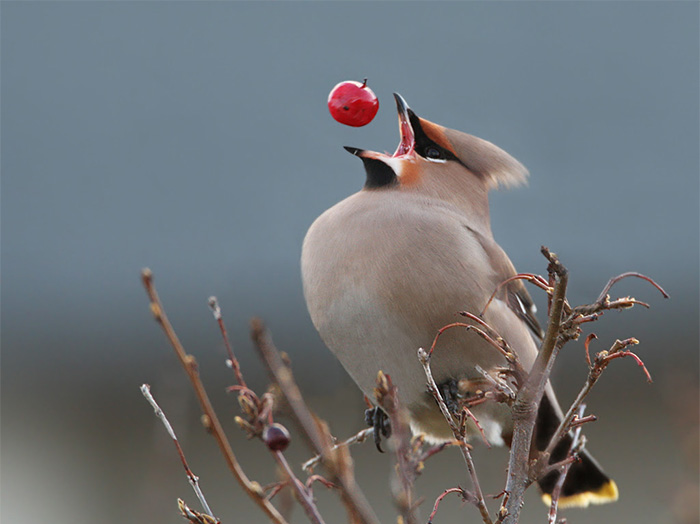 #5 The Wine Glass Projected The Flag In The Window On To The Table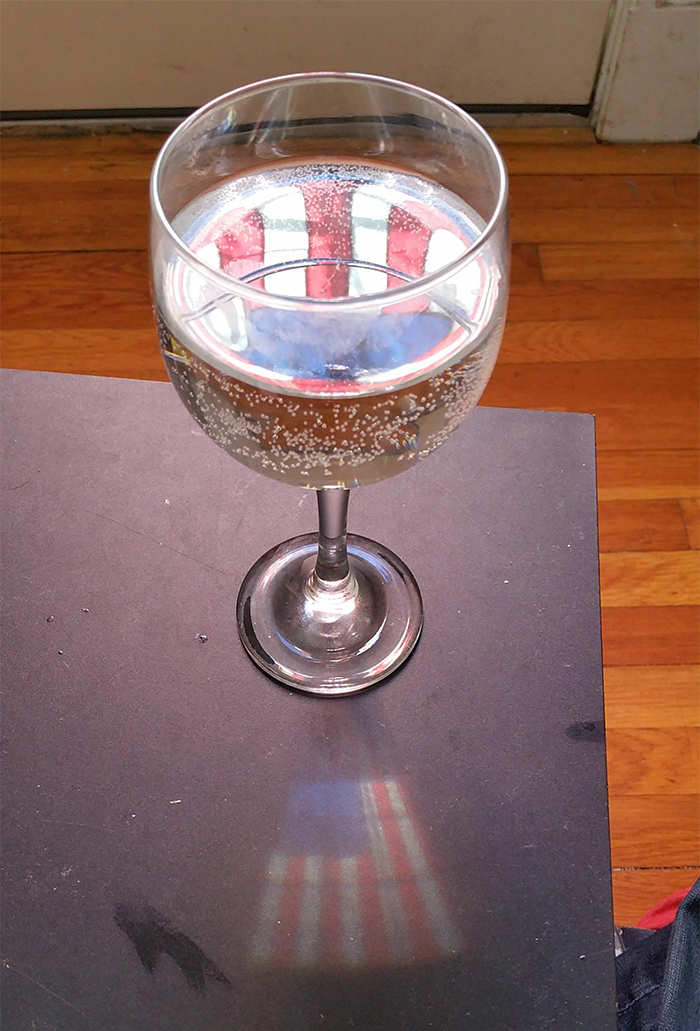 #6 Sailor Moon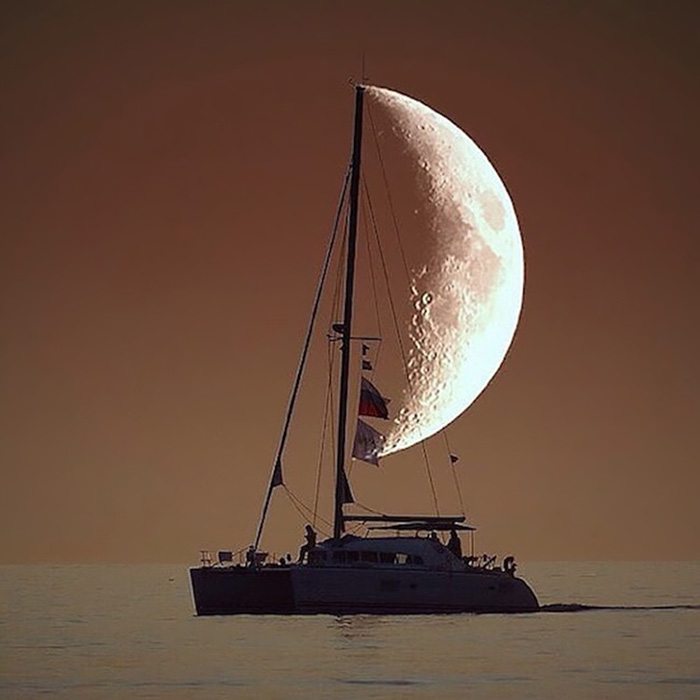 #7 The Right Moment At Tuileries Garden In Paris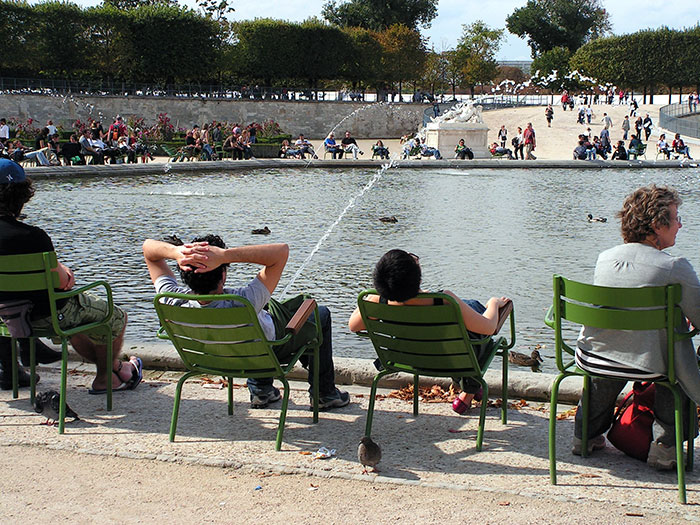 #8 Metamorphosis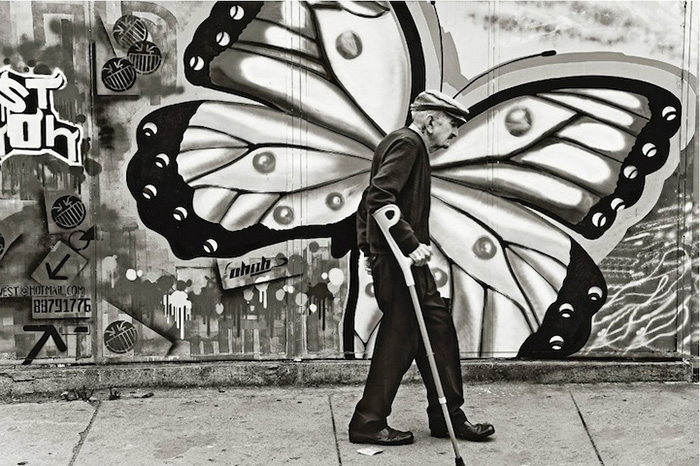 #9 Everybody Wants To Be A Cat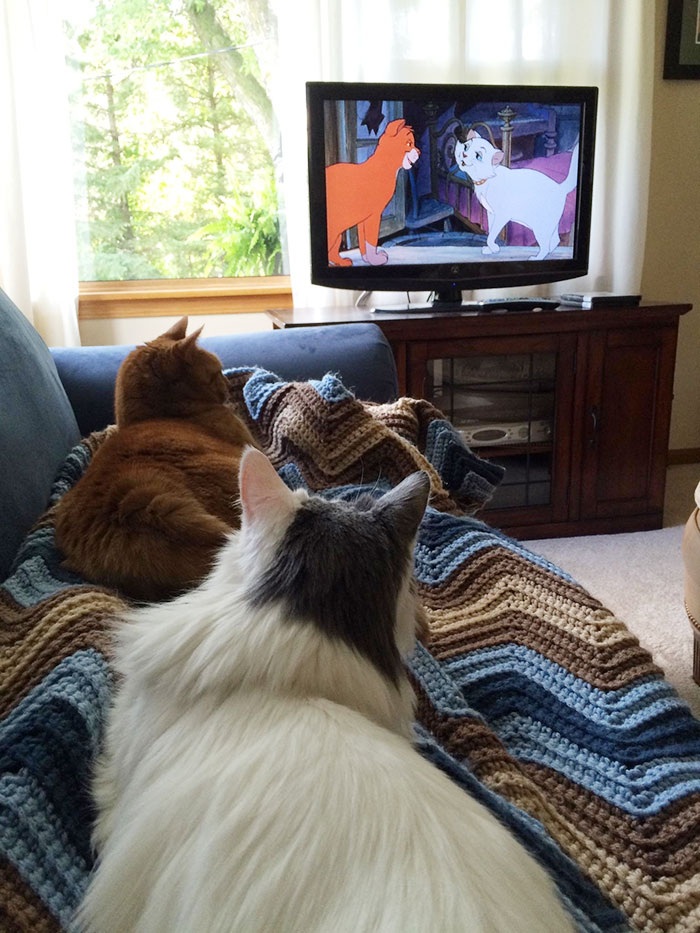 #10 Time Square Winter Lookup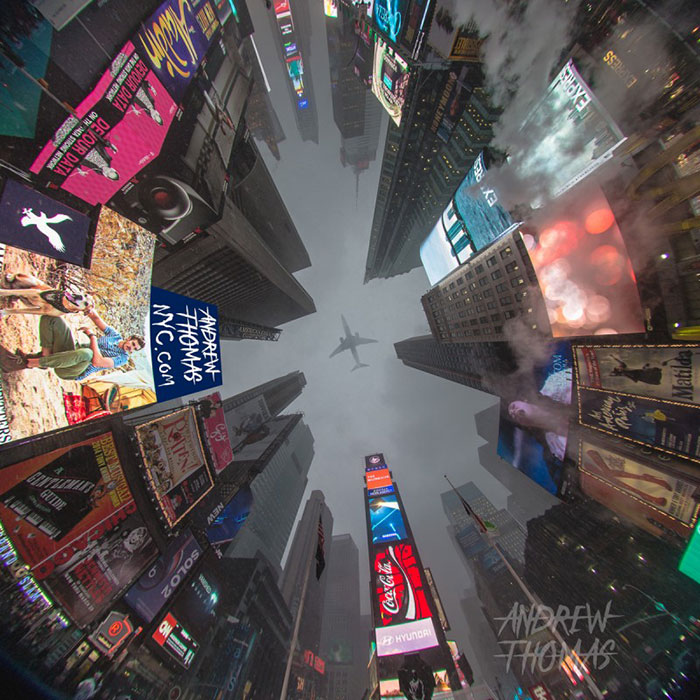 #11 Yawn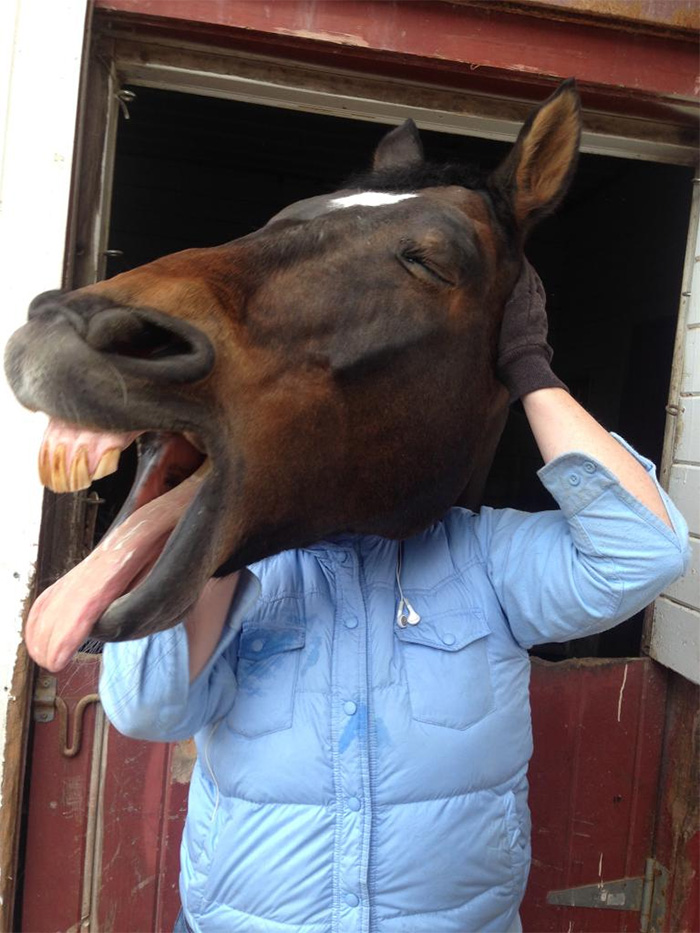 #12 Umm.. No Comment Except, "that Must've Taken A Lot Of Training"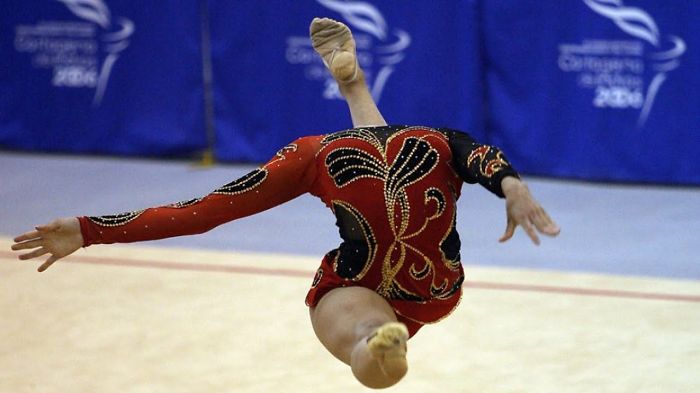 #13 Perfect Timing. Person Backflip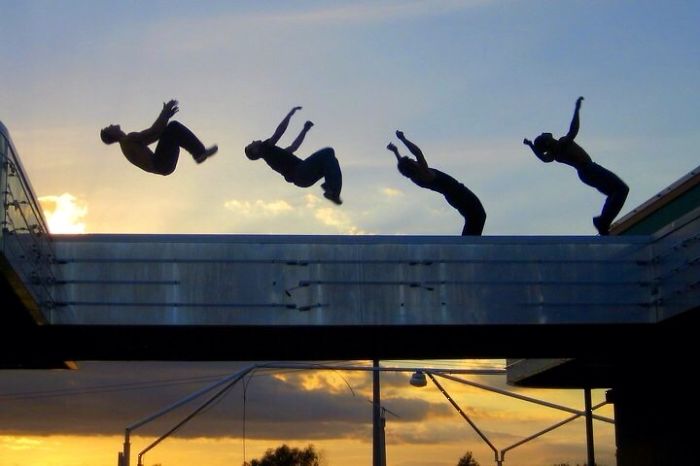 #14 Perfectly Timed Bird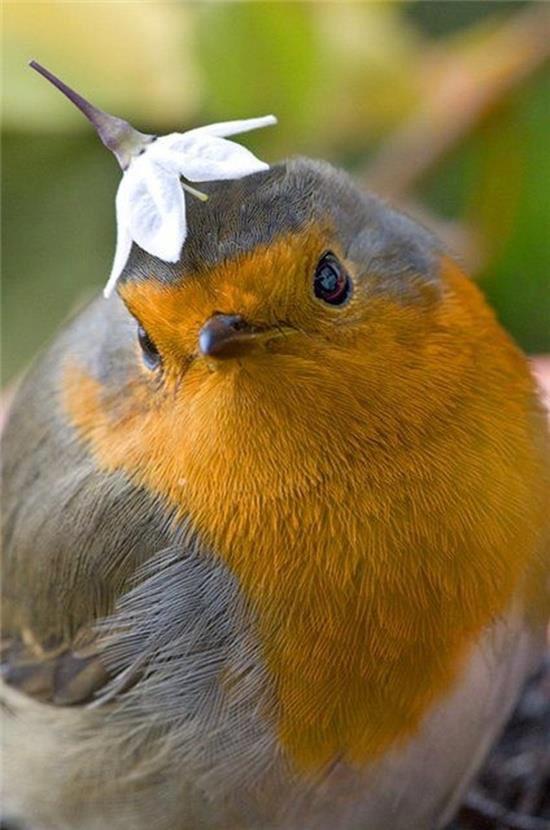 #15 The Cloud Dragon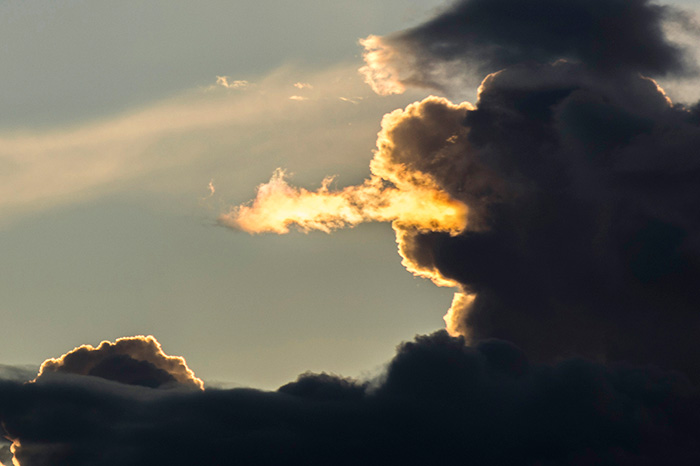 #16 A Dragon Fly Landed On My Friends Foot And Mirrored Its Own Tattoo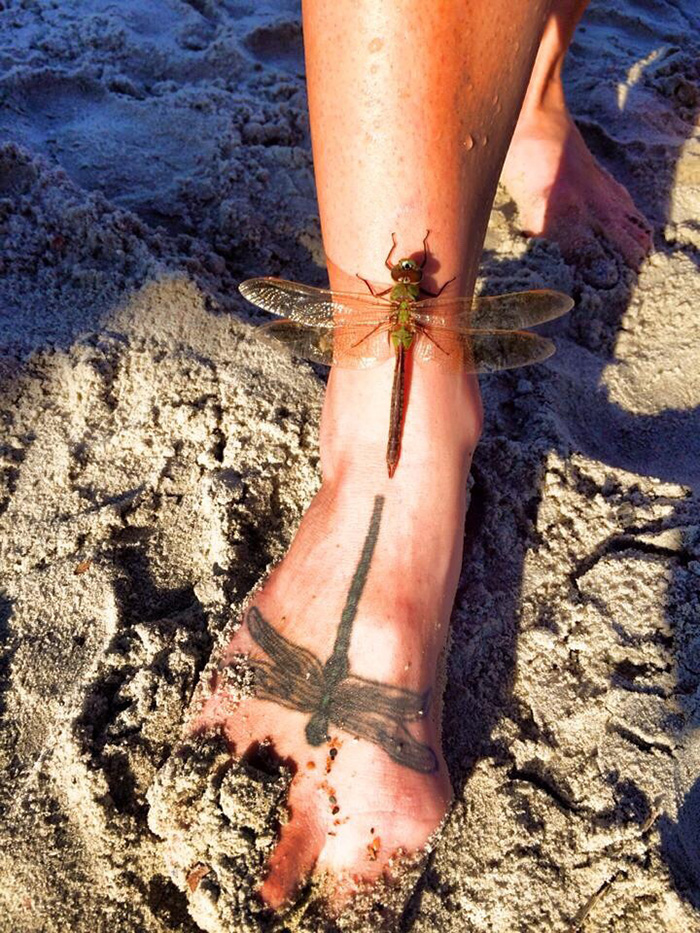 #17 Flickering Beauty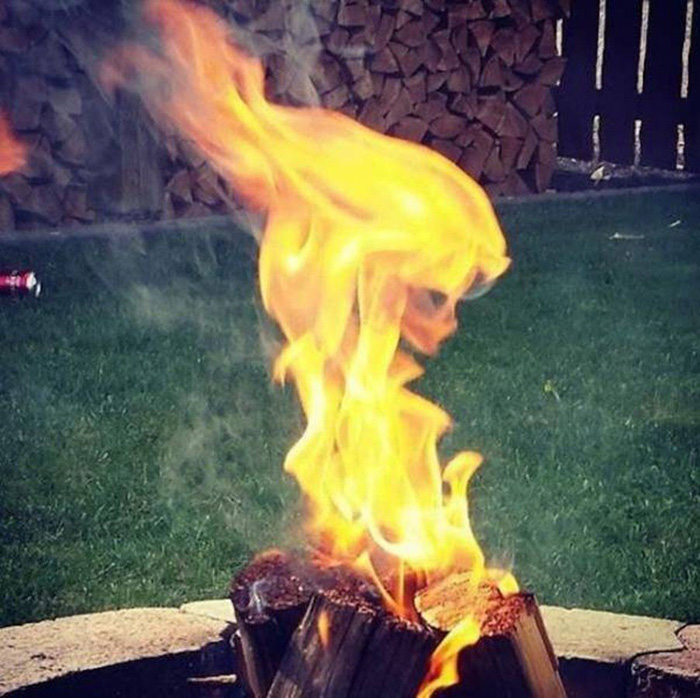 #18 Perfect Timing
#19 The Man In The Back Of His Picture Looks Like His Hand Is On The Girl's Shoulder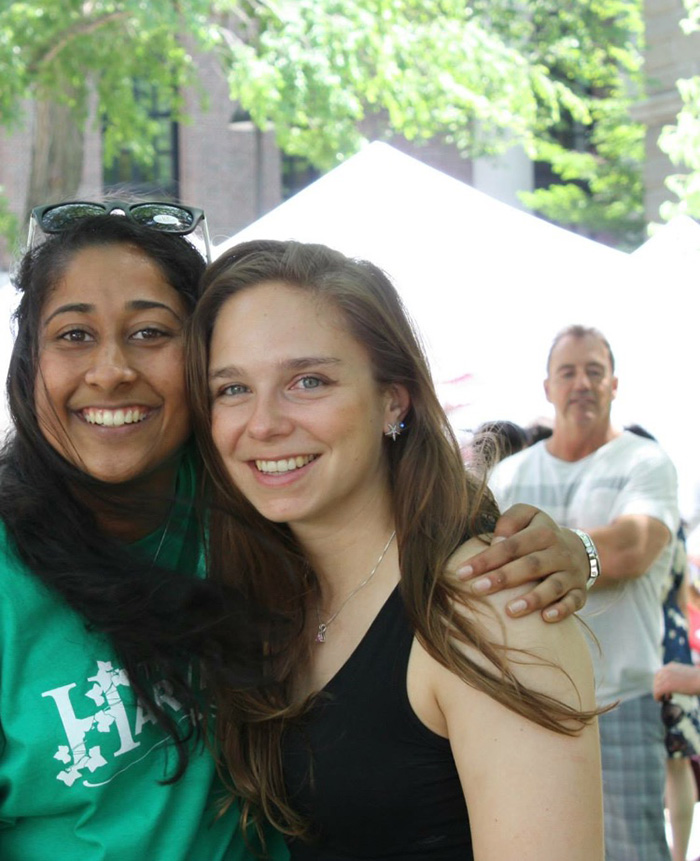 #20 Already On It
#21 Boob Job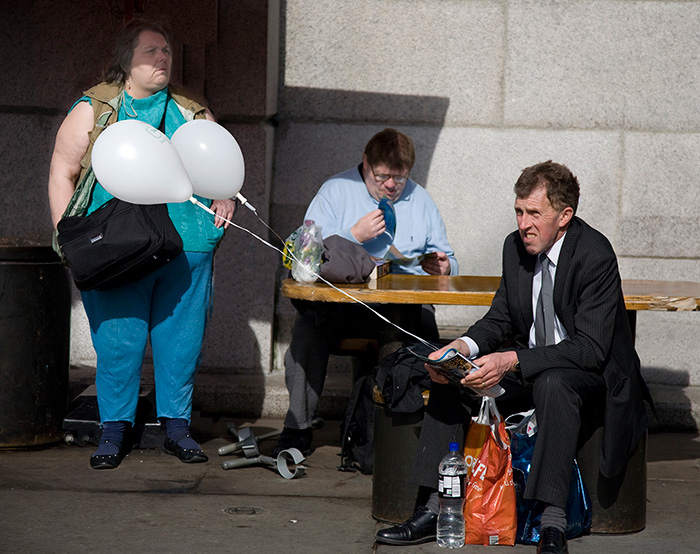 #22 Perfectly Timed Mother And Child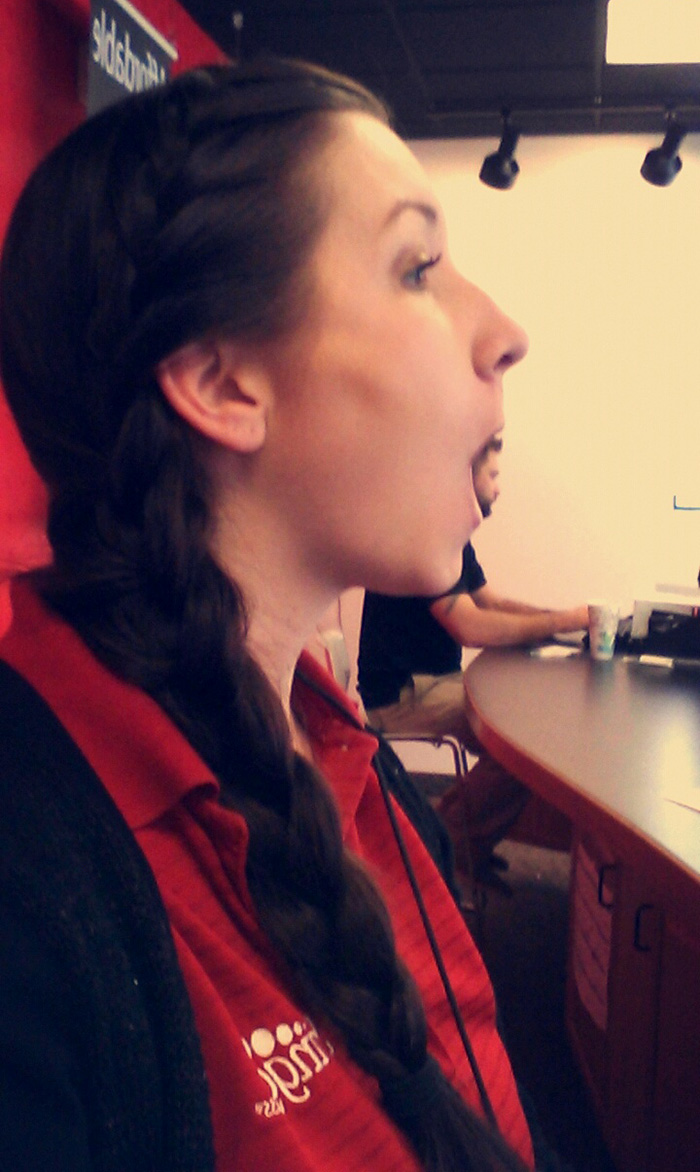 #23 Perfectly Timed Mother And Child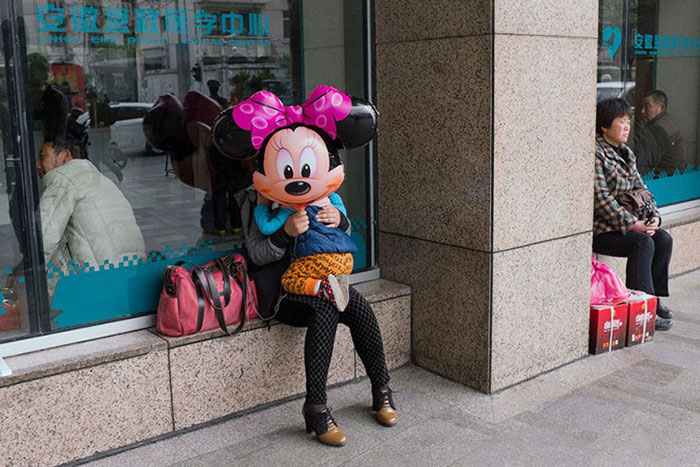 #24 Wife Has Fallen Asleep Beneath The Paper. This Freaked Me Out For A Second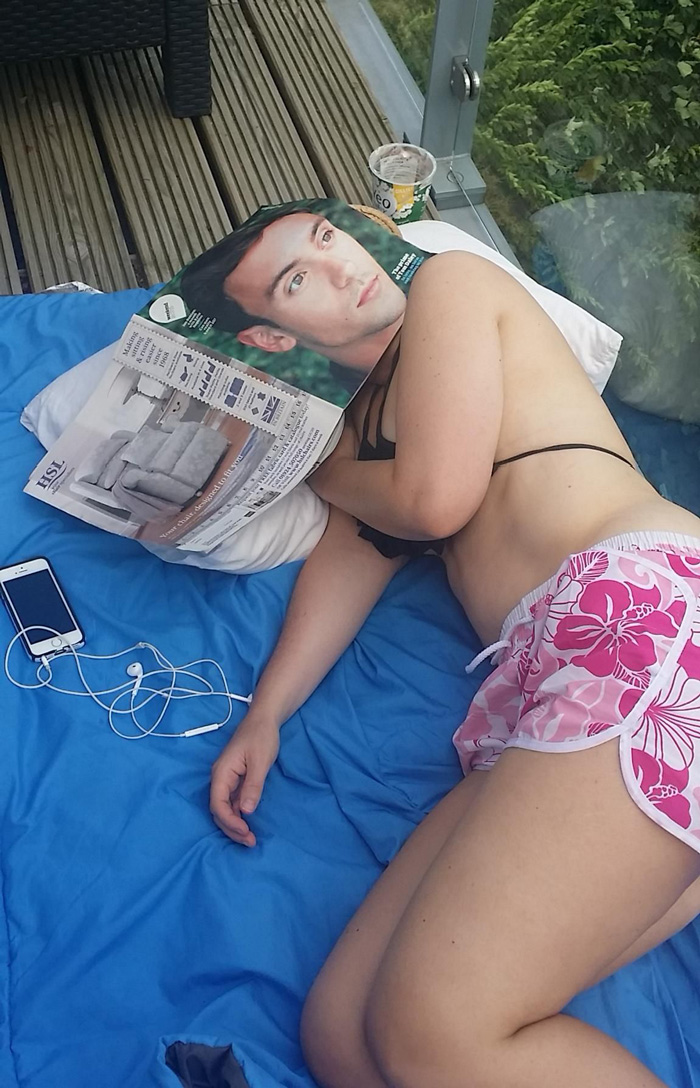 #25 Walk On Curve