The Vision Raising Fund of the SoftBank will now be raising $4 billion in the form of debts. The step is to help the bank finance acquisitions. The bank has also hired Goldman Sachs and Mizuho to help it plan on the deal.
This transaction is supposed to be the first test for the appetite of the debt investor. The appetite will be for the technology fund backed by Saudi. It is because of the crisis which stroke the country due to the murder of a journalist, Jamal Khashoggi, who was important for the authorities of Saudi.
The Vision Fund of SoftBank which is worth $98 billion has now become the primary source of funding vehicle for the companies dealing in technology all around the world.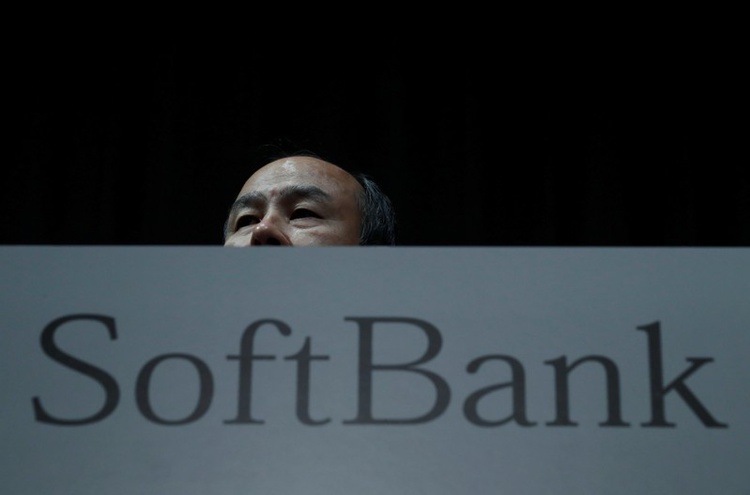 About $45 billion for the fund was provided by Saudi Arabia. The discontent with the ties of SoftBank to the kingdom has shown its effects on the shares of the company.
Investors from other sovereign countries including the Mubadala of Abu Dhabi have time to give money to the funds for acquisition which they had committed earlier but have not been drawn on it.
In London, at the Ritz, this Thursday, a meeting was held in which the officials outlined the credit facility worth $4 billion. This amount is intended to bridge the gap and would thus permit the funds to come in quickly.
The SoftBank's Vision Fund declined the request of commenting by the Reuters, as was stated by them whereas Mizuho and Goldman Sachs did not respond to the request. Some of the investments of the SoftBank include Uber Technologies, which is a ride hailing company and WeWork which is a shared office space firm.
On Monday, the SoftBank Group Corp had reported that its profit in the second quarter has witnessed a surge which was helped by the increasing value of the investments which it had done.
Source: Reuters, ArabianBusiness
I am an amateur content writer, who is currently pursuing a Masters in Finance from ICFAI Business School. In this highly volatile Business Market, I find no better way to keep myself updated than to write about it and reflect my own thoughts as words.