Imagine it's a beautiful evening and you have just woken up. You are having your coffee and suddenly you realize that the front door is opened and your furry friend is missing (oh, no). What will you do now? How are you going to find your pet? Will you cry out loud or think what the (beep) your pet is doing? Well, don't get too stressed because we want to tell you that it won't happen to you. And if in case it happens, you won't have to panic because you can get a snarky name tag for your furry friend. 
There is a decal and tag manufacturer in North California i.e. Eastcoast Engraving that has the most adorable and hilarious collections of name tags. And you are going to love 'em all. A dog tag is actually one of the most essential accessories and if you are a responsible pet parent, you won't ignore it. So contact Eastcoast Engraving, get a funny name tag, and let your dog explore the neighborhood.
This engraving service makes hilarious dog tags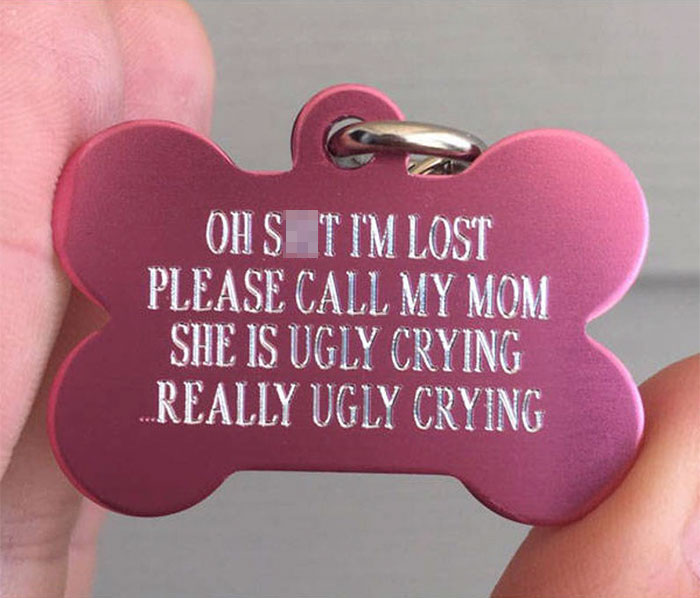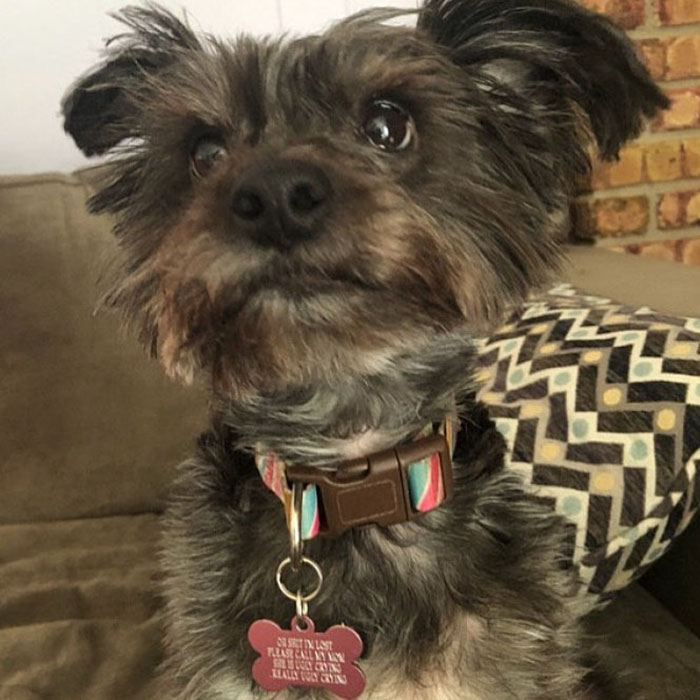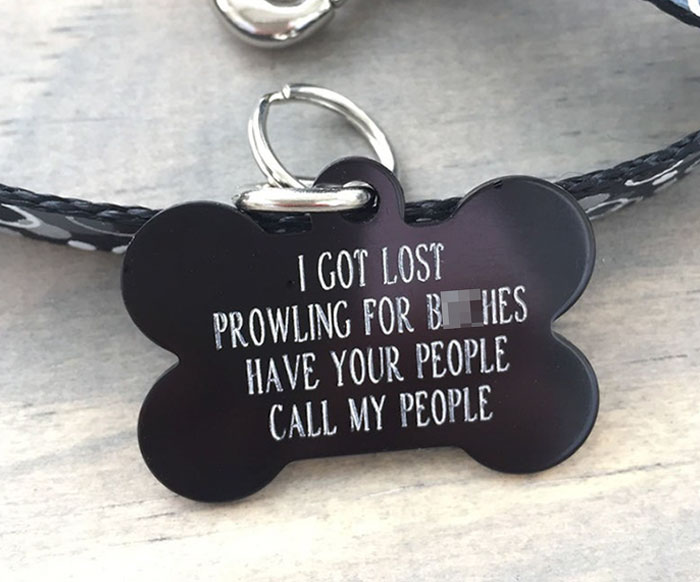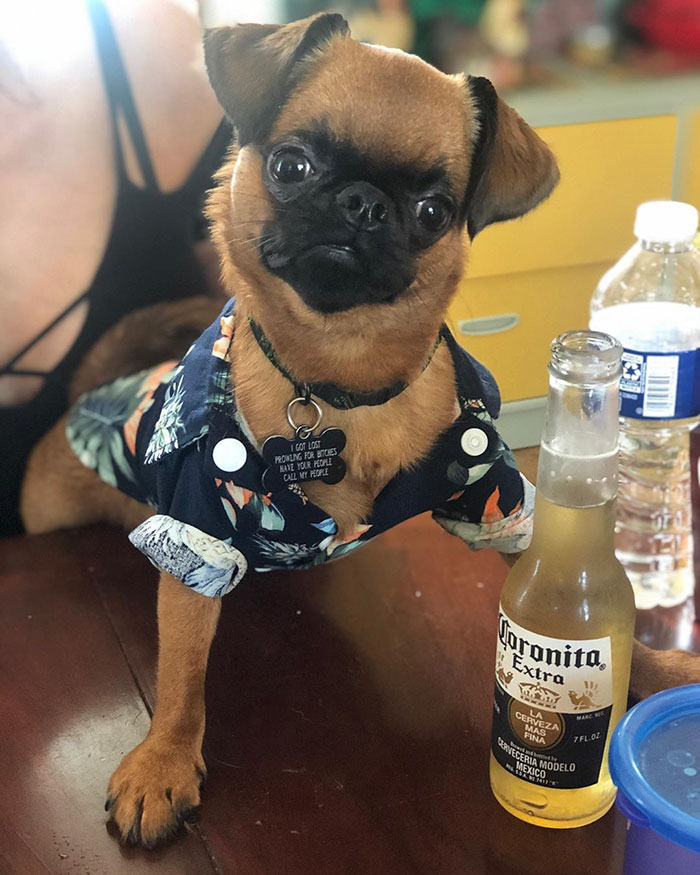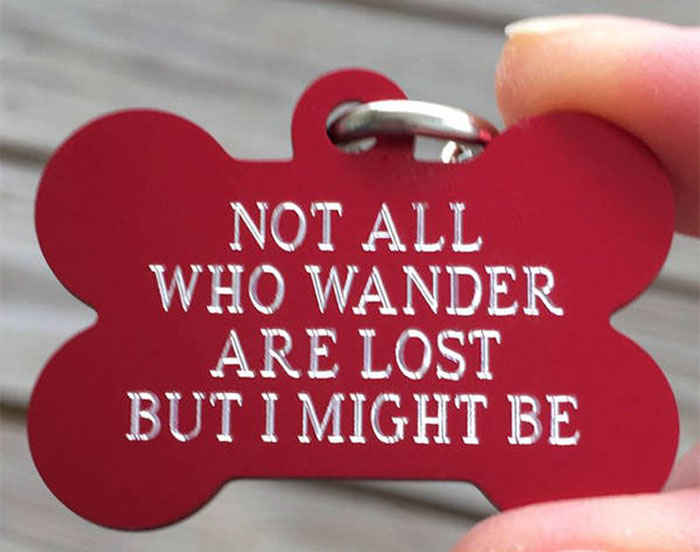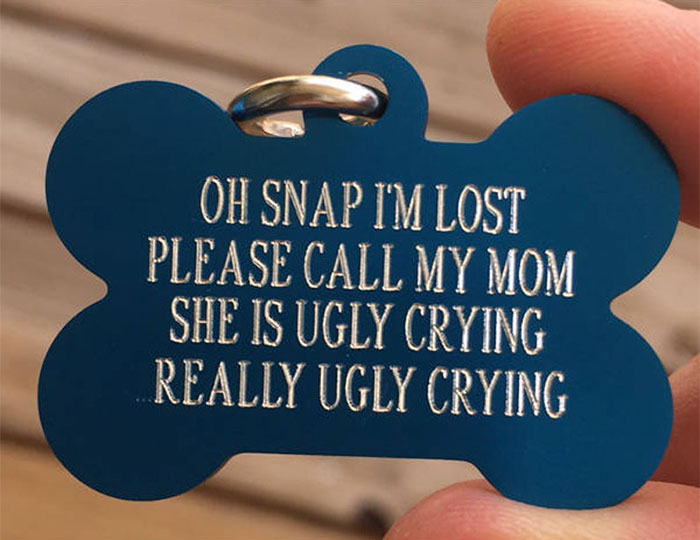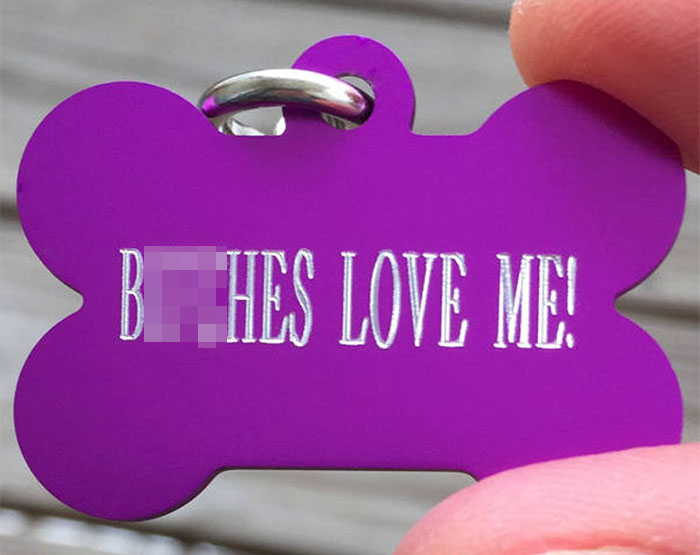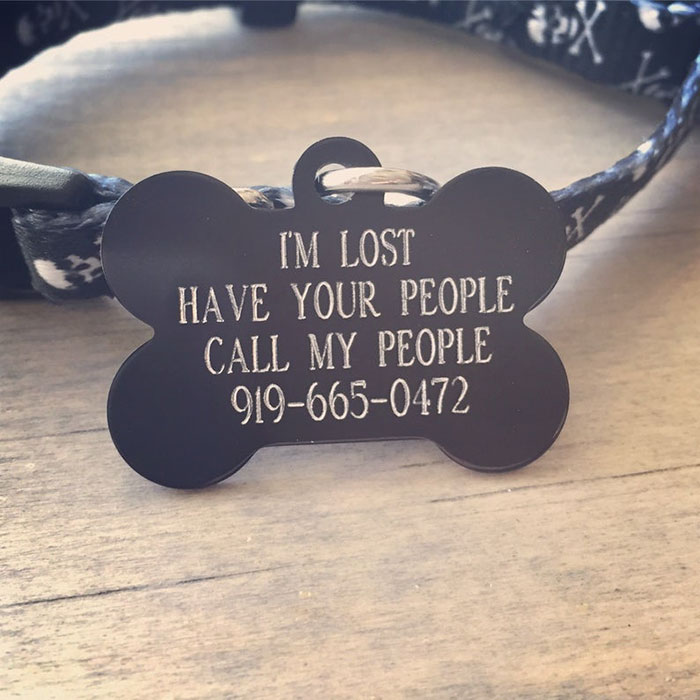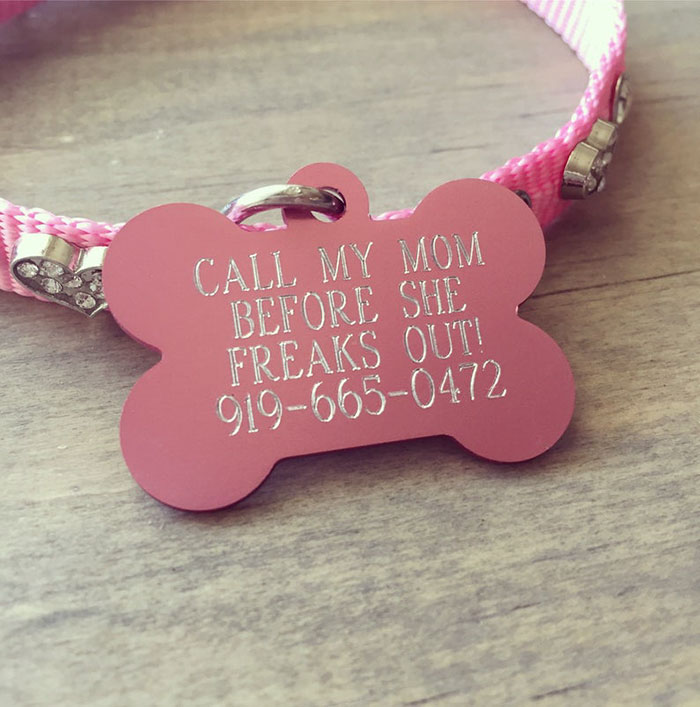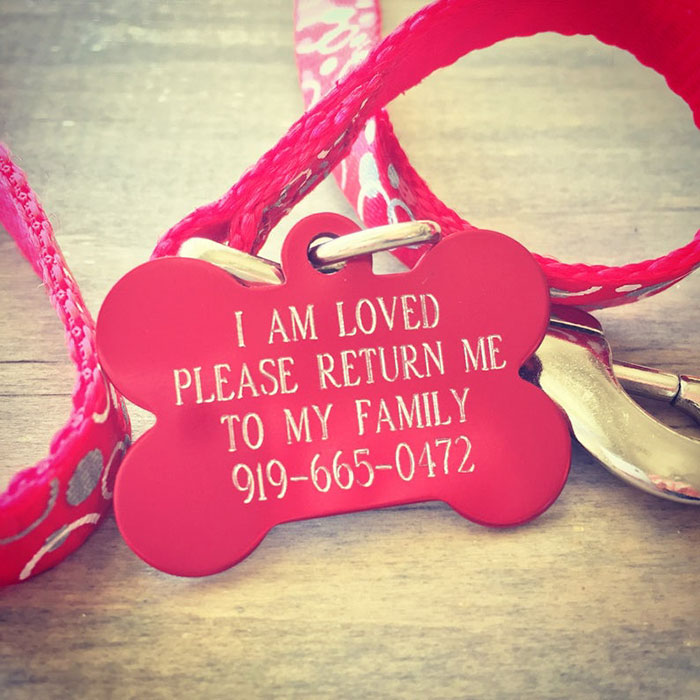 Talking about pet safety, ASPCA says that it is really very important for pet parents to have a name tag and microchip. Well, mostly it's the name tag that does all the work. Suppose, if in case, you have lost your pet, the name tag will help the person who has found the pet to reach out to you at earliest. So you don't have to do any paperwork, pay huge fees to find your pup, or call the microchip company. 
But this does not mean that microchip is not useful. Actually there is a missing dog case where the pet was able to meet his adopted family after 12 years just because of the information collected through a microchip. Still, no one knows how the dog has managed to travel from Florida (where his family lives) to Pittsburgh (the place where the dog was found). But whatever, it's happy to know that the adorable doggo is going to spend his golden period with his original family.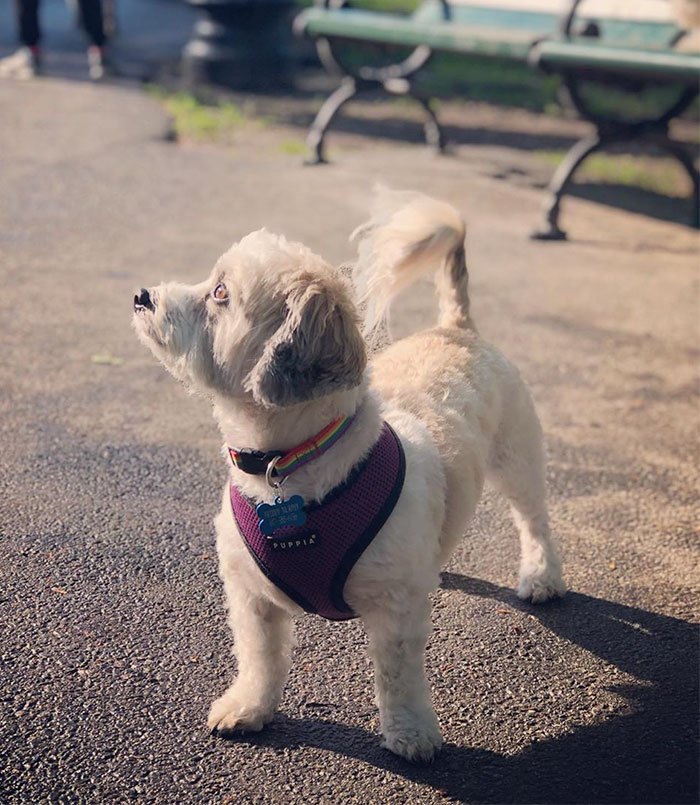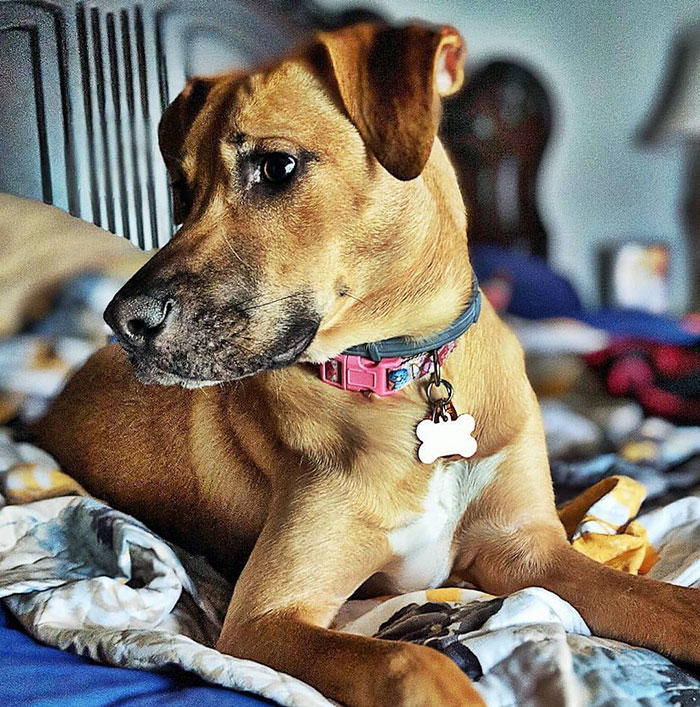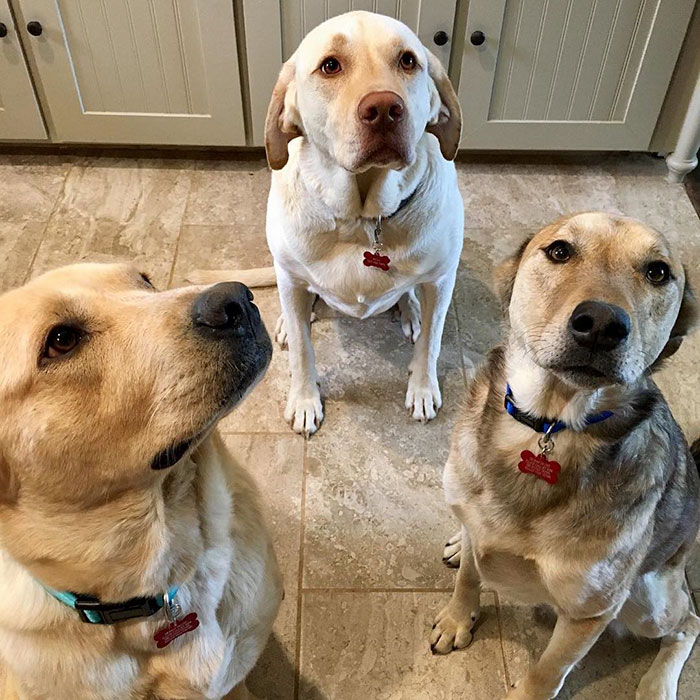 What do you think about these sassy and snarky name tags? If you liked them, don't forget to get one for your pet because more than luxury, a dog tag has become a necessity.