After years of speculation, discussion, and theories of the Oscar-winning 2000 historical drama directed by Sir Ridley Scott (Blade Runner) is ready to feature in the theatres as the director of Gladiator (2000) has started developing a new movie as the sequel of Gladiator with Viacom's Paramount as the distributor.
Peter Craig who wrote "The Town" will be writing Gladiator 2.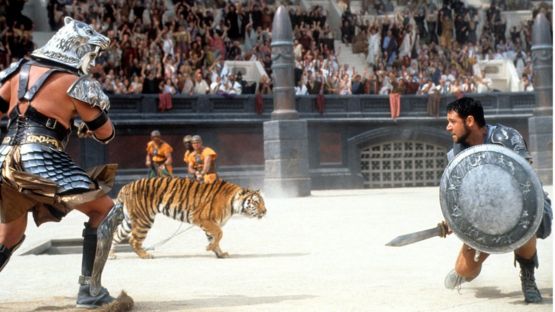 The original classic historical drama featured Russell Crowe portraying the role of Maximus, a Roman army's General who was betrayed by the Roman empire and was left for dead while Maximus' family was brutally murdered. Eventually, Maximus became a gladiator forcibly after he was captured by the slave traders who led him back into Rome to fight as a gladiator and in the meantime plotting revenge against the Emperor to bring him down.
The film received a commercial success by grossing $460 million at the worldwide box office. The film won the Best Picture at the Academy Awards, and Russell Crowe ended up receiving an Academy Award for Best Actor. The plot of the forthcoming sequel is unknown as Maximus is killed at the end of the film.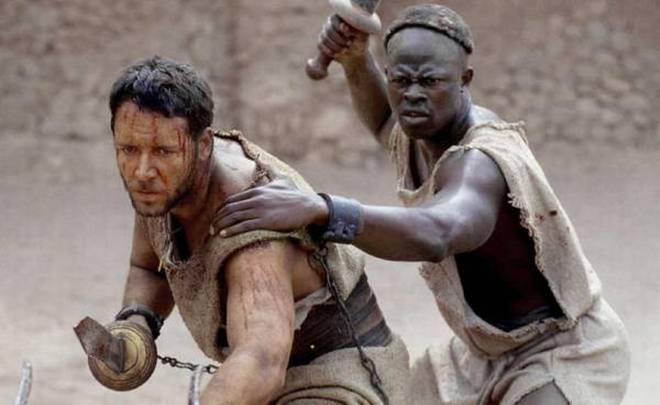 By the looks of it, the DreamWorks Studios who originally produced the 2000 movie Gladiator has been dropped out. Ridley Scott's Scott Free production company is going to lead the project.