Sims 5 is among the most anticipated video games of recent times. While a Sims 5 release date is yet to be openly announced, expectations are at an all-time high that 2019 will be the year it finally happens! The last game in the Sims franchise released in September 2014.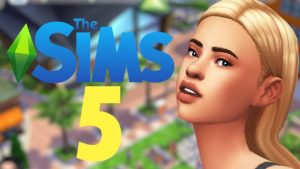 It was expected that Electronic Arts would make a Sims 5 release date related announcement during the E3 2018. However, that did not happen. It is now expected that Electronic Arts will finally announce the Sims 5 release date during the E3 2019 event.
The Need for Sims 5
While Sims 4 was arguably the best simulation-themed video game of all times, the game got mixed reviews. Sims 4 was praised for its originality and graphics, as well as for its new features. However, the game was criticized for lacking depth in terms of content.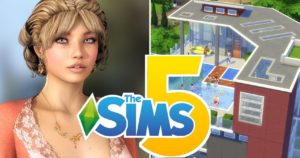 One of the most irritating things about Sims 4 was the loading screens which the gamers absolutely detested! Hopefully, with Sims 5, EA will bring forward a drastic reduction in terms of these screens which hinder the gameplay experience. Several parenthood features from Sims 3 were struck out of the Sims 4 game. Expectations are, that EA would reintroduce them in Sims 5.
Moreover, there has been a significant improvement in the way games look and feel in 2019 vs how they looked in 2014. It is now expected that there would be significant improvements in terms of the overall look and feel of the game as well.
Expected Sims 5 Release Date
Electronic Arts usually keeps a five-year gap between successive games of the Sims Franchise. Going by that logic, we expect the announcement regarding the Sims 5 release date should be made in 2019. The actual game is likely to release in 2020 (the year GTA 6 is also rumoured to release)

E3 2019, the biggest gaming event of the year, seems to be the perfect platform for this announcement. The E3 2019 will be held in June 2019 at the Los Angeles Convention Center. Expect the Sims 5 release date to be announced there!