In this article, we'll be recapping Shrinking Season 1 Episode 9, "Moving Forward," full of spoilers. The episode features exciting developments for the show's main characters, including Jimmy, Gaby, and Paul.
Recap of Shrinking Season 1 Episode 9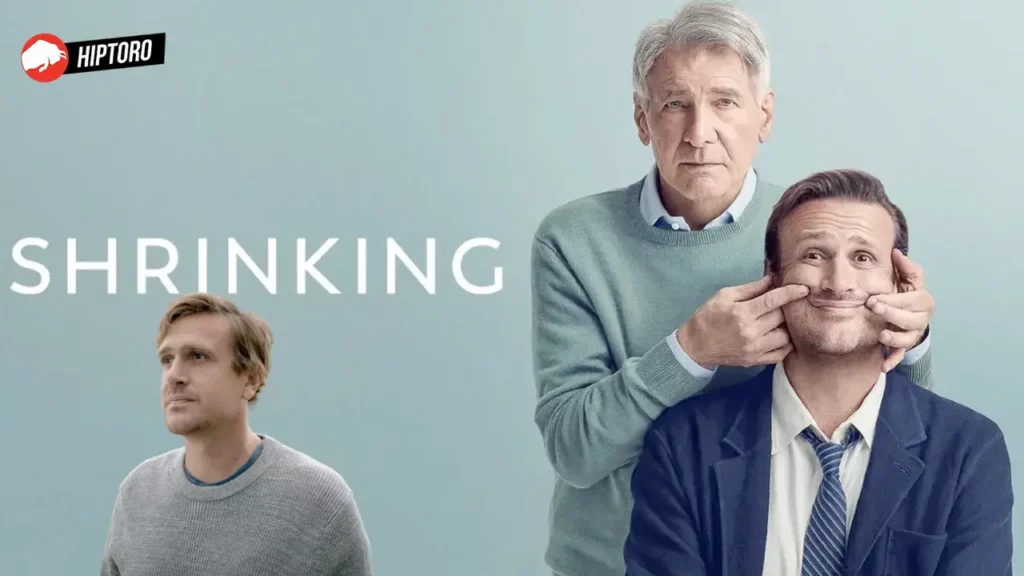 The episode begins with the three leading therapists meeting with their patients. Jimmy takes his patient from the office to a stadium to spread their mother's ashes. Meanwhile, Gaby is concentrating on her career, and Paul reveals his Parkinson's disease to his daughter Meg.
Jimmy tries to move forward by clearing his wife's belongings, and Alice asks if her grounding is over. Jimmy officiates Brian's wedding, and Gaby apologizes to Nico for ruining his art show.
Gaby and Jimmy end up sleeping together, and Brian asks his father to be his best man, but he declines. Alice, Paul, and Jimmy meet up in the park, and Jimmy gives Paul some advice about asking Julie for the award ceremony.
In the end, Paul takes Jimmy's advice and invites Julie to the award ceremony, but instead, they go to Mason's school play, showing that Paul has finally chosen family over work.
What is Paul's Secret?
Gaby arrives to pick Paul up for work and discovers his new lover, Julie, walking around half-naked. Paul wanted to keep this new relationship a secret, and Gaby suggested that Paul takes Julie to the award ceremony.
Who does Gaby Sleep With?
Gaby apologizes to Nico for ruining his art show and sleeps with Jimmy. Jimmy comments on how they are a good fit together.
Shrinking Season 1 Episode 9 Ending Explained
Jimmy advises Paul in the park, telling him to stop being vulnerable and ask Julie about the award ceremony. Ultimately, Paul chooses family over work and attends Mason's school play with Julie instead.
By the end of Shrinking Season 1, Episode 9, it's clear that the show's characters have come a long way since the beginning of the season. The episode is full of exciting developments and is a must-watch for show fans.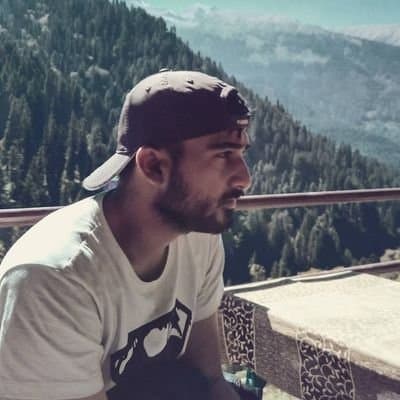 A journalist passionate about entertainment, pop culture, anime, gaming, and celebrity news: with years of experience in writing and reporting, I love to delve deep into the latest trends, information, and controversies surrounding entertainment and celebrity culture. Whether you're a die-hard gamer, an anime fanatic, or love to keep up with the latest celebrity news, I've got you covered.