It's not just a rumour on the wind—there's a tangible buzz about the return of a certain beloved ogre to the silver screen. Leaked via a Universal intern's LinkedIn update, it appears that "Shrek 5" is gearing up for a grand premiere in 2025. Fans of the franchise are poised on the edge of their seats, ready to revisit the magic of Far Far Away.
Shrek's journey began in 2001, a gambit that turned into a golden goose for Universal. The initial "Shrek" film, crafted on a modest budget, soared to a staggering $484 million at the global box office, cementing itself as the fourth biggest film of the year. But it wasn't just a matter of dollars and cents; the film captured hearts, earning critical accolades alongside commercial triumph.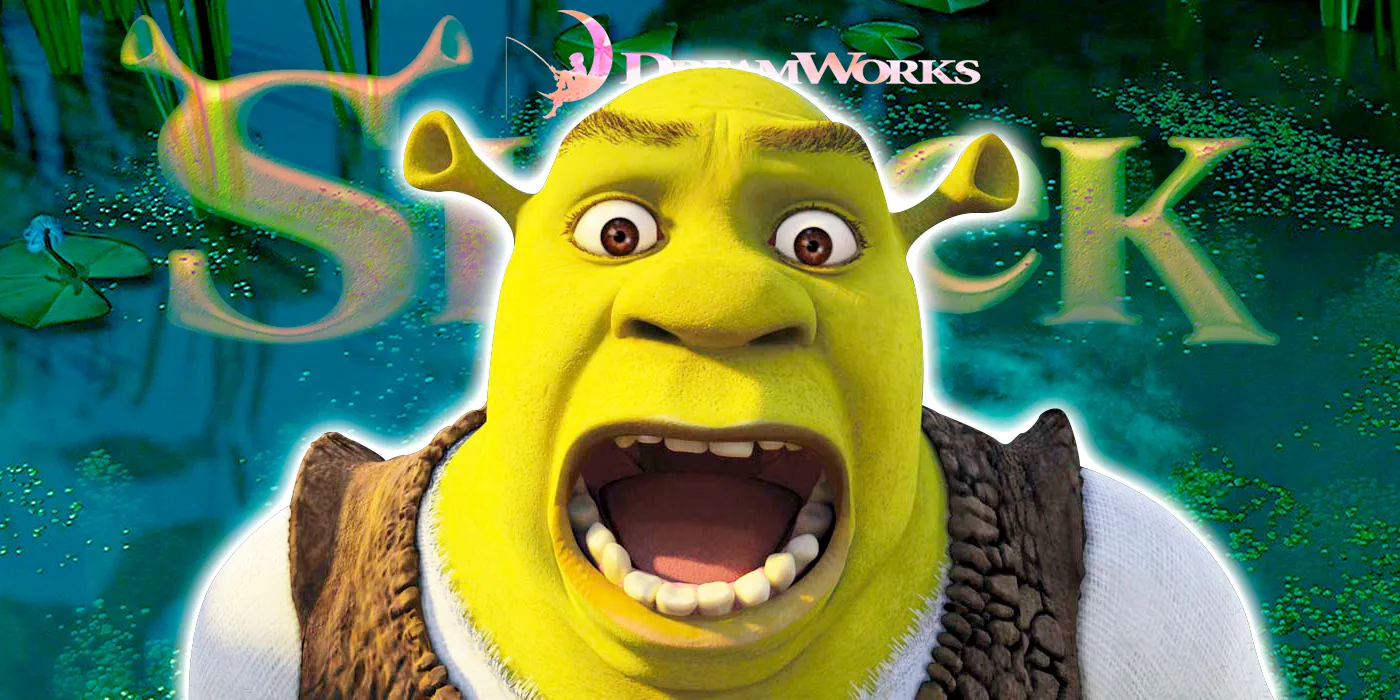 The Evergreen Charm of Shrek: A Franchise that Resonates
Universal's foray into the fairy tale world didn't stop at one film. "Shrek" was more than a one-hit wonder—it was the start of a laugh-filled, money-making legacy. The sequel, "Shrek 2," held its own with enchanting storytelling and endearing characters, while "Shrek the Third" and "Shrek Forever After" rounded out the ogre's tale. Even the holiday special, "Shrek the Halls," became a seasonal staple, further embedding Shrek into the cultural zeitgeist.
The franchise's success wasn't confined to theatres. Shrek became a star attraction at Universal Studios Resorts, with the Shrek-4D experience delighting millions worldwide. Despite its closure in Orlando, the legacy continues with the forthcoming Dreamworks Animation Land, where Shrek will take his place among other animated luminaries.
GTA 6 and Shrek 5… maybe life is worth living https://t.co/1UO3xDIho9

— Satan (@s8n) November 8, 2023
An Irreverent Icon: Shrek's Cultural Impact
"Shrek" did more than entertain; it flipped the script on fairy tale traditions, weaving in smart satire and adult humour that resonated across generations. The voice cast, boasting talents like Mike Myers, Eddie Murphy, and Cameron Diaz, brought a distinctive charisma to the mix, elevating the animation to something special.
With the whispered revelations of a "Shrek 5" release, it's clear that the appetite for Shrek's brand of humour and heart is as insatiable as ever. The film series has become a touchstone in animation, not just for its box office draw but for its unique place in pop culture.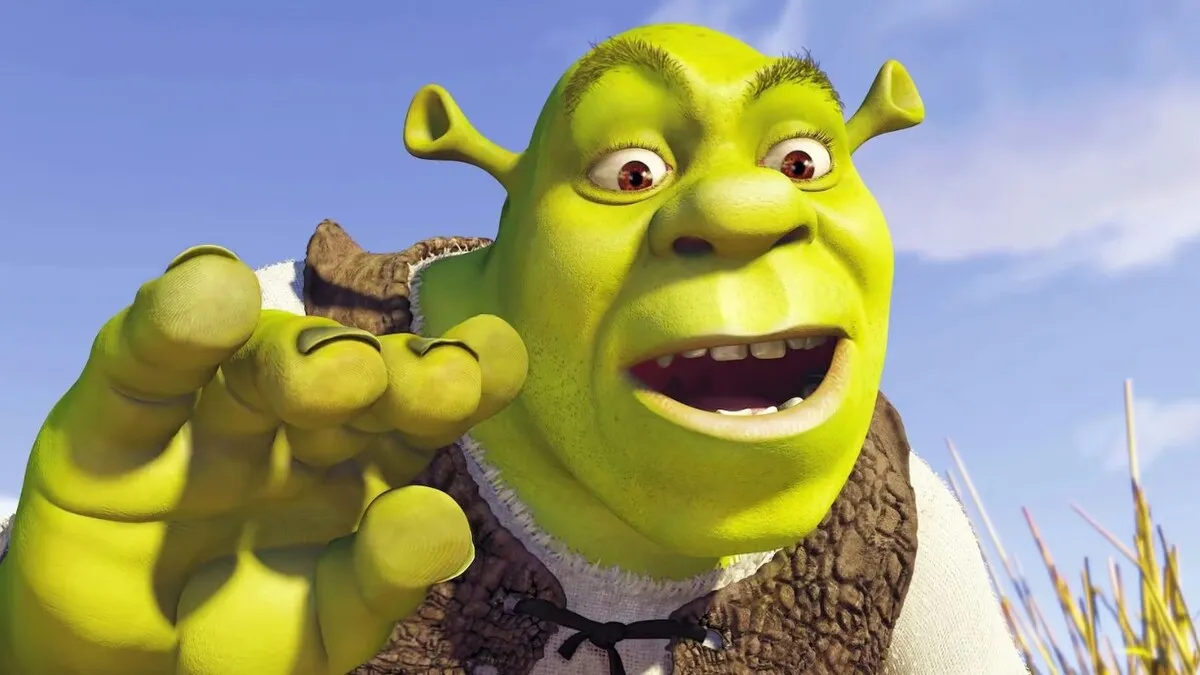 As we inch closer to 2025, the anticipation for "Shrek 5" builds. The previous films set a high bar, but the prospect of returning to the swamp—and the laughter and lessons it holds—promises to bring another enchanting chapter to this beloved series.