If you have recently seen Tommy Oliver and Gia Moran morphing alongside the Street Fighter Ryu was quite mind-boggling. Lionsgate has partnered with nWay, Hasbro and Capcom to release this short 7 minute Power Rangers: Legacy Wars – Street Fighter Showdown video clip to detail the origin of the new character in Power Rangers: Legacy Wars' character Ryu Ranger.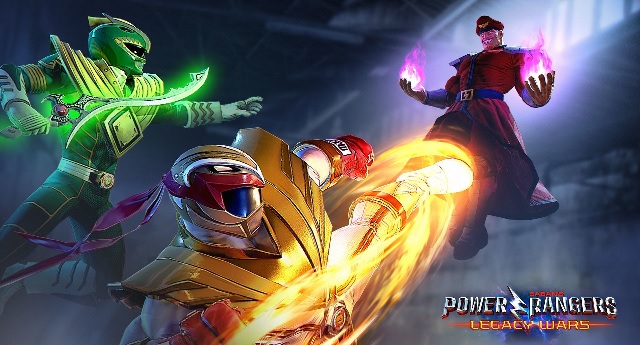 Qualcomm Snapdragon and G Fuel sponsored the film, and AllSpark Pictures from Hasbro Entertainment and Bat in the Sun helmed the role of producers of this short film. The short film chronicles the journey of the legendary character from Street Fighter® Ryu, who gets teleported to the world of dominated by Morphin Grid and is provided with a Crimson Hawk Power Coin by the Legendary Power Ranger Tommy Oliver. With the help of the Power Coin Ryu morphs into Ryu Ranger.
Jason David Frank once more reprises his legendary role as the Morphin Green Ranger aka Tommy Oliver, teams up with Ciara Hannah as Yellow Megaforce Power Ranger aka Gia Moran and Chun-Li from Street Fighter universe and yes, Ryu to defeat the big evil villain of Street Fighter M. Bison.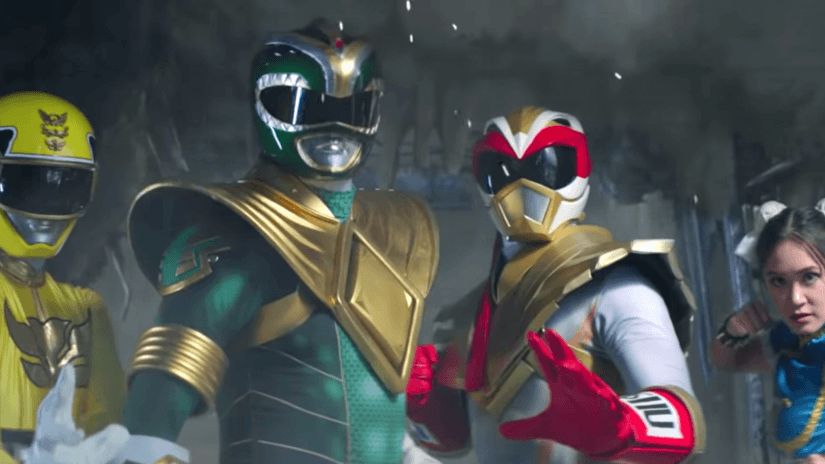 The short is a promotional video for the favourite mobile fighting game, Power Rangers Legacy Wars, and the video features all the character from the universe of Power Rangers franchise. Devil May Cry 5's developer Capcom made its contribution by allowing the fans of Power Rangers Legacy to unlock the Street Fighter characters and play with them.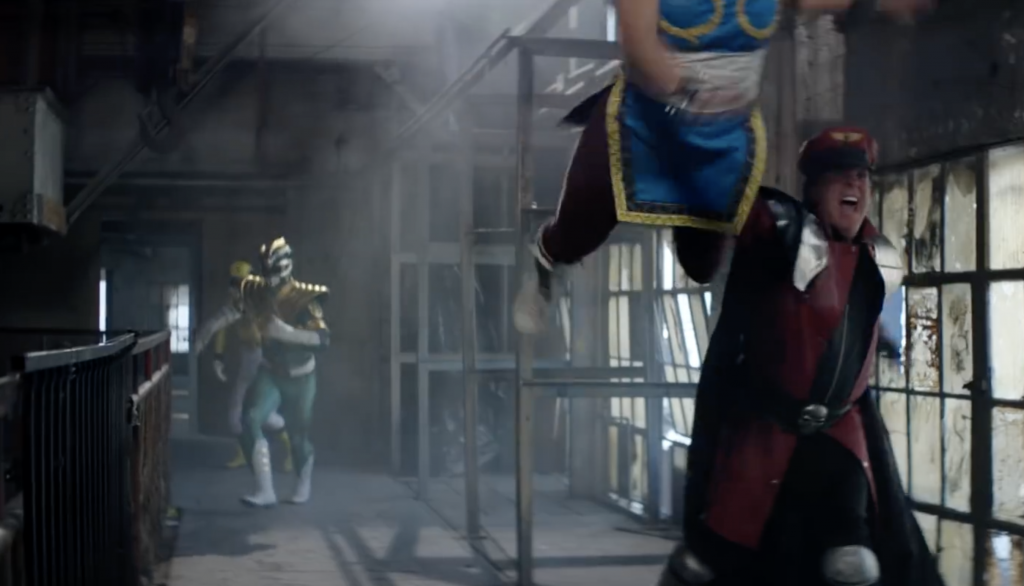 It isn't the first time that a short film has debuted for promoting a new Power Rangers content. In early, 2018, Kyle Higgins the writer of Mighty Morphin Power Ranger allegedly wrote and directed a short film by collaborating with Jason David Frank for promoting Power Rangers: Shattered Grid which marked as the 25th-anniversary crossover that featured in a favourite comic book from the Boom! Studios.