Sheldon, a labrador-retriever mix had been enrolled in a training program for becoming a good training dog. He was attending his training at Paws With A Cause in Wayland, Michigan, but unfortunately couldn't make the required grades to clear his test.
Whenever he tried to catch a whiff, his concentration was interrupted. He just wanted to hunt the source at any cost.
His trainers decided that he was meant for a different canine career. So, instead of sending him to help civilians, he was promoted to the State Farm Arson Dog Program.
His excellent sniffing sense was put on work to locate illegal fires.
The dog and his partner, Lieutenant John Tadlock of the Saginaw, Texas fire department, go on different missions.
His very first mission was at a car dealership, where he inspected vechiles that were suspected to have some criminal substances.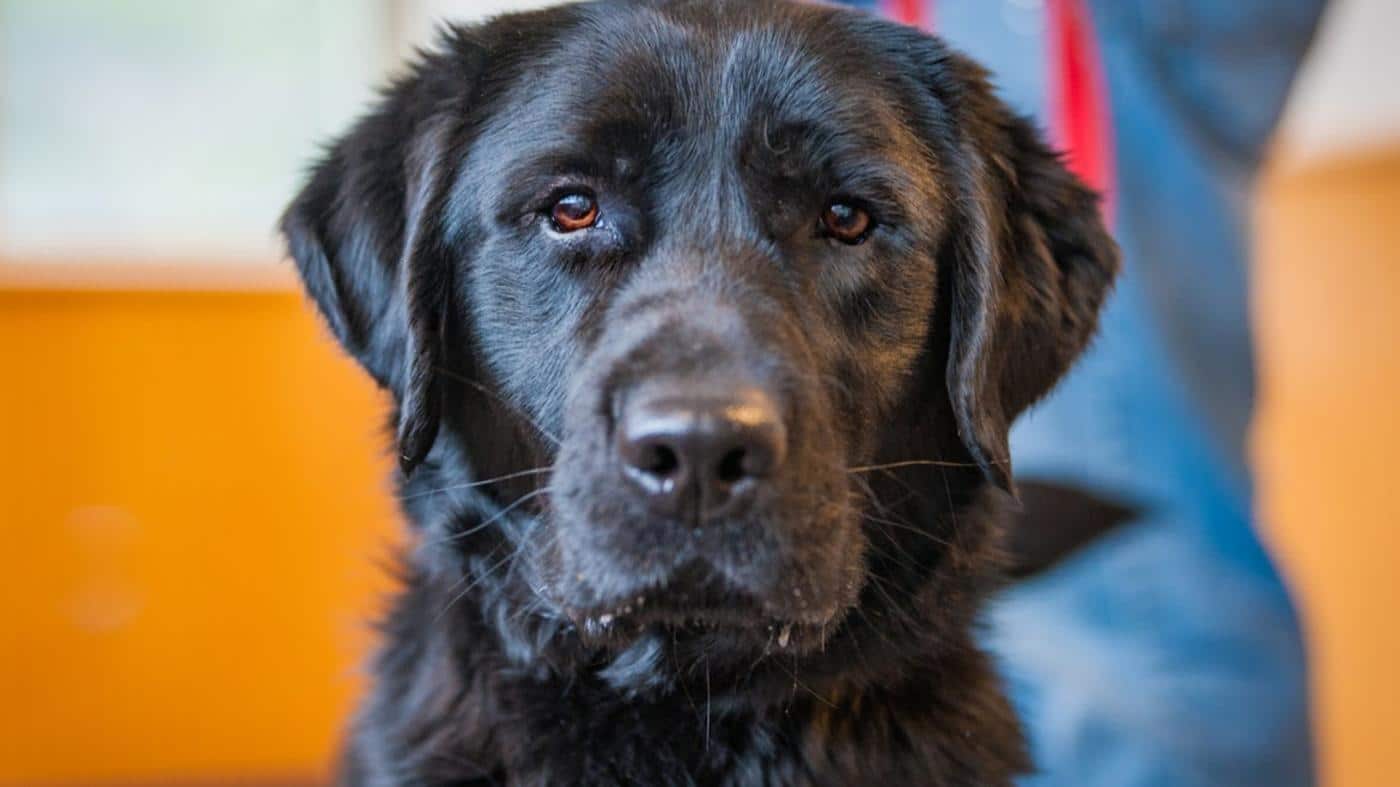 "We get out of the truck and put him to work. It takes him about 30 seconds, and he gives me an alert," Tadlock told the Hiptoro.
"We dig through some debris and find a Molotov cocktail. It was just under some debris from the vehicle that had burned away, three days earlier. You couldn't even see it." But Sheldon unearthed the evidence with ease.