The Mighty Ducks actor Shaun Weiss got a role in the upcoming movie Jesus Revolution. In January 2020, he was facing burglary and methamphetamine-related charges.
Weiss played goalie Greg Goldberg in the Mighty Ducks movies. The last film he appeared in was the 2008 comedy, Drillbit Taylor.
"Mighty Ducks" actor Shaun Weiss just landed his first movie role in 14 years.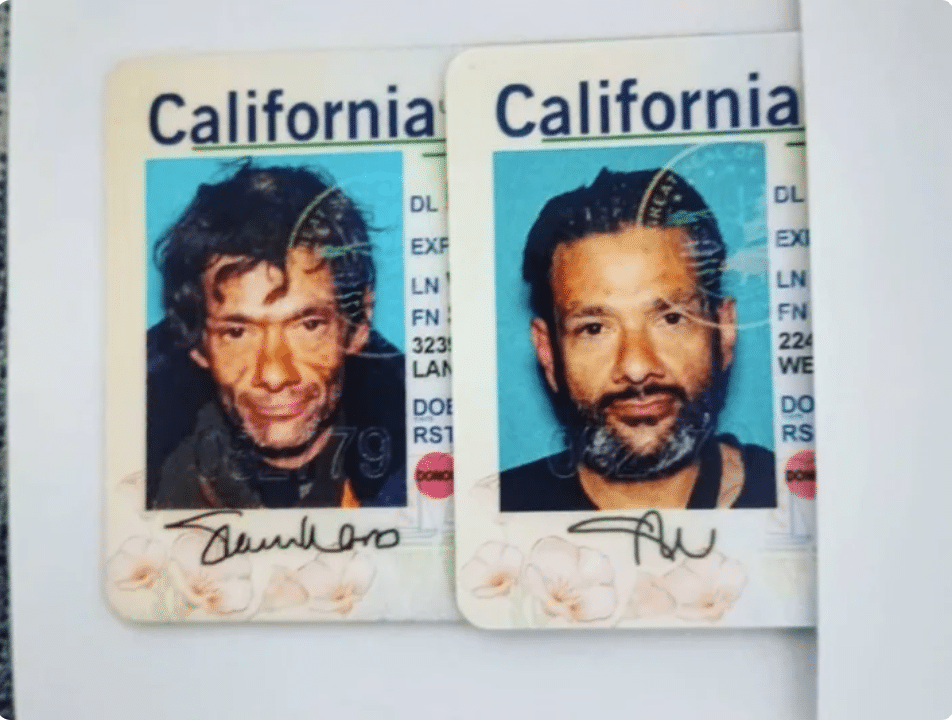 Weiss with addiction for more than a decade. However, January marked two years of sobriety for the actor.
His decision to become sober came after he was arrested in January 2020, facing burglary and methamphetamine-related charges.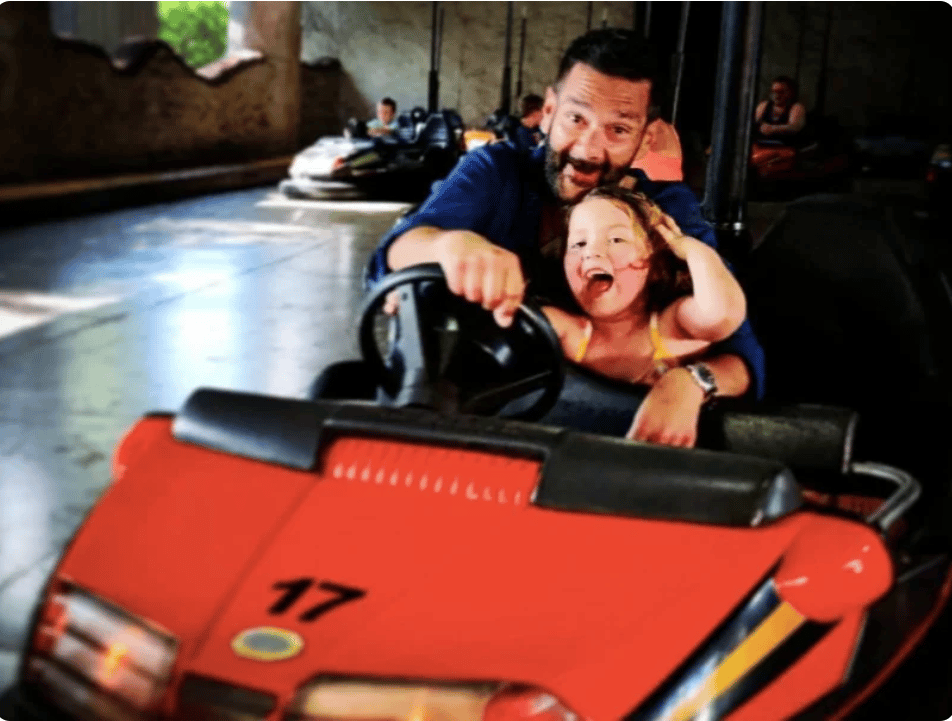 He had completed a court-ordered drug program, this was reported last July.
He managed to have the burglary charges dropped. Furthermore, The Yuba County District Attorney's Office has since praised Weiss for his "perseverance during his recovery," amid the pandemic and following a "serious accident" involving a loved one.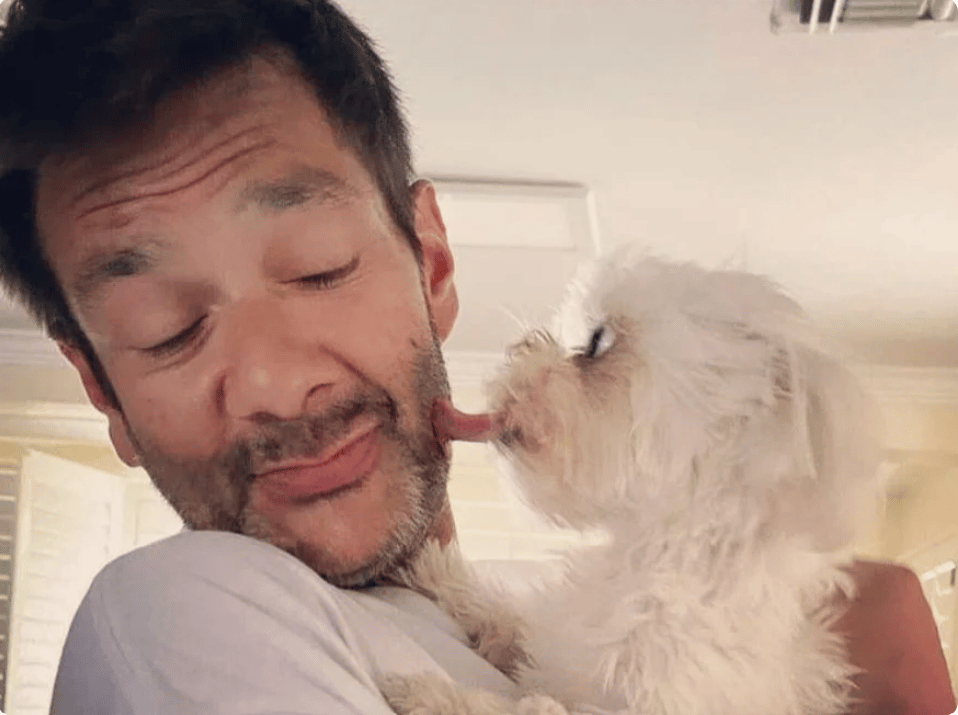 Weiss took to Instagram to share a photo with his more than 9000 Instagram followers in January, commemorating his recovery from addiction thus far.
He shared two photos side-by-side, displaying an older photo of himself, presumably in the thick of his addiction, and a photo of himself now, looking much happier and healthier.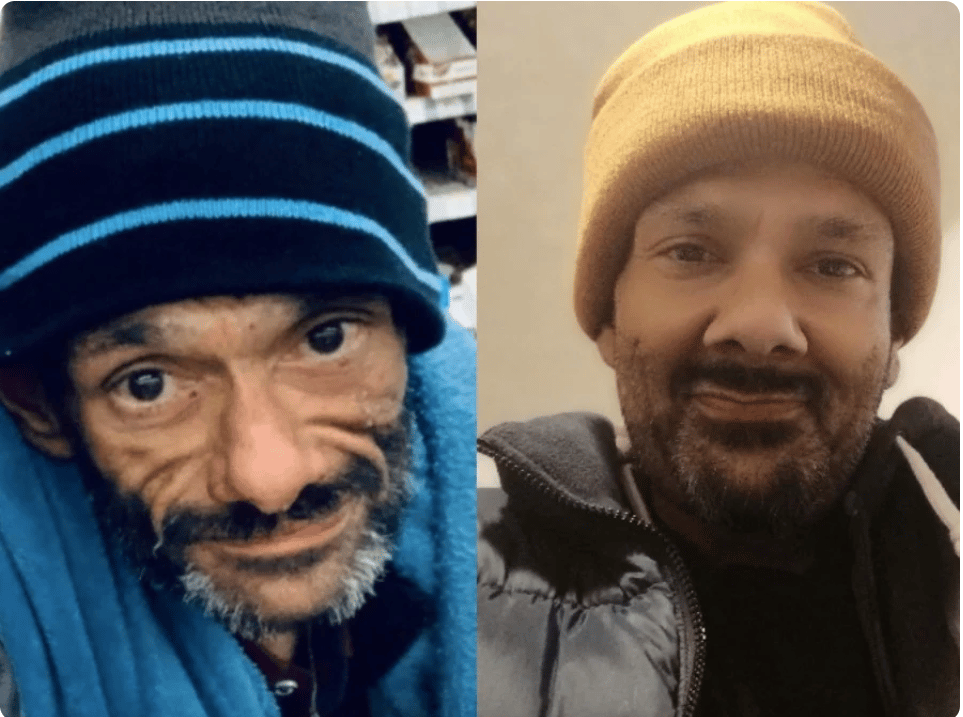 In an additional post, Weiss thanked his fans for their love and support with a photo of two socks that read "sober AF" and "two years" on the bottom.
He also thanked followers for their "love and support" and shared a phone number to Quest 2 Recovery, for any of his followers who may know someone in need of treatment.
In January, he celebrated two years of sobriety by posting before-and-after images of himself before and after his recovery. It had Mighty Ducks fans wondering if a return to acting may have been in the cards for Weiss with him doing so much better after getting sober.
To celebrate his sobriety, Weiss also rewarded himself with a brand new smile — something that will surely help him land even more movie roles!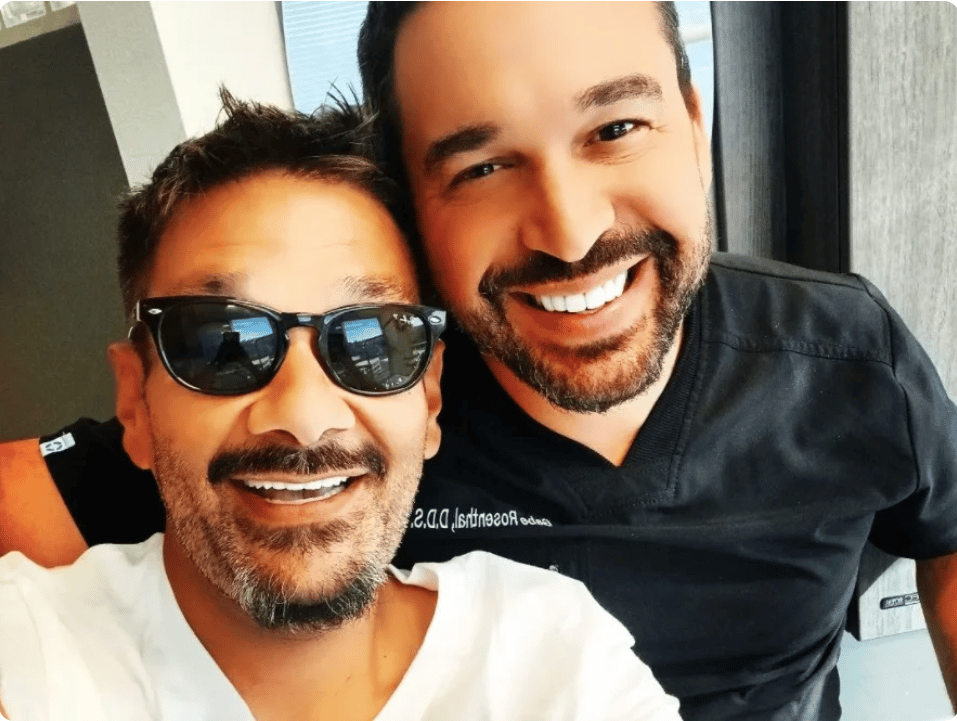 "He shared a selfie, smiling alongside his dentist, Dr. Gabe Rosenthal, on Instagram, flaunting his new teeth."
"I feel like a new person. Thank you, Dr. Gabe!" he captioned the photo, to which his dentist later replied in the comments: "You look even more handsome in person! So happy for you my brother."
Dr. Gabe Rosenthal also shared a photo with Weiss on his own profile, congratulating him on his progress and urging him to smile more.

"It's a new dawn, it's a new day, it's a new life… and I'm feeling GOOD! Congratulations @shaunweiss. Smile as much as possible," he penned.
Just days after unveiling his new set of pearly whites, he took to social media to announce his 14-year hiatus from acting is coming to an end.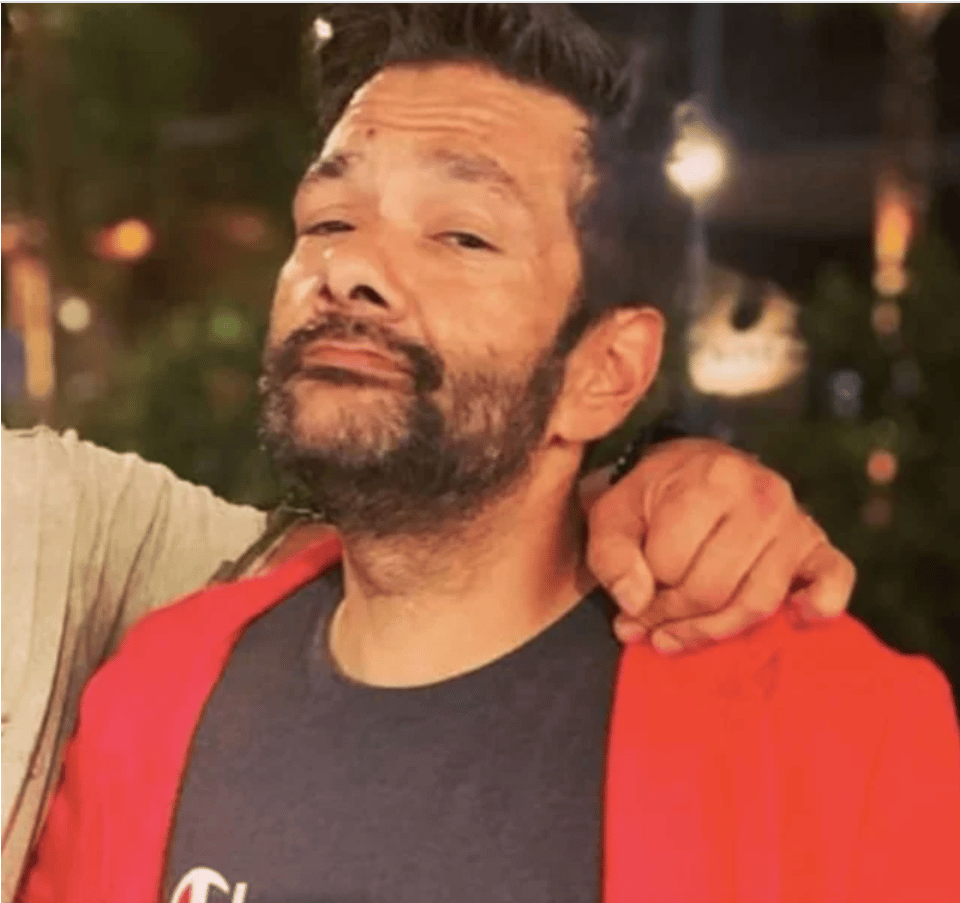 He landed his latest role in the upcoming Lionsgate film, Jesus Revolution.
"John Erwin & Lions Gate for my first role in … a while #JesusRevolutionMovie," he captioned the post.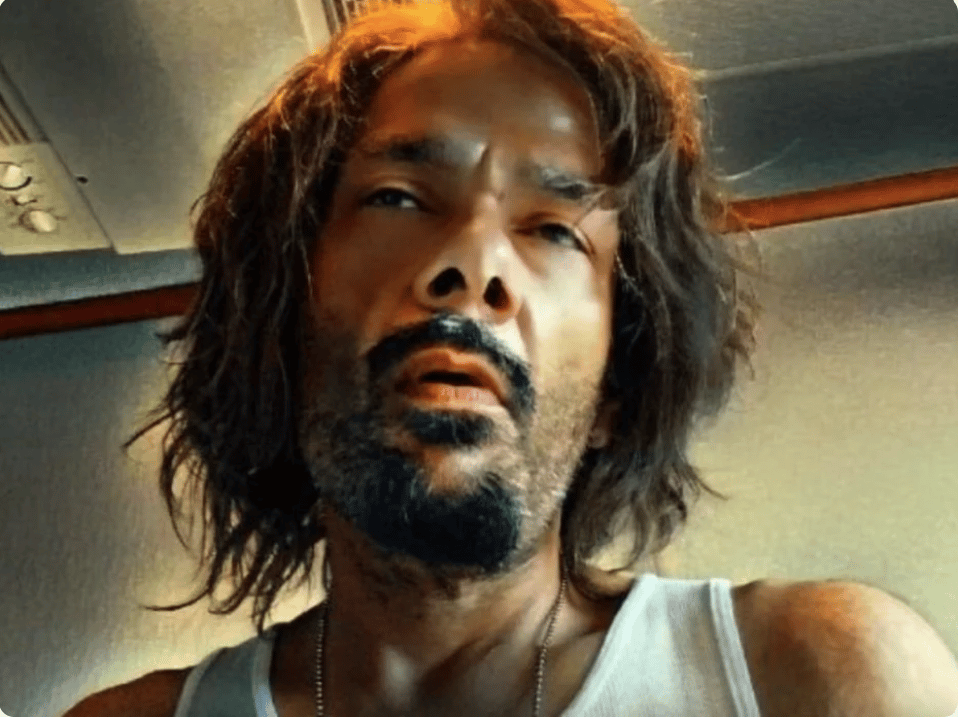 "Weiss has now announced that his acting career is back on track. Taking to Instagram, he posted an image of himself revealing a first look at his character for the upcoming Lionsgate movie Jesus Revolution. Officially, this marks the first role for Weiss in 14 years, as he hasn't been seen on screen since the 2008 comedy Drillbit Taylor."
As the actor noted in the Instagram post's caption, the film is his "first role in… a while."
"We're all here for the comeback," one Instagram user commented, while another added, "Been waiting to hear news like this from you!"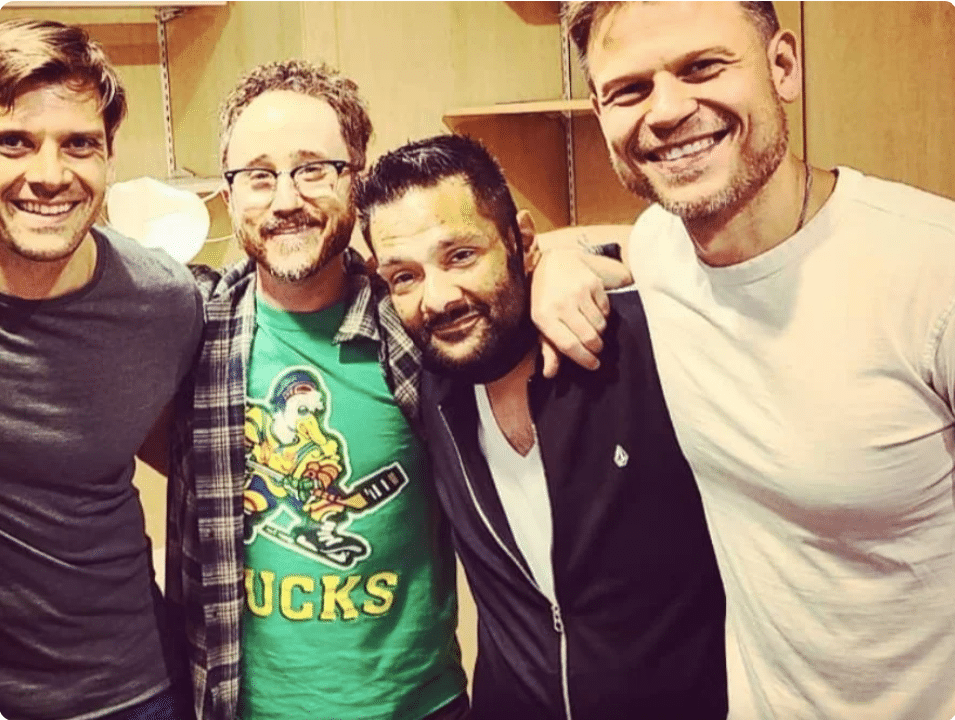 "Yes! So excited for you," someone else chimed in.
"Omg I'm so happy to see this! Success stories are the best part of life, man. Thanks for sharing yours," wrote another.
 If you like this post don't forget to like and share it with your friends and family members.