In the ongoing debate over Kanye West's "White Lives Matter" T-shirt, Sharon Osbourne defended him and said she would like her $900,000 donation to Black Lives Matter (BLM) returned.
The 69-year-old former manager, now a TV personality, defended Kanye West when she was questioned recently while shopping at YSL in Beverly Hills.
Ye recently found himself in trouble after appearing in a show at Paris Fashion Week while sporting a "White Lives Matter" t-shirt.
Kanye West decision to wear a "White Lives Matter" shirt is disgusting, dangerous, and irresponsible. Some of y'all will rush to defend him. You should ask yourselves why… pic.twitter.com/YT4a6c9tKI

— Marc Lamont Hill (@marclamonthill) October 3, 2022
Kanye went on to explain why he had chosen to wear the item of clothing after it sparked outrage, saying that it was because he believed the Black Lives Matter movement was "a scam."
In his Instagram story, Kanye stated: "EVERYONE KNOWS THAT BLACK LIVES MATTER WAS A SCAM. NOW IT'S OVER YOU'RE WELCOME."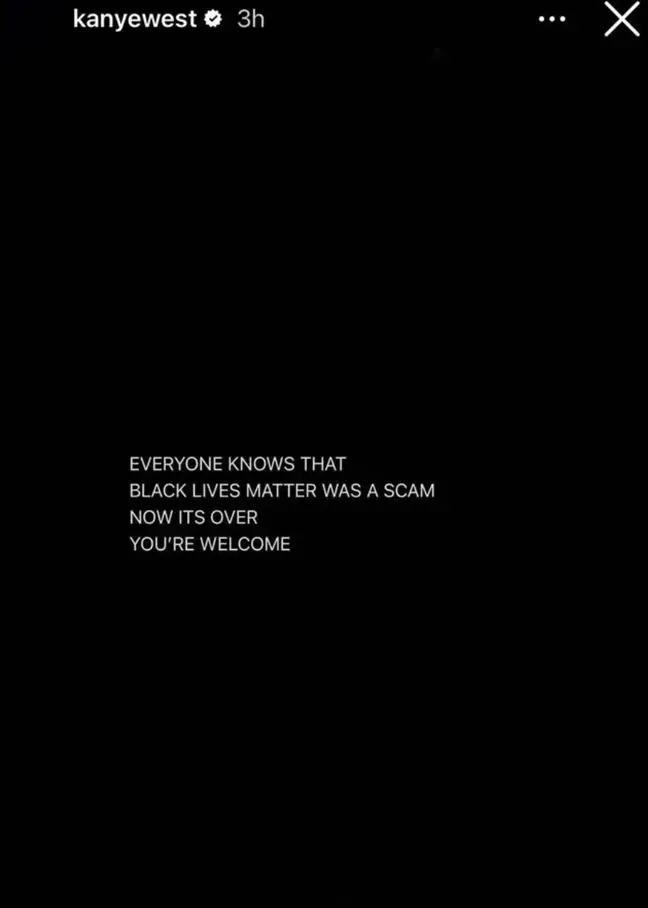 Although Kanye has received a lot of criticism for the stunt, Sharon Osbourne has now defended him.
When questioned by TMZ about the backlash, she responded: "I don't understand why white lives don't matter. I don't understand it.
"It's not my thing, it's not my culture.
"Everybody matters, don't they?"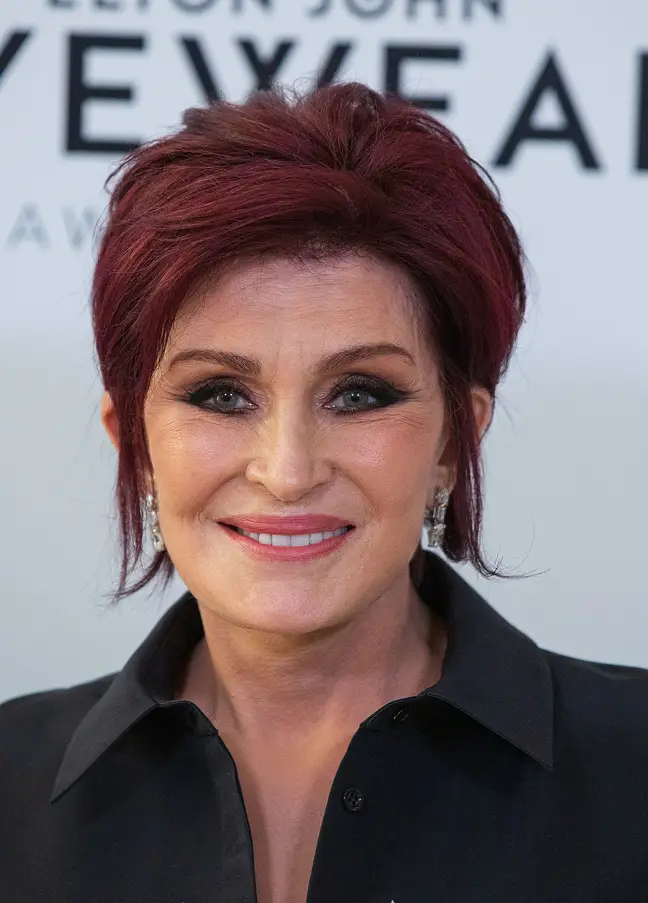 After saying that, she refused to express whether she agreed or disagreed with Kanye's argument, saying merely: "I don't know what his point is."
When asked to comment on the controversy, Osbourne appeared to be a little out of her element, and the TMZ reporter attempted to explain what was going on.
She claimed Kanye called the Black Lives Matter movement a "scam," to which Osbourne replied: "We gave $900,000 to that and I'd like my money back. Wish he could have said that before."
When asked if she thought Kanye should be canceled, Osbourne responded: "Don't go to his social media, don't listen to his music, leave the guy alone. Let him do what he does and if you don't like him, leave him alone."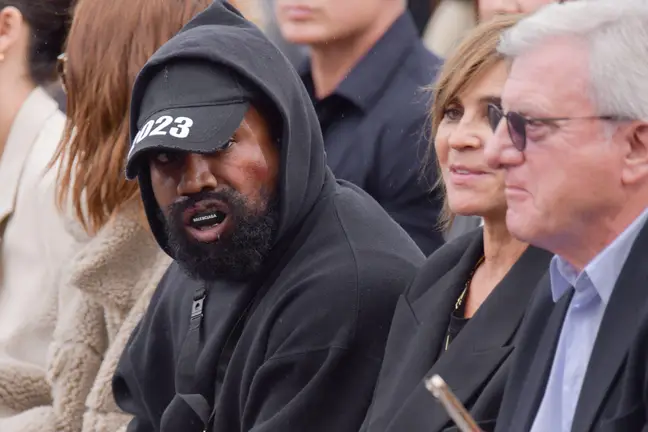 Black Lives Matter activists filed a lawsuit against the organization's executives last month, alleging they stole $10 million in donations for themselves. Although Kanye was never very clear about why he believed BLM was a fraud, it may have something to do with that.
Shalomyah Bowers, one of the directors of the Black Lives Matter Global Network Foundation (BLMGNF), was accused by Melina Abdullah and BLM Grassroots of "siphoning off" the funds for his own benefit.
Attorney Byron McLain for BLMGNF called the accusations "completely false."
He continued: "Either Melina Abdullah and BLM Grassroots blatantly and intentionally lied with this allegation in order to garner salacious news headlines, or they simply failed to do their due diligence before making such a wild and unfounded accusation. Either is simply unacceptable."