Crypto-currency is emerging up with a new case. This form of it is that it helps sexually harassed women to grasp financial help. The aim is to make these victims of sexual assault financially independent while assuring them of their secured privacy.
A woman who was sexually harassed and because of which she could not go to work for several months, used crypto-currency as a platform to generate money. She used Seeds which is the payment processor powered by Crypto to crowd-fund $500 this September.
If the victim would have used the traditional sites of crowd-funding like GoFundMe or Kickstarter, she had to face the compulsion of providing and identity proof which has been issued by the government or her bank account details.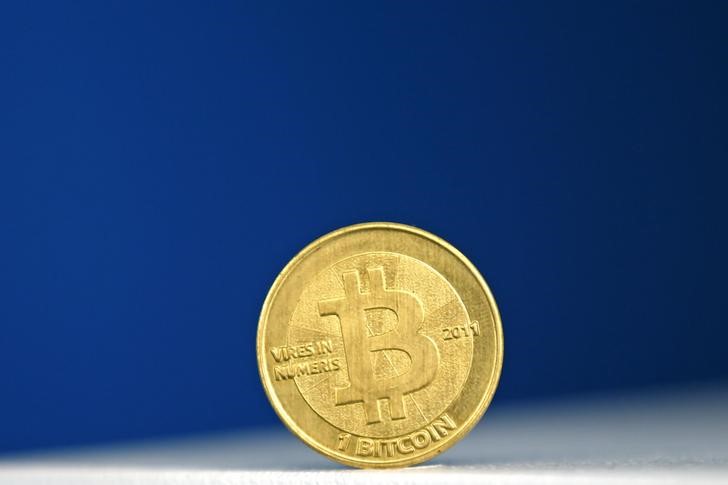 Doing so would have revealed her identity to anyone working at the platform that she knew. That would therefore have led to revealing her story to the world.
But she used the ethereum based tokens of Seeds and despite being a first time user she could generate a handsome amount of money without her identity being revealed to the world, except the CEO of the platform, Rachel Cook.
Cook gifted the survivor a token which costs less than a quarter so that she could post a "Request for Help" via 30 applications that uses the free front end tools of Seed. These apps include Aura which is application software for meditation. The users of these applications made the donations with the help of their credit cards via "in app pop-up."
The money so generated is usually dividend in percentage as the shares of various parties including the end recipient who has filed the case. But as this was a critical matter, Cook had waived all the fees once the fulfilment of the tokenized money was done.
Source: CoinDesk, TokenDaily
I am an amateur content writer, who is currently pursuing a Masters in Finance from ICFAI Business School. In this highly volatile Business Market, I find no better way to keep myself updated than to write about it and reflect my own thoughts as words.