Sex Education has got all the right reaction for all the right reasons. The Netflix original British comedy-drama series is about young people. It shows how young people try to navigate relationships and sex. The show has been a huge hit.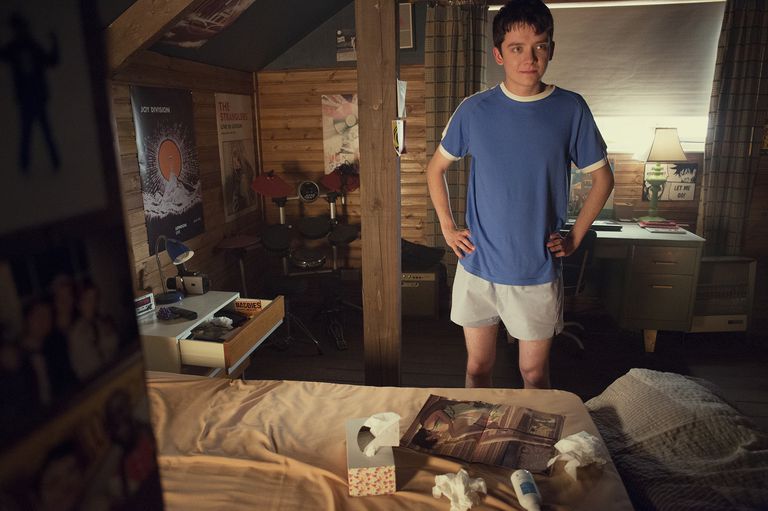 Netflix made a concerted effort in order to make sure that Sex Education popped up on everyone's screens. After taking the bait almost all of us fell in love with everything about the show, so to speak.
The first season ended on an open note and this gives the show a lot of room to work with. So, it was great news for everyone when they officially announced that there was going to be a Season 2 for Netflix Sex Education. We think 40 million households watching it since it released on January 11, has to do something with it.
The reception to series 1 has been so exciting," said writer Laurie Nunn. "Seeing how people across the world have connected to characters that began as ideas in my head is incredible. "I'm hugely grateful to every person that has taken the time to watch the series, and I can't wait to continue this amazing journey.
Sex Education Season 2 Release Date: When Will The Next Season Air?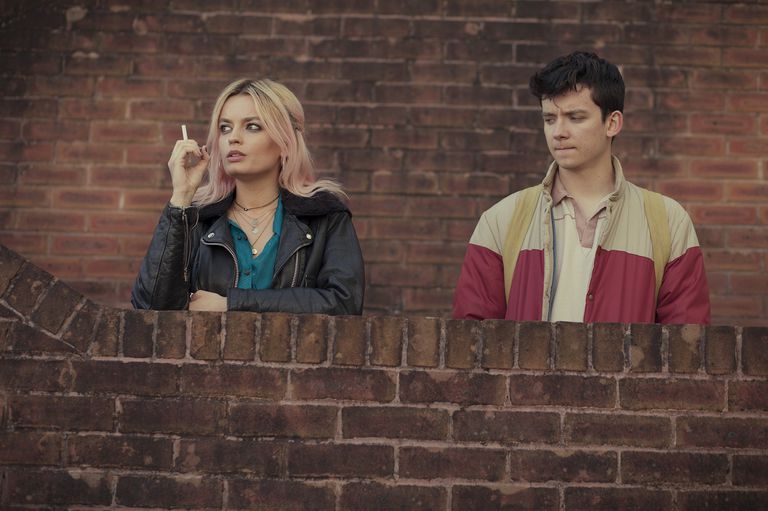 The company is yet to confirm the release date. The production is set to begin in spring which tells us that they are looking to release the next eight episodes by the end of the year or by early 2020.
Sex Education Season 2 Cast
The company has confirmed that all the main characters will be coming back for another season. This means Asa Butterfield is going to be back as Otis.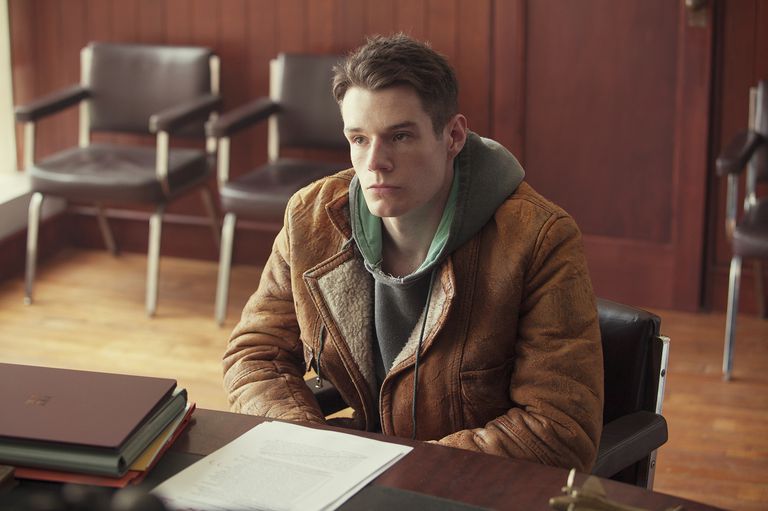 The rest of the cast which includes Gillian Anderson (Jean), Emma Mackey (Maeve), Ncuti Gatwa (Eric), Aimee-Lou Wood (Aimee), Connor Swindells (Adam), Kedar Williams-Stirling (Jackson), Tanya Reynolds (Lily), and Patricia Allison (Ola).
Nunn said:
Series one is very much Otis's journey and I think it will be again. If we're lucky enough to get a series two we will always come back to Otis. He's a fantastic leading character.
Sex Education Season 2 Plot
According to the writer, this show is open to anything. From banana blowj*bs to a same-sex love story, the first season of Netflix's Sex Education showed that nothing was out of bounds.
It just feels like they could go anywhere," Nunn told Thrillist. "I love the idea of getting different characters together – if not together in a relationship, just together in the space. Like, I never thought those two characters would have a conversation and there will be loads of opportunity for that.
Sex Education Season 2 Official Trailer
As of writing this article, there has been no official trailer from Netflix for the next season of Sex Education. However, for what it is worth, we will update this space as soon as there's any development. Stay tuned!
https://youtu.be/o308rJlWKUc