Don't we like it when someone does something super special for our birthday? Surely we do. And we are not alone. Even Bailey, a 13-year-old senior dog, enjoys his birthday as much as we do. 
Yes, of course, he might have enjoyed many birthdays in his long life and is growing fast. But what remains constant is his love for his family. 
Meet Bailey, the senior doggo who just celebrated his 13th birthday & was super excited about it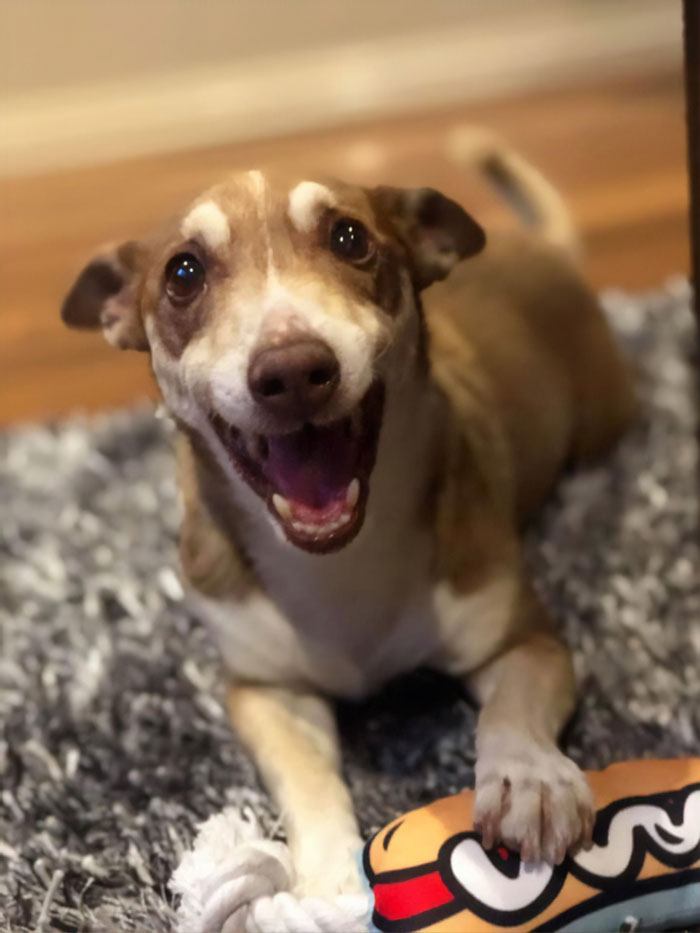 Bailey's family said that he turned 13 a few weeks back and was super excited about the surprise party. Now, this does not mean that Bailey has never got a birthday party. It's just that every year he gets excited for his birthday just like the rest of us. 
Though the special day could have easily passed without much mention, his family felt that his big day was more than worth celebrating.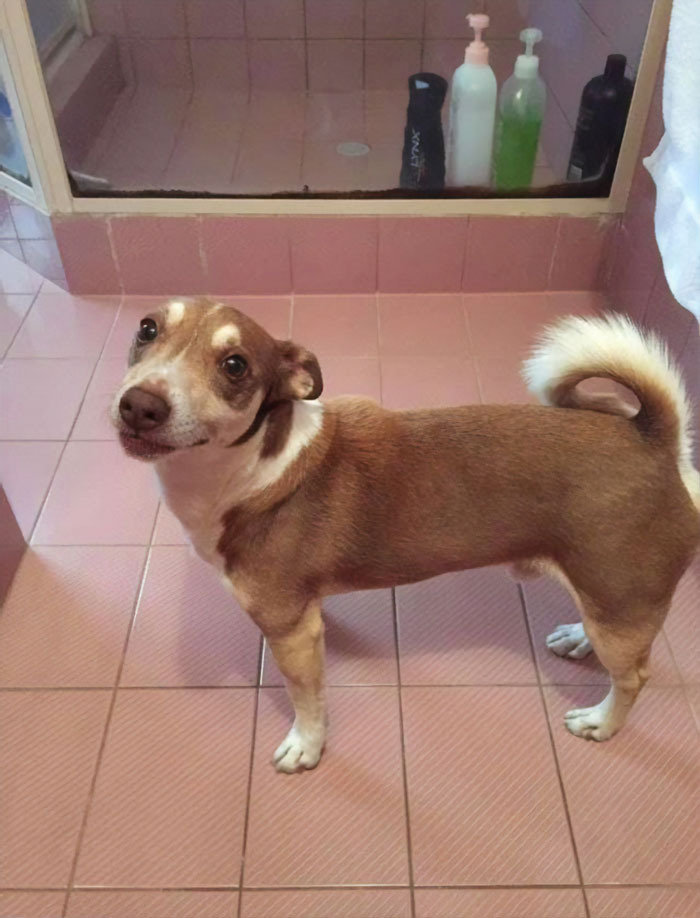 To mark the occasion, they gathered together to throw Bailey a party — much to the little dog's surprise and delight.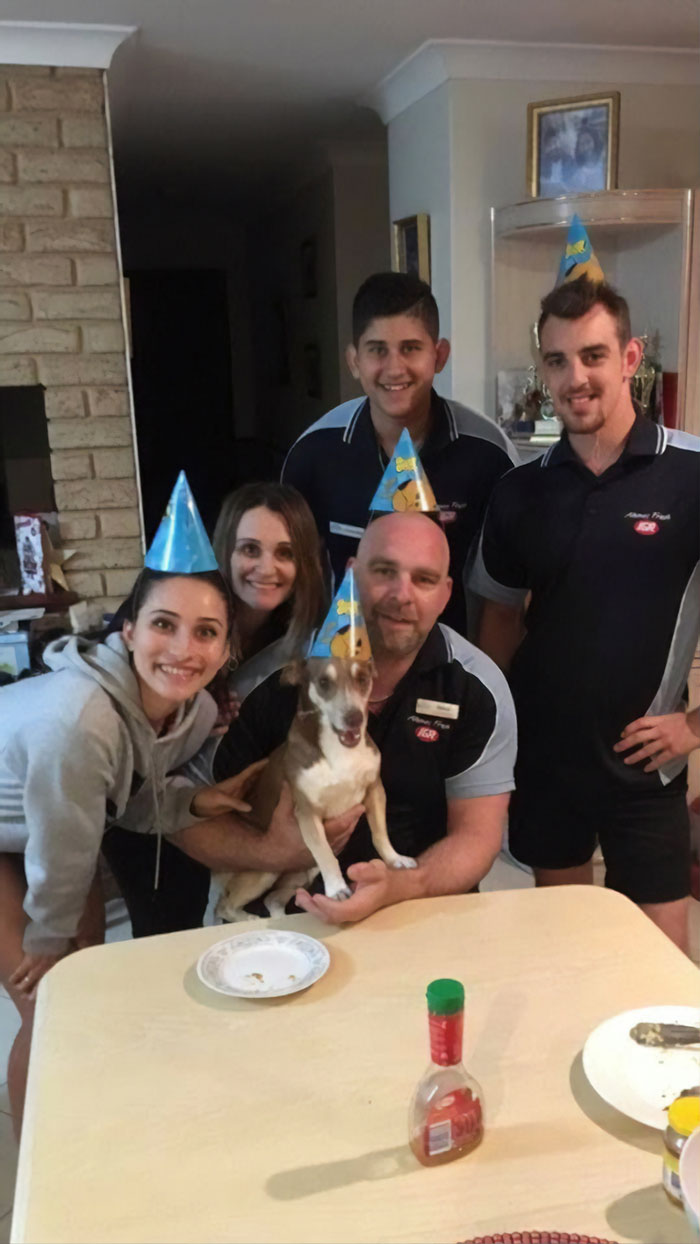 For those wondering what Bailey got for his birthday (apart from the cake), it was a hot-dog chew toy, as seen in one of the photos included in this article. That smile says it all, folks!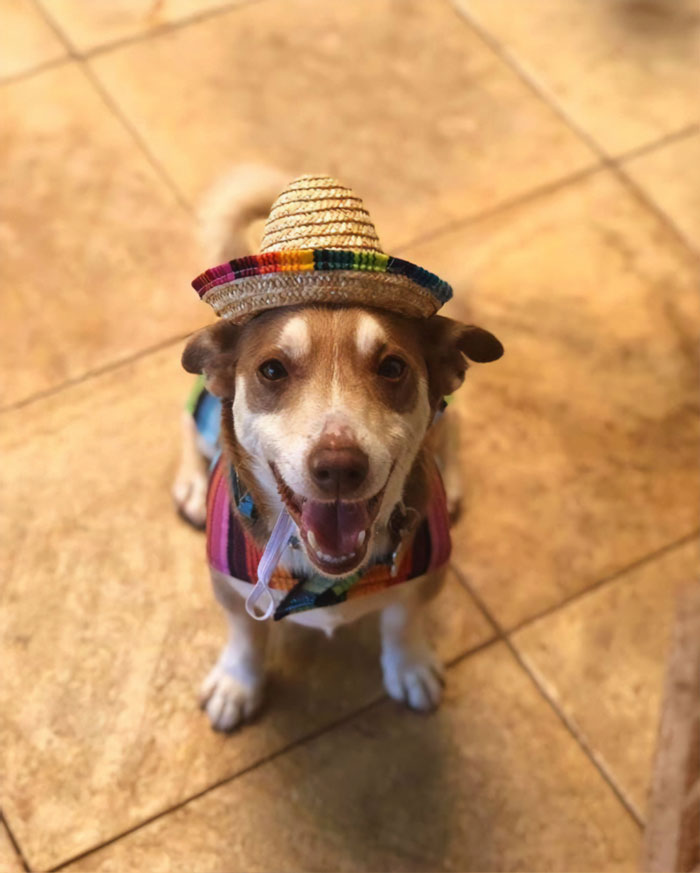 This was their way of showing their endless love and saying 'thank you' to Bailey for bringing them much joy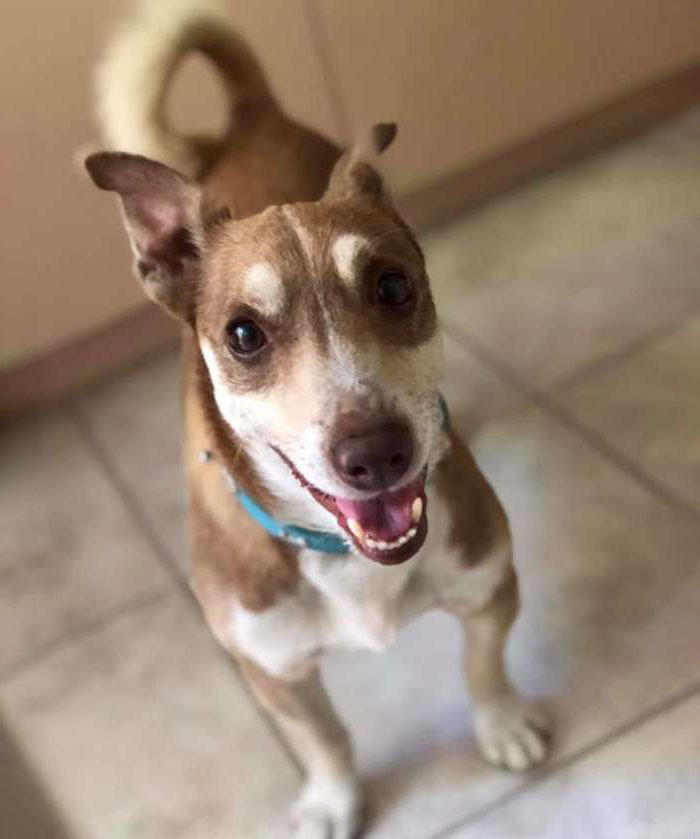 Bailey's family loves him so much and just wanted to give him a little surprise for all the love and happiness that he has brought in their lives. 
His family wrote, "Happy 13th birthday to our boy BAILEY!" He brings us so much joy and we love him heaps!"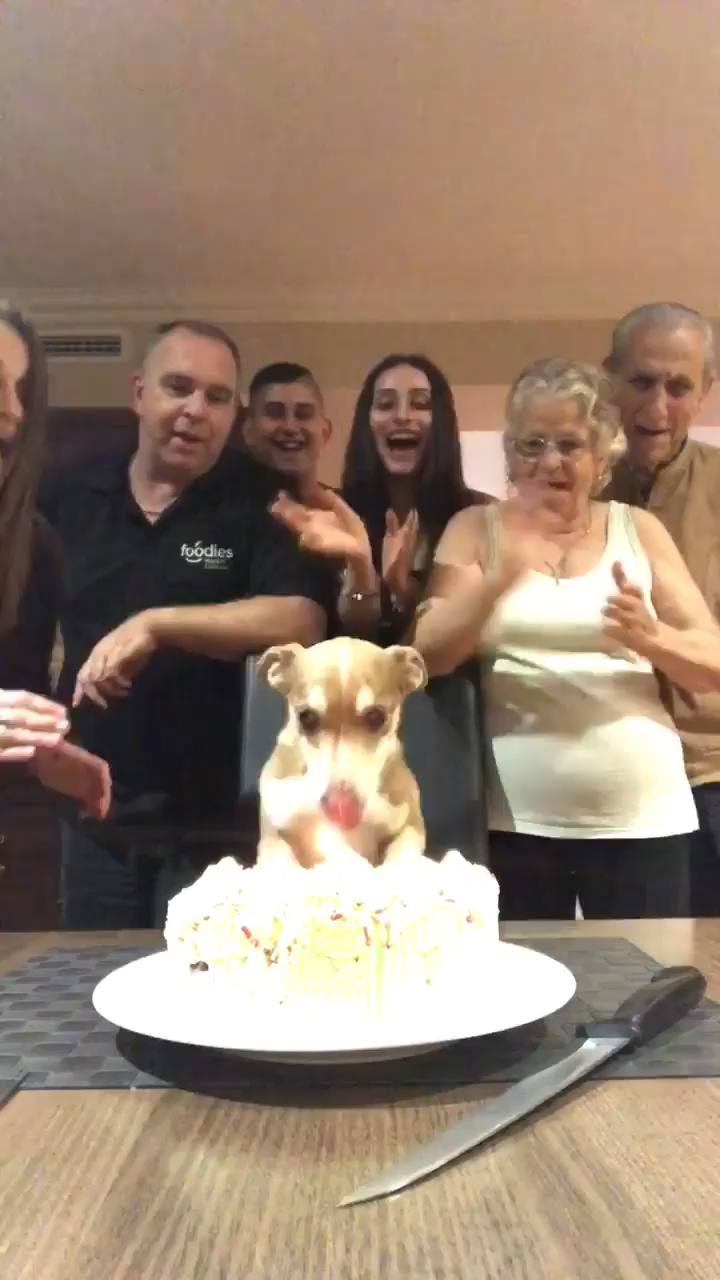 Watch the adorable video below:
If you liked this post, don't forget to share it with other dog lovers as well. XOXO