Senator David Perdue(R-Ga.) made it to news last Saturday for snatching a student's cellphone. The lawmaker, Perdue was on a visit to the Atlanta campus to campaign for Brain Kemp when he was approached by a student member of the Young Democratic Socialists of America at Georgia Tech.
Brian Kemp, a Republican and Georgia's secretary of state and also in charge of the elections and voter registration in under fire after the ASSOCIATED PRESS reported that his office has put on hold more than 53,000 voter applications, approximately 70% of which are African American, only because they failed to clear the state's standard of "exact match", under which even a minor discrepancy such as a missing letter between a voter's registration and their driver's license, social security or state ID cards will lead to cancellation of the right to vote.
Abrams has accused Kemp of voter suppression maneuvering the elections in his favor by misusing his position. The Georgian student had apparently the same thing in mind when he approached the Senator on visit.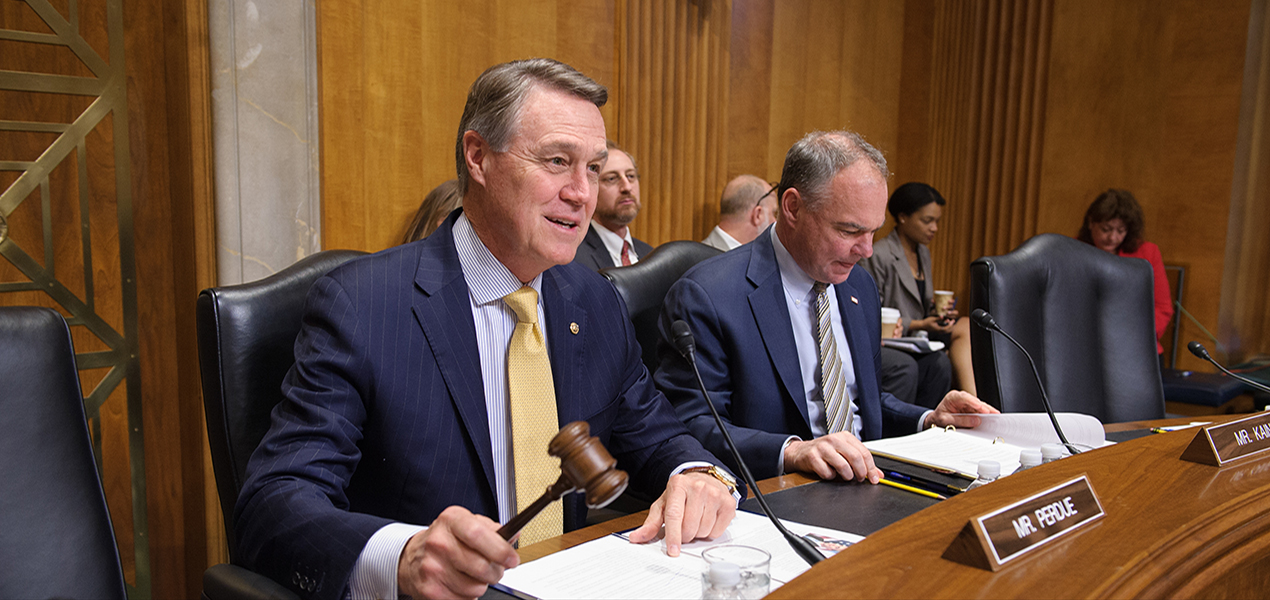 In the video, the student is heard questioning the Senator regarding the same allegations but Senator David cuts his question in the middle relying to the incomplete question that he isn't doing that and clasping the student's phone and questioning him in return that does he want to take a picture with the Senator.
The student accuses Perdue of stealing his cell phone by saying that he stole his property. Perdue returns the phone back to the student then, without a word of apology and then can be seen walking away on a crowded pedestrian path.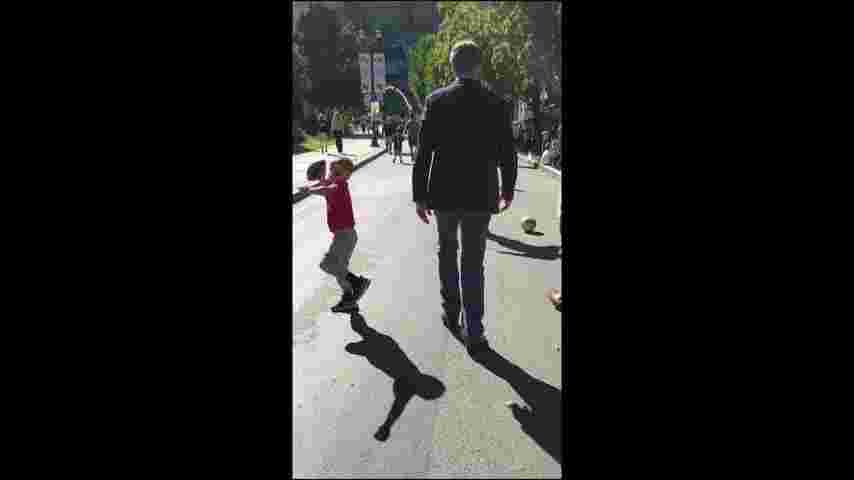 The student later in an interview to CNN said- "I was trying to ask him because it's something that most Georgians care about", whereas The Senator's Office has said that the exchange, part of which has been captured on video was a misunderstanding.
Source: Usatoday.com, Washingtonpost.com
I am an amateur content writer, who is currently pursuing a Masters in Finance from ICFAI Business School. In this highly volatile Business Market, I find no better way to keep myself updated than to write about it and reflect my own thoughts as words.