The United States of America has sent the first stimulus check to around 80 million people in the wake of Coronavirus pandemic. Everything is under lockdown and coronavirus has impacted the US badly with more than 35,000 deaths and 600,000 COVID-19 positive cases. The stimulus check or Economic Impact payment is part of the $2.2 million stimulus package for helping US citizens during the COVID-19 outbreak.
The Gov heard talk about a second round of stimulus check and was like "hell nah open everything up if they die they die"

— Dieshai (@dieshainatasha) April 18, 2020
Yes, we've had Stimulus Check. But what about Second Stimulus Check? #EmergencyUBI pic.twitter.com/Vrx1FSX61x

— DividendReport🧢#NoMeansTesting (@DividendReport) April 17, 2020
While the first stimulus check of $1,200 is already out, people are wondering will there be a second stimulus check too! The amount is not enough to survive if the Lockdown continues for a long time and there are high chances that Treasury Secretary Steven Mnuchin announces a second stimulus check soon.
Trump is Planning for a Second Stimulus Check
For those who have still not received their first stimulus check, they can go to the IRS website and check whether they are eligible or not. Apart from minimum salary requirements, one also needs to pay their federal taxes for 2018 or 2019 to get the Coronavirus stimulus check.
Some of the Congress members and President Donald Trump himself feels that a one-time payment of $1,200 is not enough for the Americas who are jobless and don't have enough money to survive. The CARES act was the third stimulus bill passed for Coronavirus related financial aid and Congress is now planning to pass a fourth stimulus bill.
Second Stimulus Check Amount and Other Details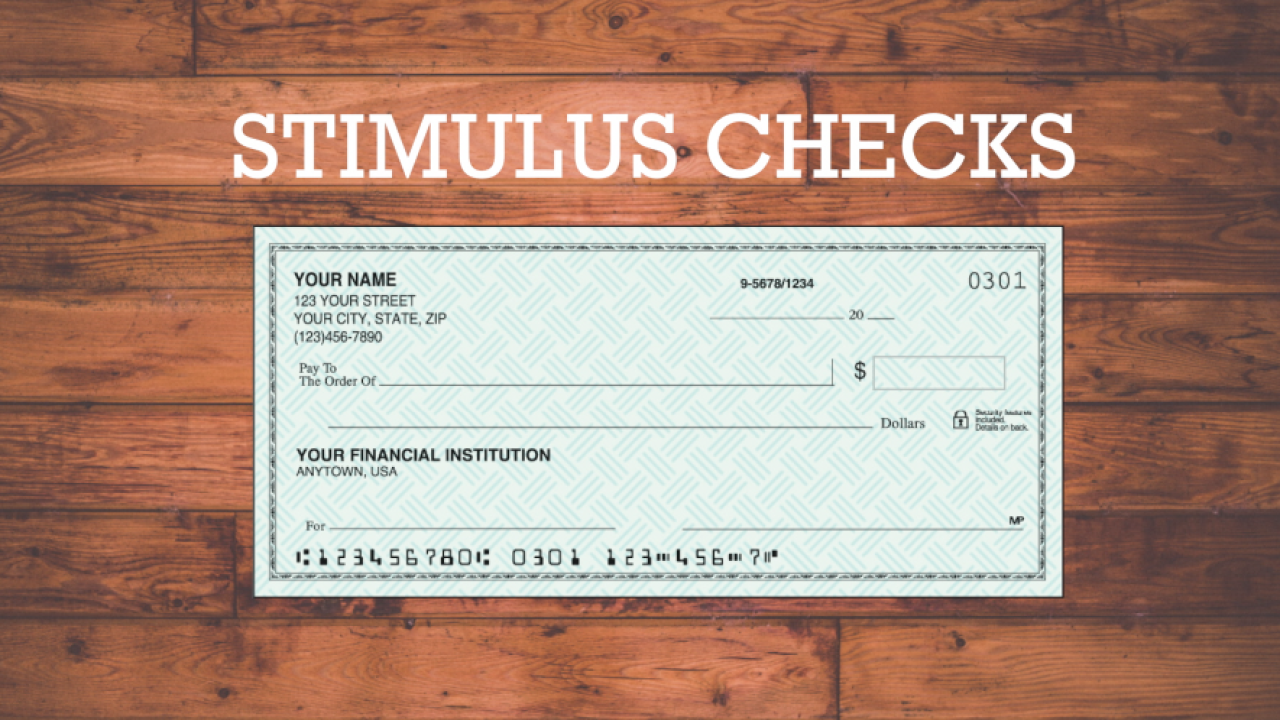 Congress is thinking to provide monthly payments to the eligible citizens until the employment rates return to pre-COVID-19 levels. If passed, the Emergency Money for the People Act will provide eligible Americans a monthly payment of $2,000 for at least six months. The second stimulus check will continue until the employment to population ratio is greater than 60 percent.
[fvplayer id="3190″]