The #BlackLivesMatter trend has brought a lot of changes in the situation in the US. As the people are protesting for justice to George Floyd. But reportedly, the second of the four Minneapolis police officers charged in the killing of 46-year-old George Floyd has been released from jail after posting the $750,000 bail. This probably shows that money power can put you out of any opposite situation.
J. Alexander Kueng involved in the death of George Floyd, released from jail
J. Alexander Kueng, Officer Involved In George Floyd's Death, Released From Jail https://t.co/eCuqTq9cpK pic.twitter.com/1ARN0vUGcW

— WCCO | CBS News Minnesota (@WCCO) June 20, 2020
As per the Minneapolis Star Tribune, J. Alexander Kueng was released from the Hennepin County Jail shortly before 7:30 PM on Friday, after successfully meeting his bail. Keung, 26 was in his third shift with the Minneapolis Police Department when he attended the arrest of George Floyd on May 25.
Formerly, Thomas Lane was granted bail
https://twitter.com/JISOOHlVE/status/1270856470519787521?s=20
37-year-old, Thomas Lane was the first former officer who was granted bail. According to sources, Thomas was on the fourth shift with the Minneapolis office. Keung and Thoma, both assisted senior officer Derek Chauvin.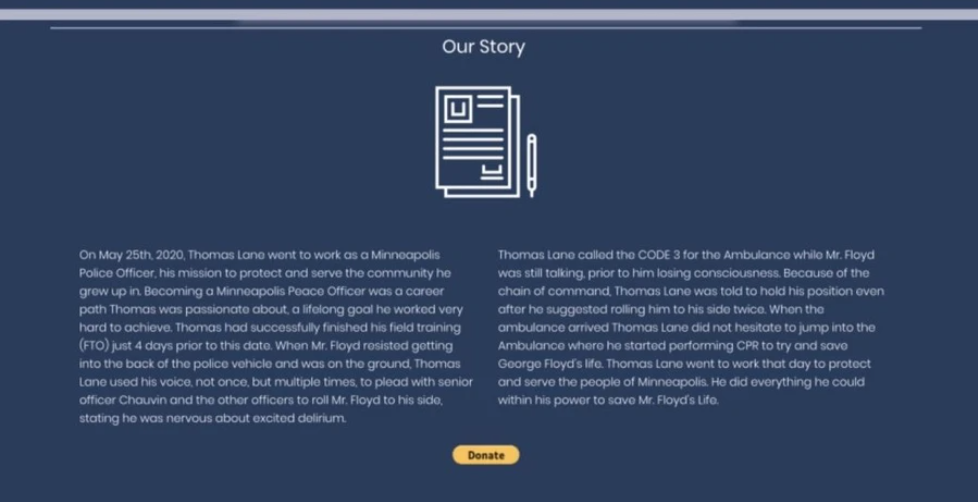 An insight into George Floyd's story
The public and police bodycams recorded Chauvin holding his knee on Floyd's neck. And Floyd was pronounced dead shortly after the incident. Both, Keung and Lane, were also recorded refraining the lower half of his body.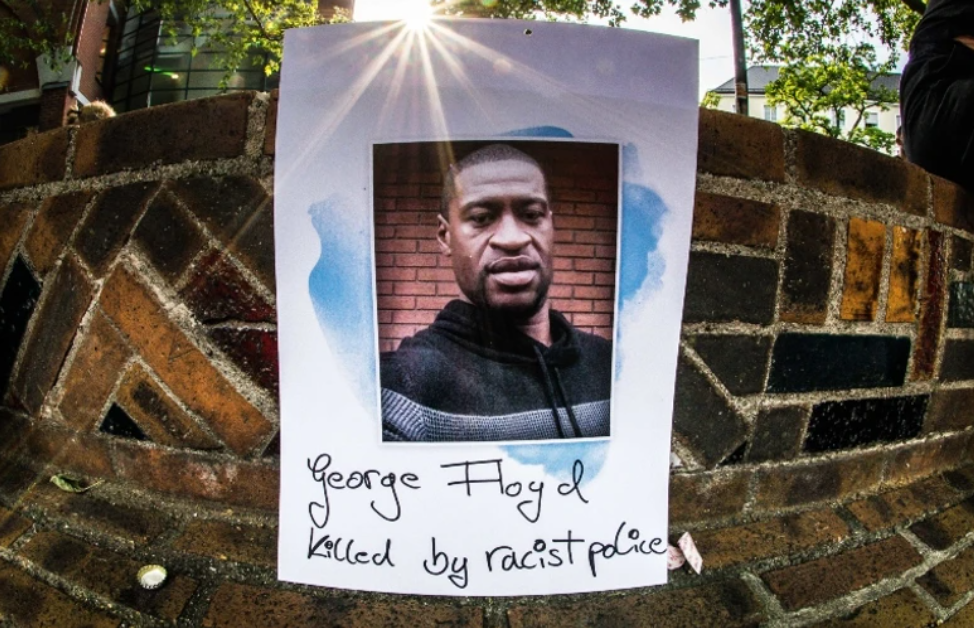 But, on June 9, Lane who was arrested and charged with abetting murder successfully posted his cash bail. And the public notes responded to the incident in a rage. They believed that this was a total disregard for equal justice under the law. Lane's attorney, ear Gray confirmed that he is now with his wife in an undisclosed location due to security reasons. Gray argued to the court that Lane and Keung both were supposed to do what their senior officer said, who is 20 years more experienced than both of them.
Chauvin is facing the most serious charges for the killing of George Floyd
Lane, Kueng, Chauvin, and Tou Thao were the four officers involved in George Floyd's death. Thao has also been charged with abetting murder, as well as aiding and abetting manslaughter. But, according to sources, currently, Chauvin is facing the most serious charges.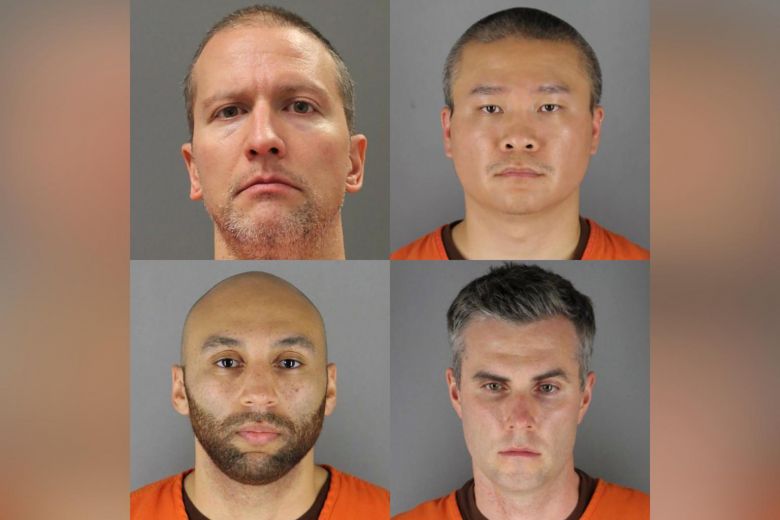 Lane will appear before the court again on June 29. If convicted as charged, all four of them will face up to 40 years in prison. And this has come as unrest for the people who are out on roads, demanding justice from the supreme powers. In the last few days, the protests were some peaceful, some violent, but all wanted racial discrimination to end. These ongoing protests are also demanding an end to police brutality. In a few words, all they demand is #BlackLivesMatter.