Sean "Diddy" Combs is exceptionally heartbroken about he heard the news of the death of Kim Porter, his ex-girlfriend.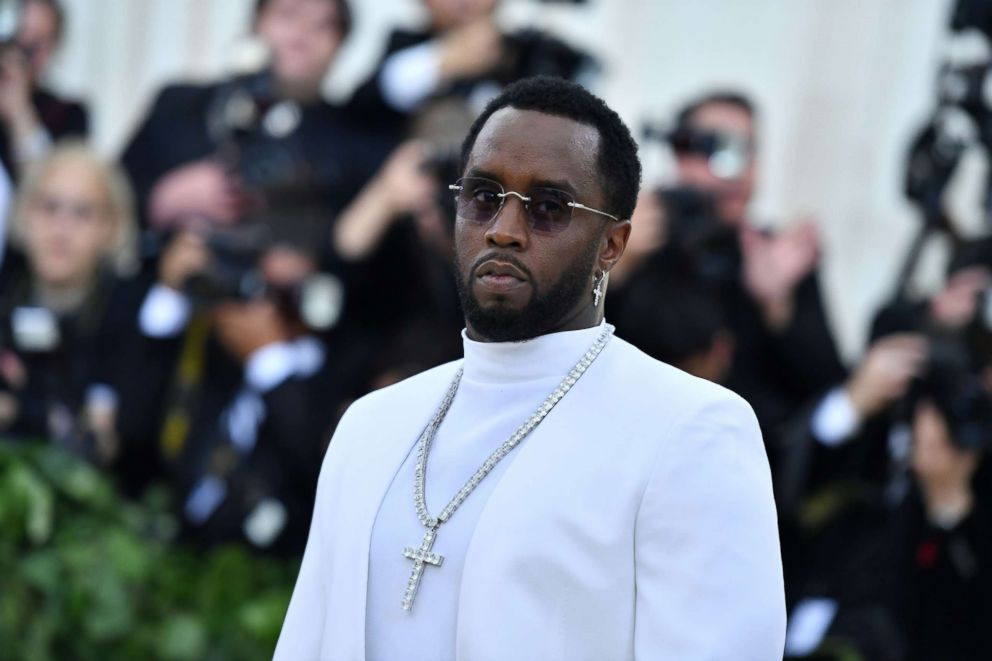 The model, Kim Porter, has died last week on Thursday at the age of 47 after a few days of silence the world-renowned Rapper Diddy has shared a video of himself and Kim were while he was cradling Kim during the time of her pregnancy. Diddy and Potter date and staying in an on and off relationship that lasted for 13 years and they brought three children to the world and raised them, Jessie James and D'Lila the twin sisters 11-years old and 20-year-old Christian.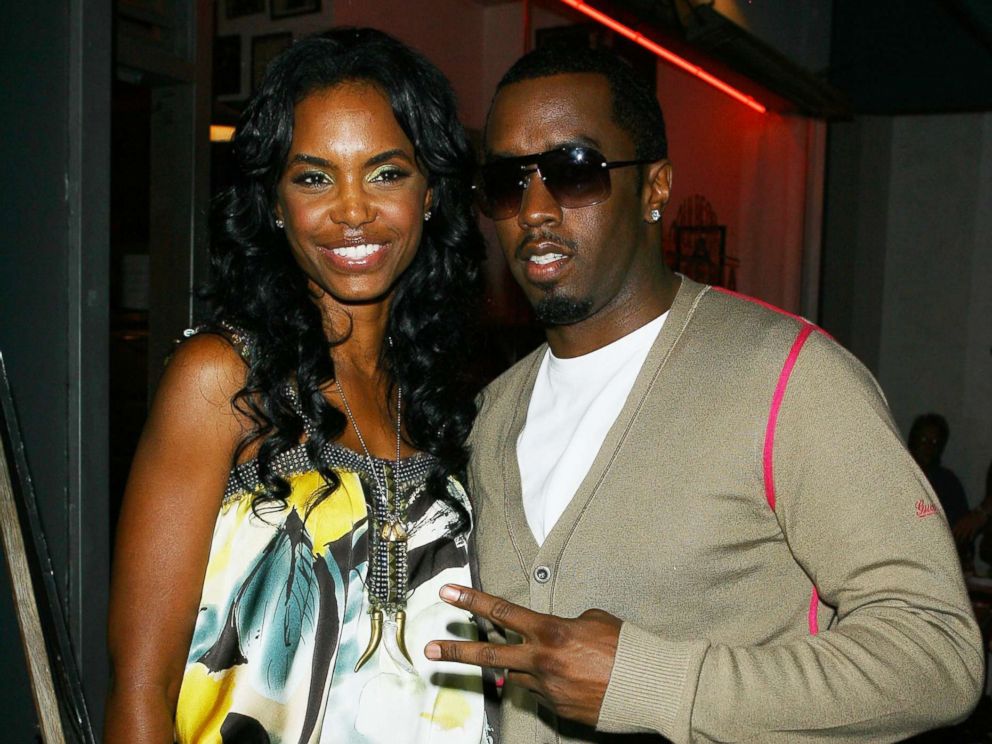 Diddy has taken his loss to social media and said that ever since he heard that Porter has died for the few days "he has been trying to wake up and run away from this nightmare. But he couldn't wake up with the idea that Kim Porter has left the world. He is not sure as to what he is going to do with Kim. He misses her a lot. He also wrote that today he is going to pay tribute for Kim and he will also try to find the words that will explain the unexplainable relationship that they had. He also said that they were more than best friends as well as they were more than soulmates. He also said that they were some other s**t and that he misses her so much."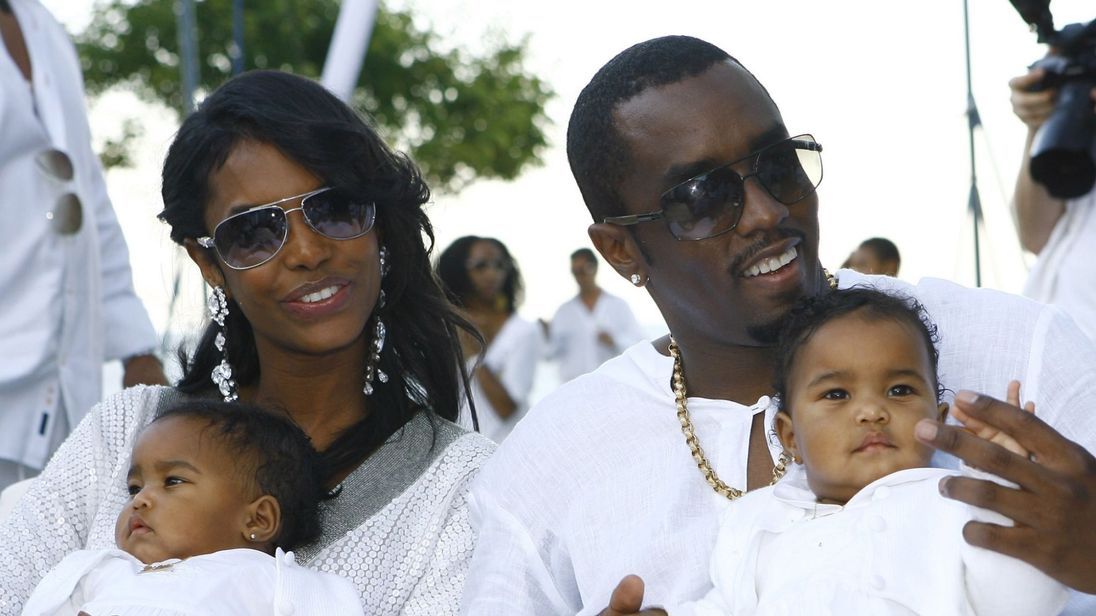 A source has told Entertainment Tonight that 49-year-old rapper went into shock after he heard about the death of Porter, Diddy also said that they were still very close to each other even after they called off their relationship.
The cause of the death of  Kim Porter is termed as "deferred." Porter's death did not have a foul catalyst according to the spokesperson of the Los Angeles Police Department.