As much as Scotland is known for castles, highlands, and bagpipes, it's equally getting recognized for its humor. If you haven't come across hilarious tweets that show the Scottish sense of humor, you are at the right place.
A Scottish People Twitter subreddit with around 750k members is getting famous for its Scottish sense of humor and we are loving it. Scroll down to have a look.
Smee Again…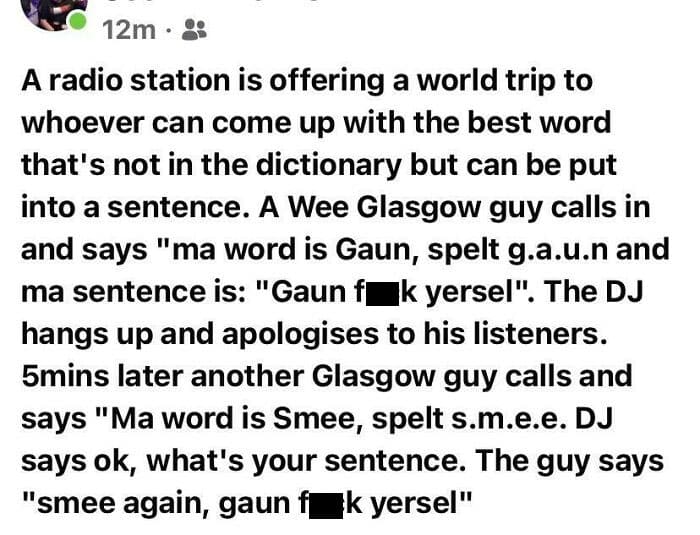 Armageddon On Thursday. Best Of Luck

New Literacy Program In Glasgow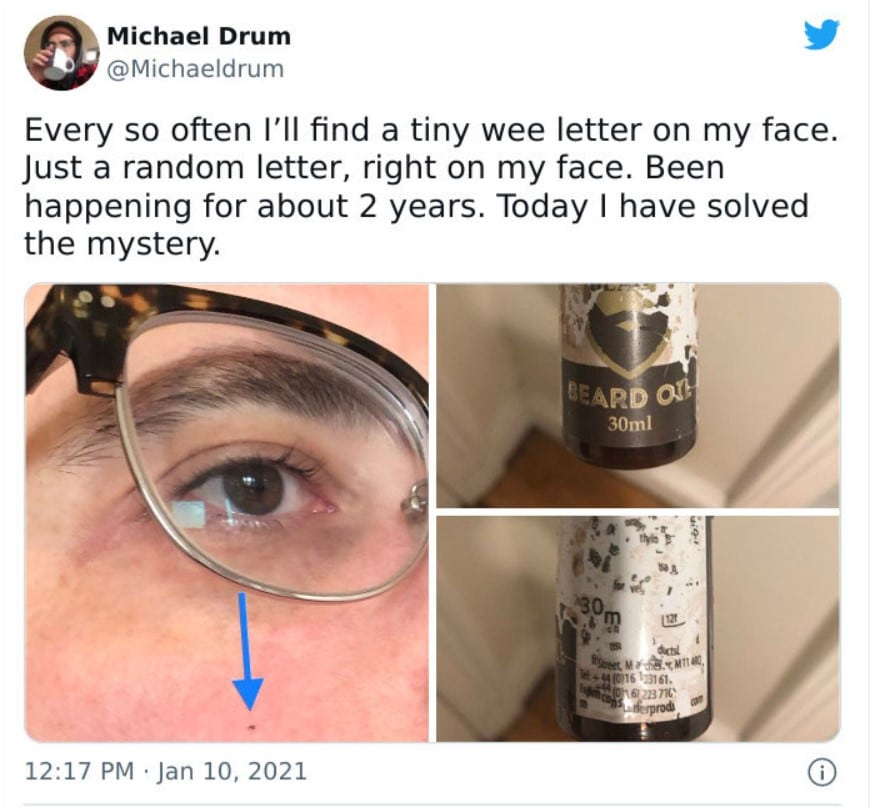 Mocha At Starbucks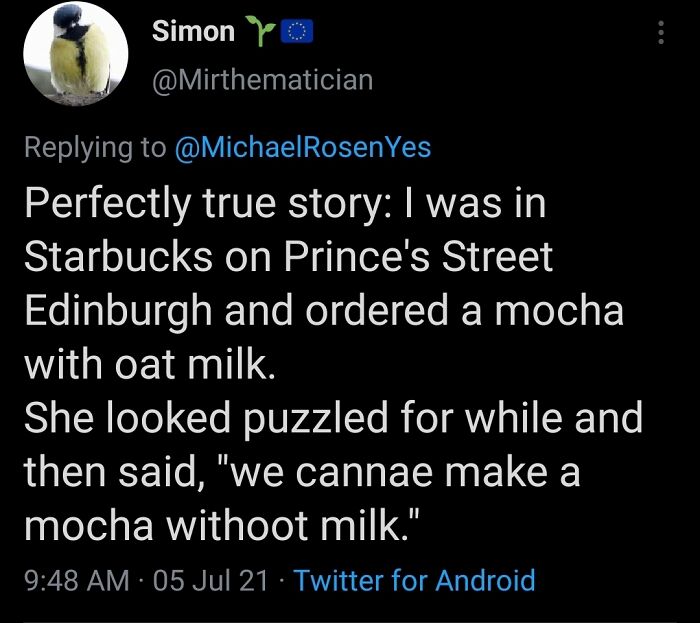 Amirite?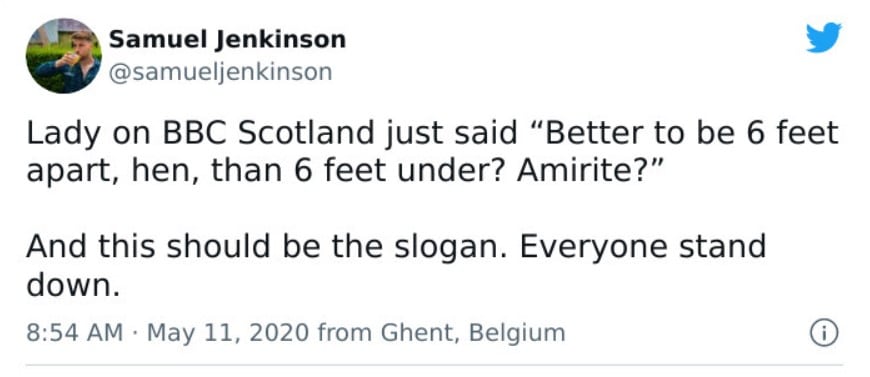 Rule Number Wan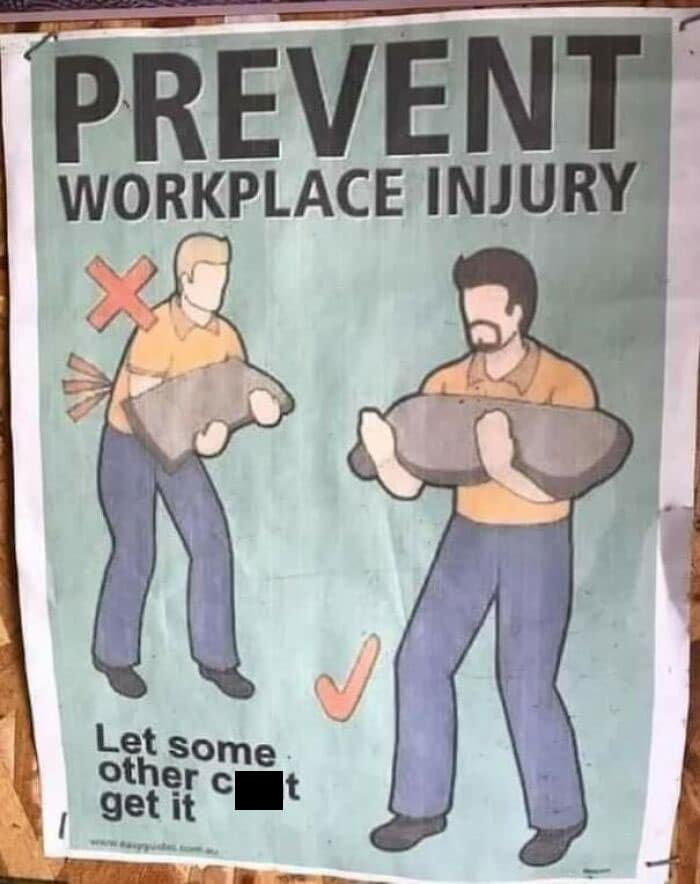 Is Ur Brother Still A Vegetable?
This Is The Way

Soon…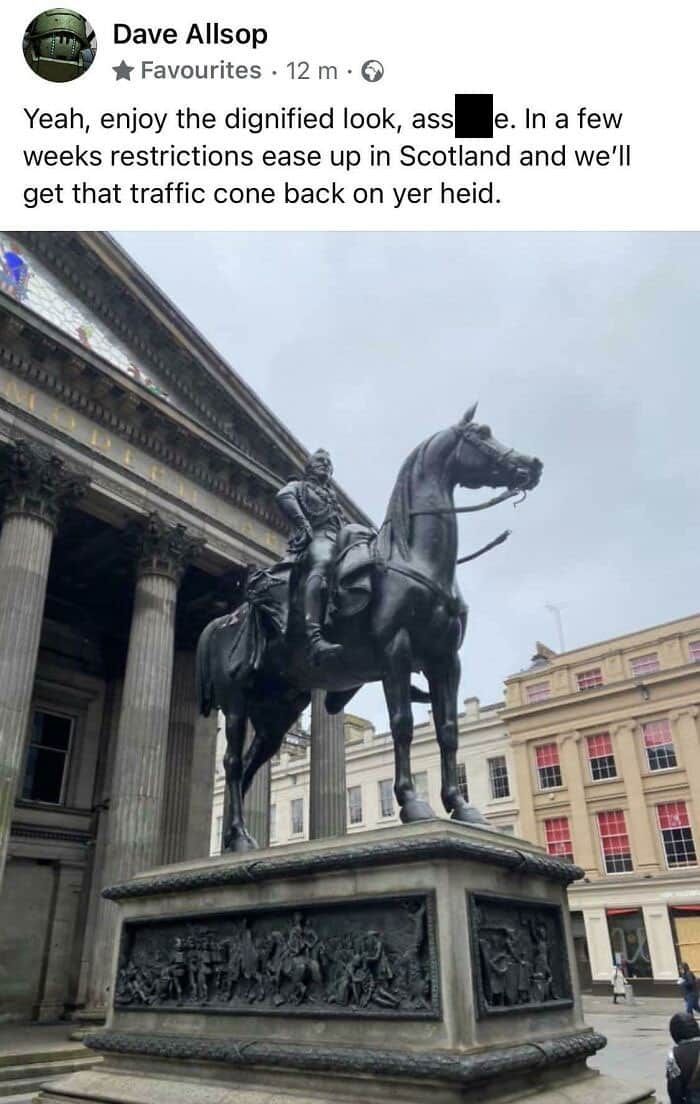 The Dinnae Have Mouths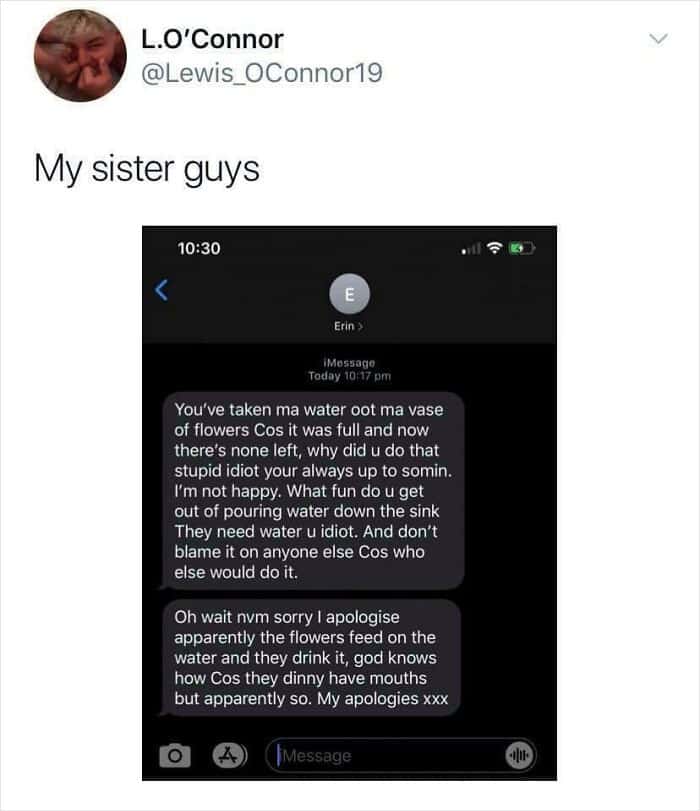 The Difference Between Cheshire And Scotland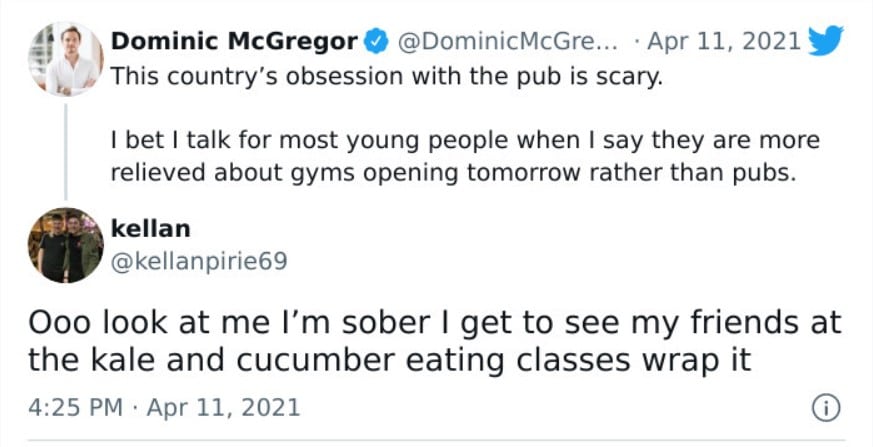 American's And The Scottish Accent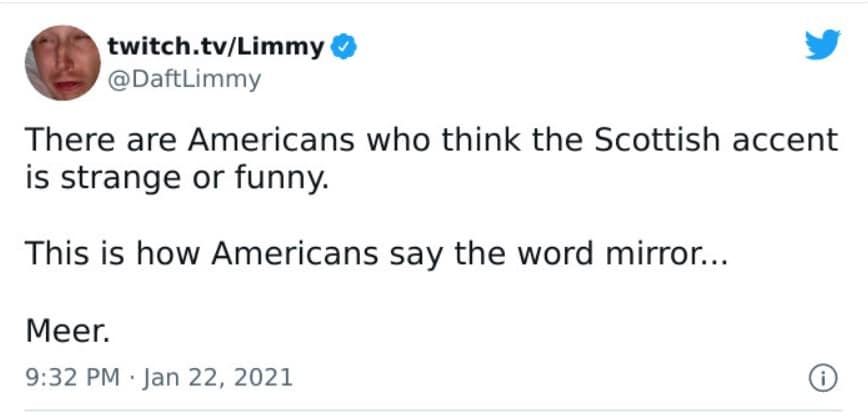 Hope Lynda Will Be Wearing Full PPE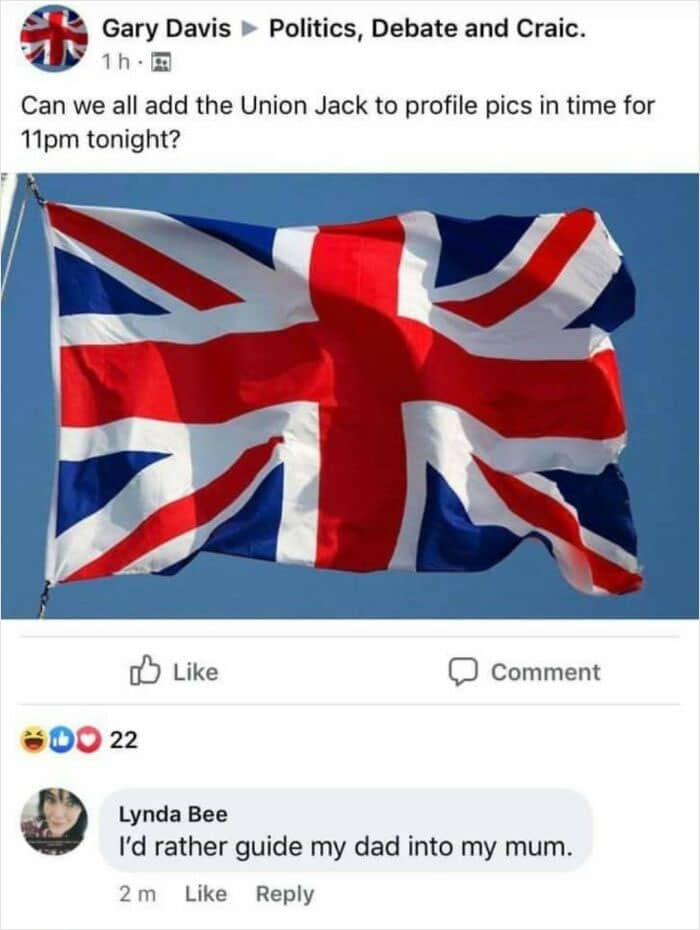 Making The Taxi Wait

Marketing 101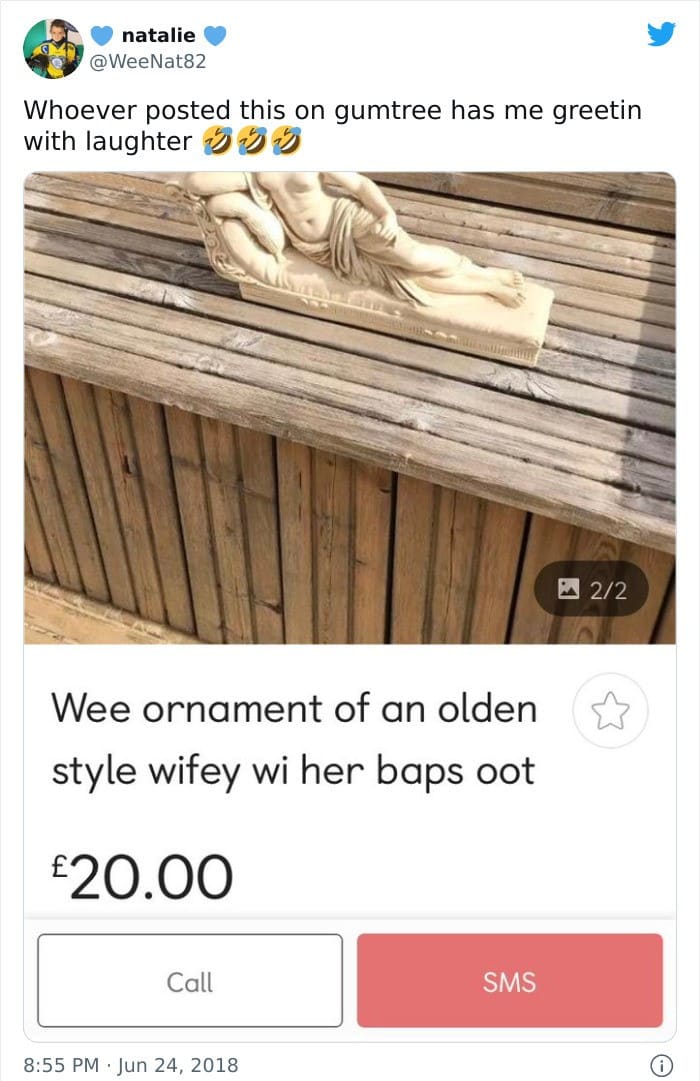 To Continue The Current Theme…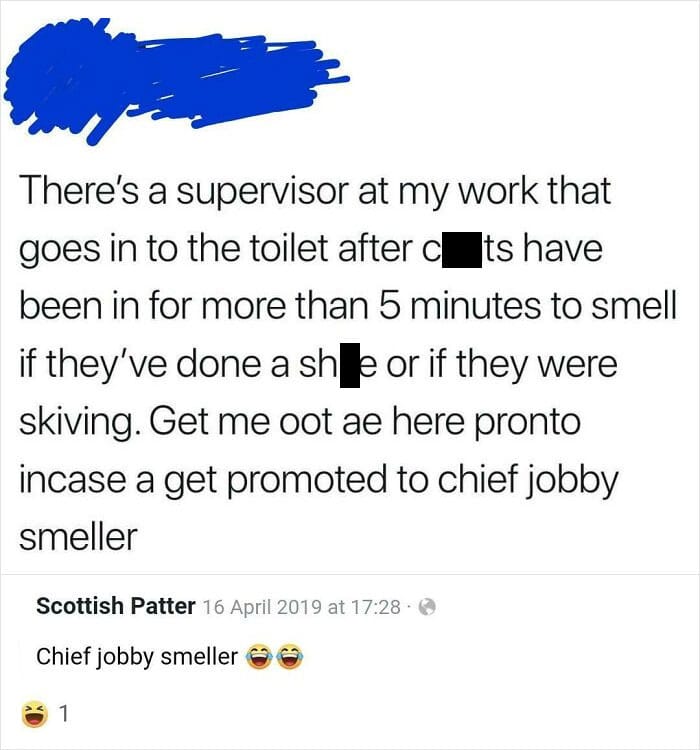 Defnitly Gonna Steal Ur Willy

Found The Culprit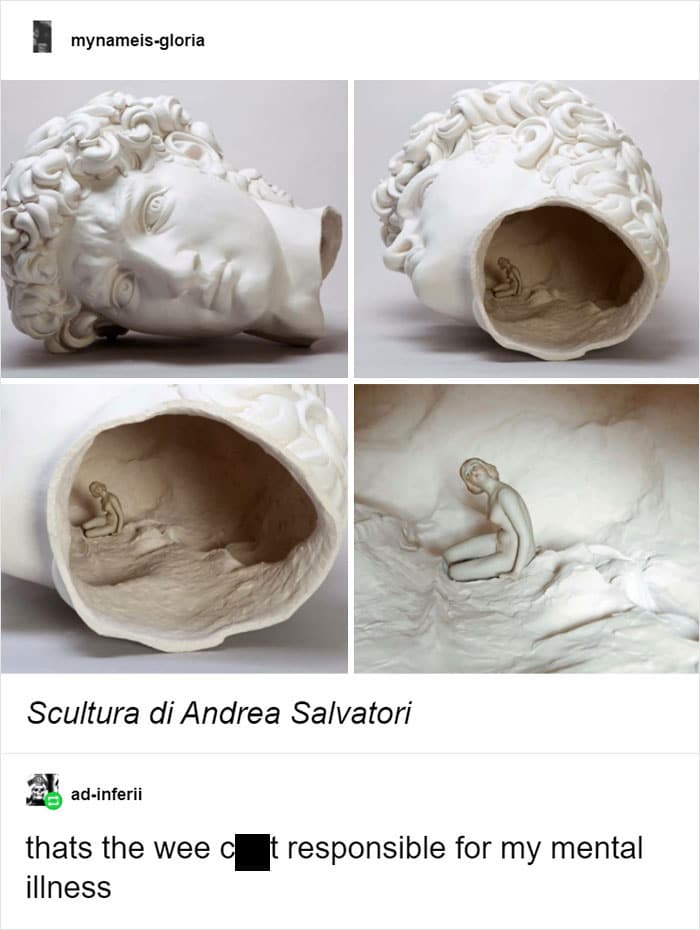 Frog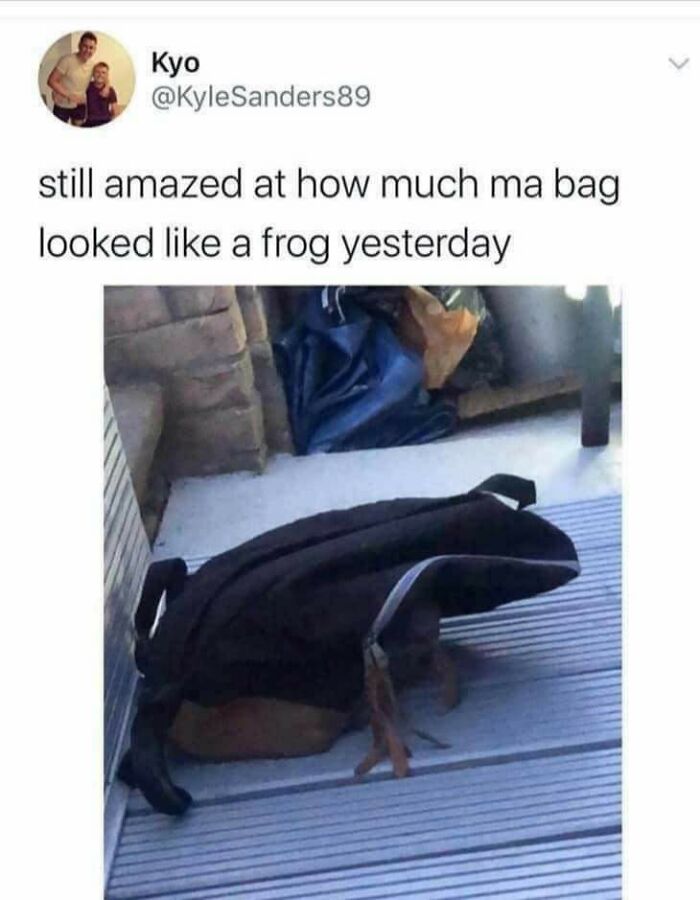 Did Ye, Aye?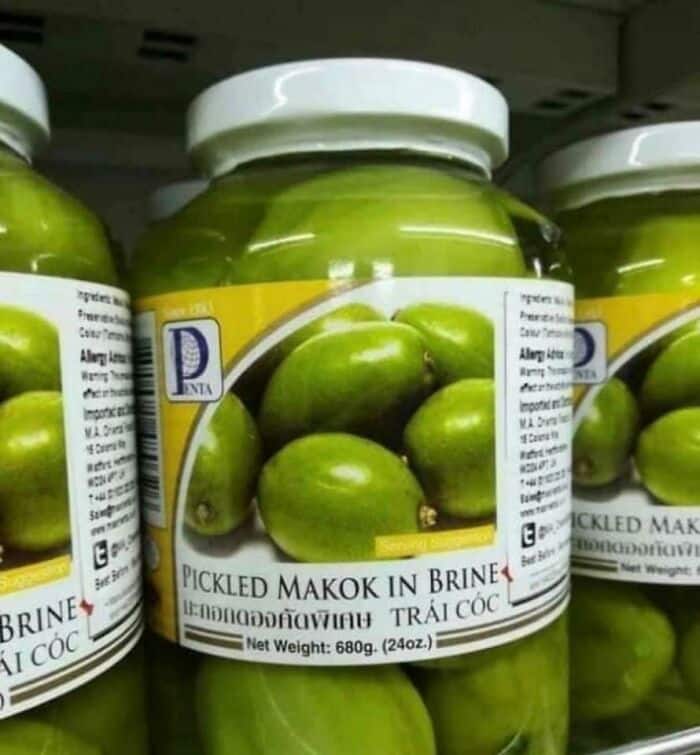 What A Man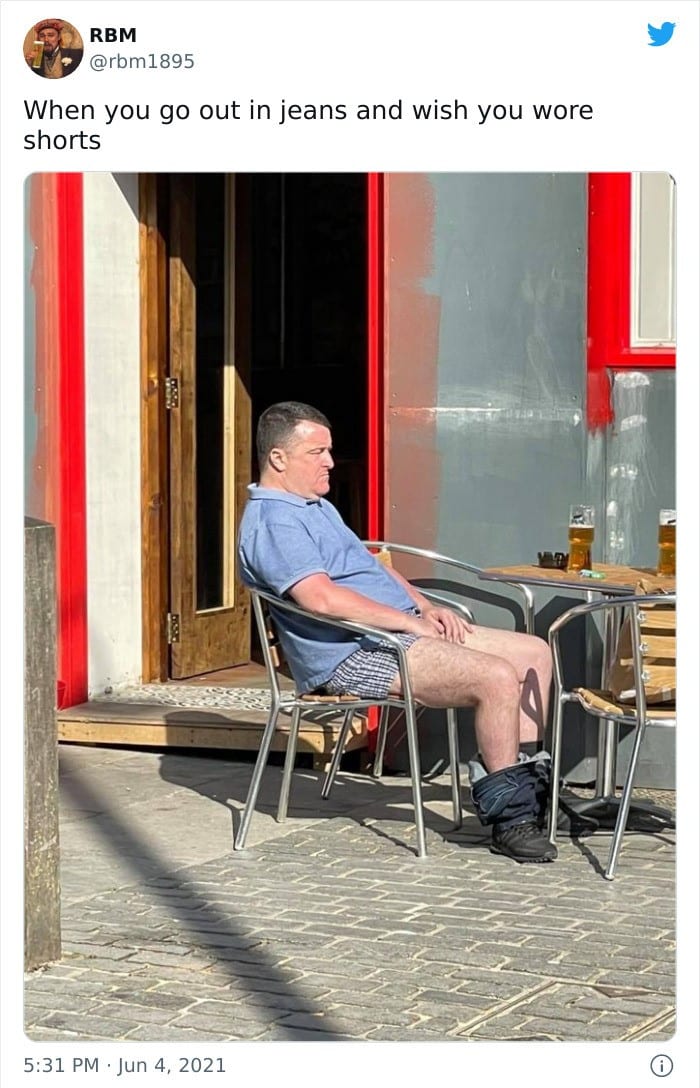 Wouldn't Expect Any Less From A Soulless Ginger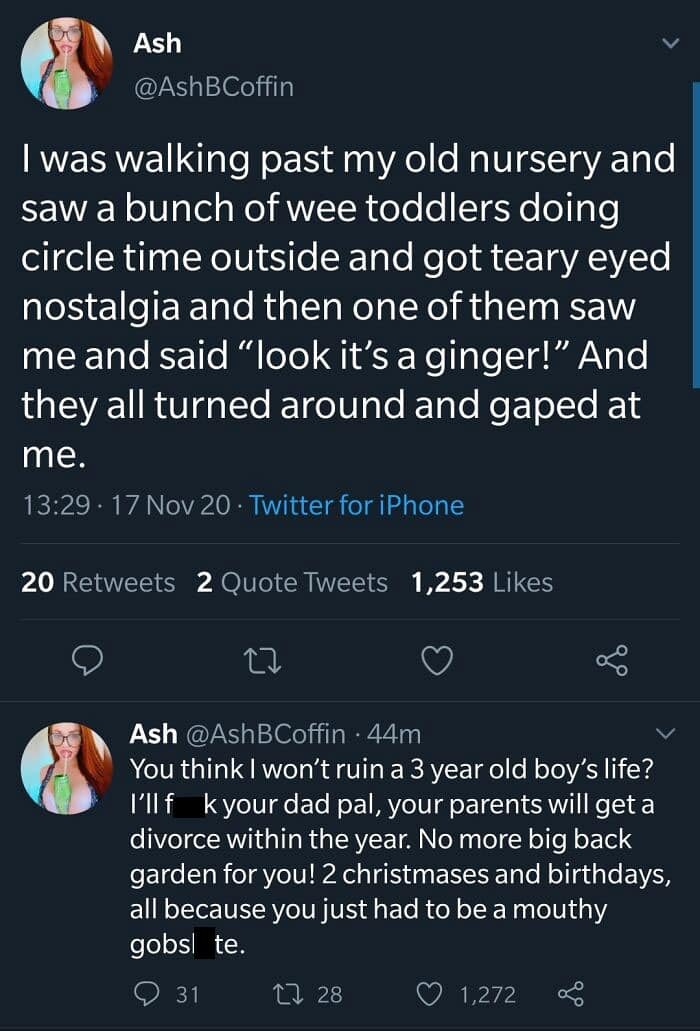 Suns Oot, Guns Oot

Don't Want To Piss Off The Scottish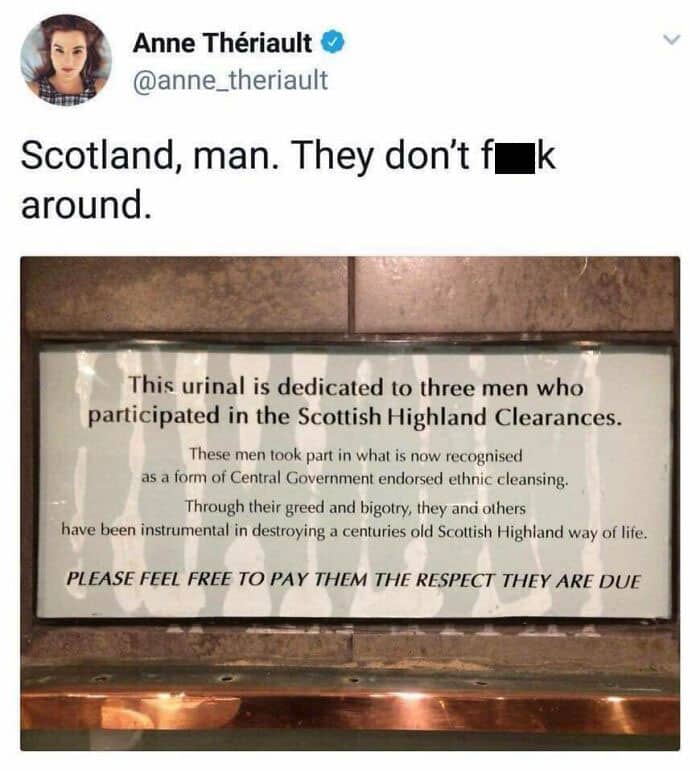 Yer Day Sells Avon And…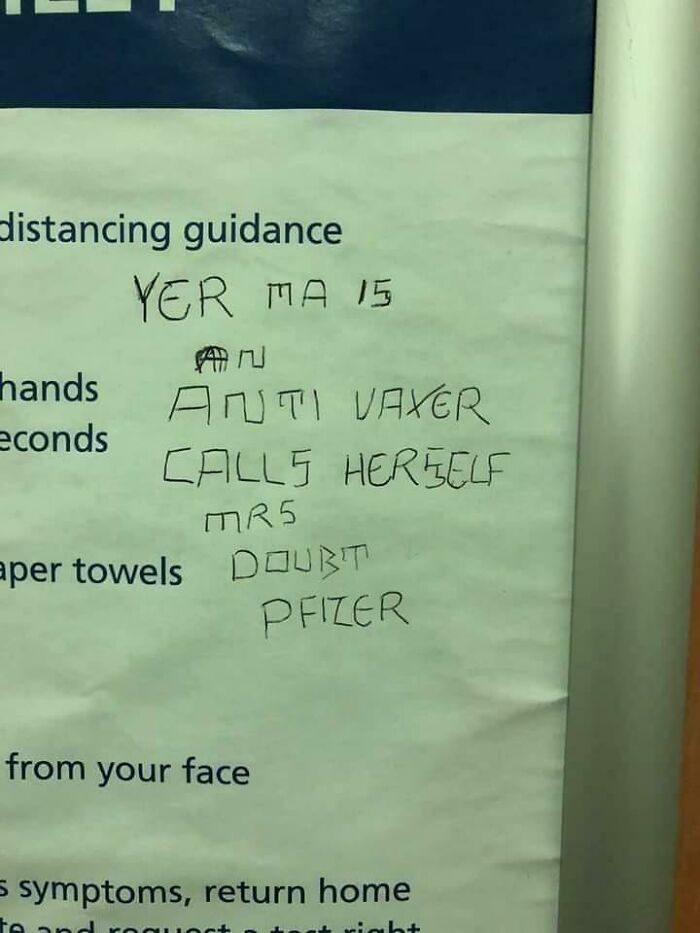 HMS Kerry Newton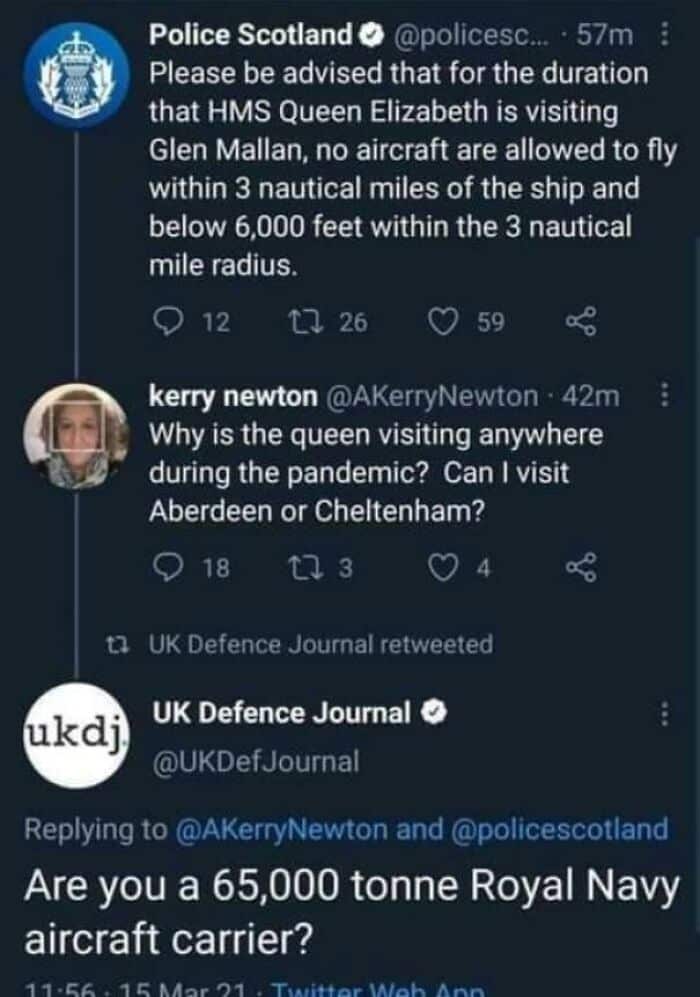 Good Doggie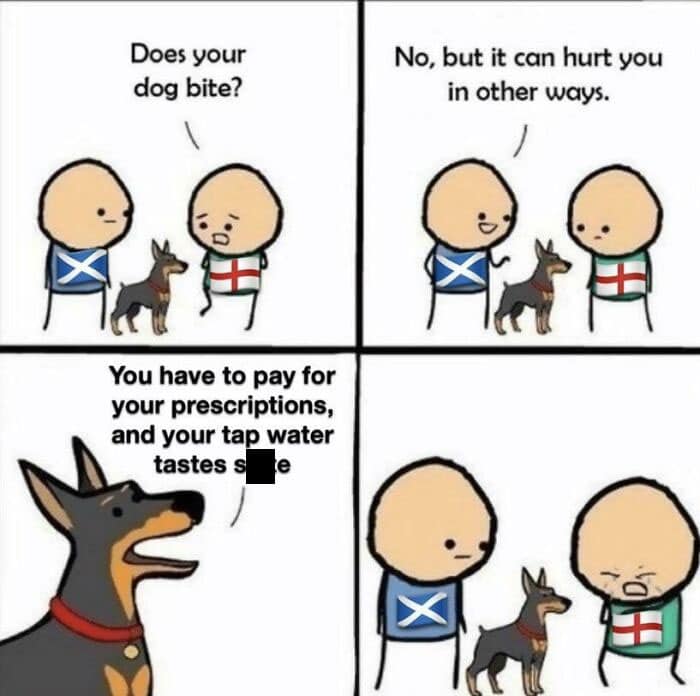 Sturgeon Must Resign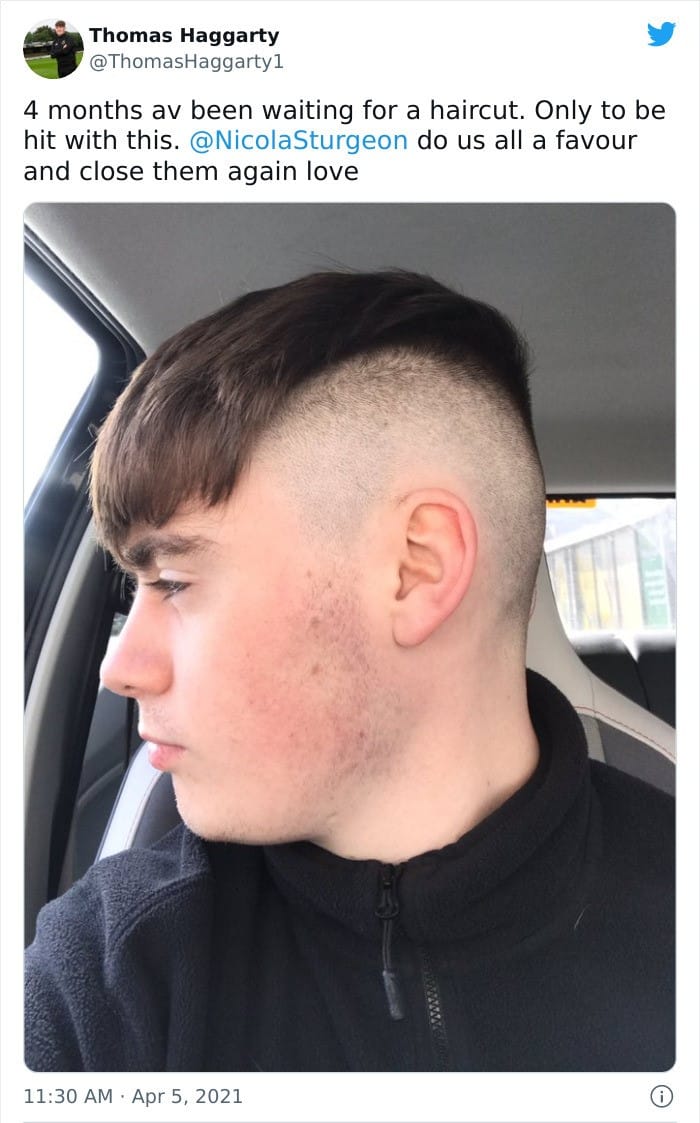 If It's Any Higher Than 12 Degrees, It's Taps Aff

Mental