For many film fans, Scott Adkins is the Jean-Claude Van Damme of a new generation. As the undisputed king of the B-movie action genre, Adkins has established himself as a force to be reckoned with, delivering a string of successful franchises like Ninja and The Accident Man.
The parallels between him and the Muscles from Brussels are particularly strong, given Adkins' appearances in Universal Soldier: Day of Reckoning alongside Van Damme and Dolph Lundgren, as well as Hard Target 2, the sequel to the '90s cult classic where Van Damme famously punched a snake.
Scott Adkins: Carving His Own Path in Action Cinema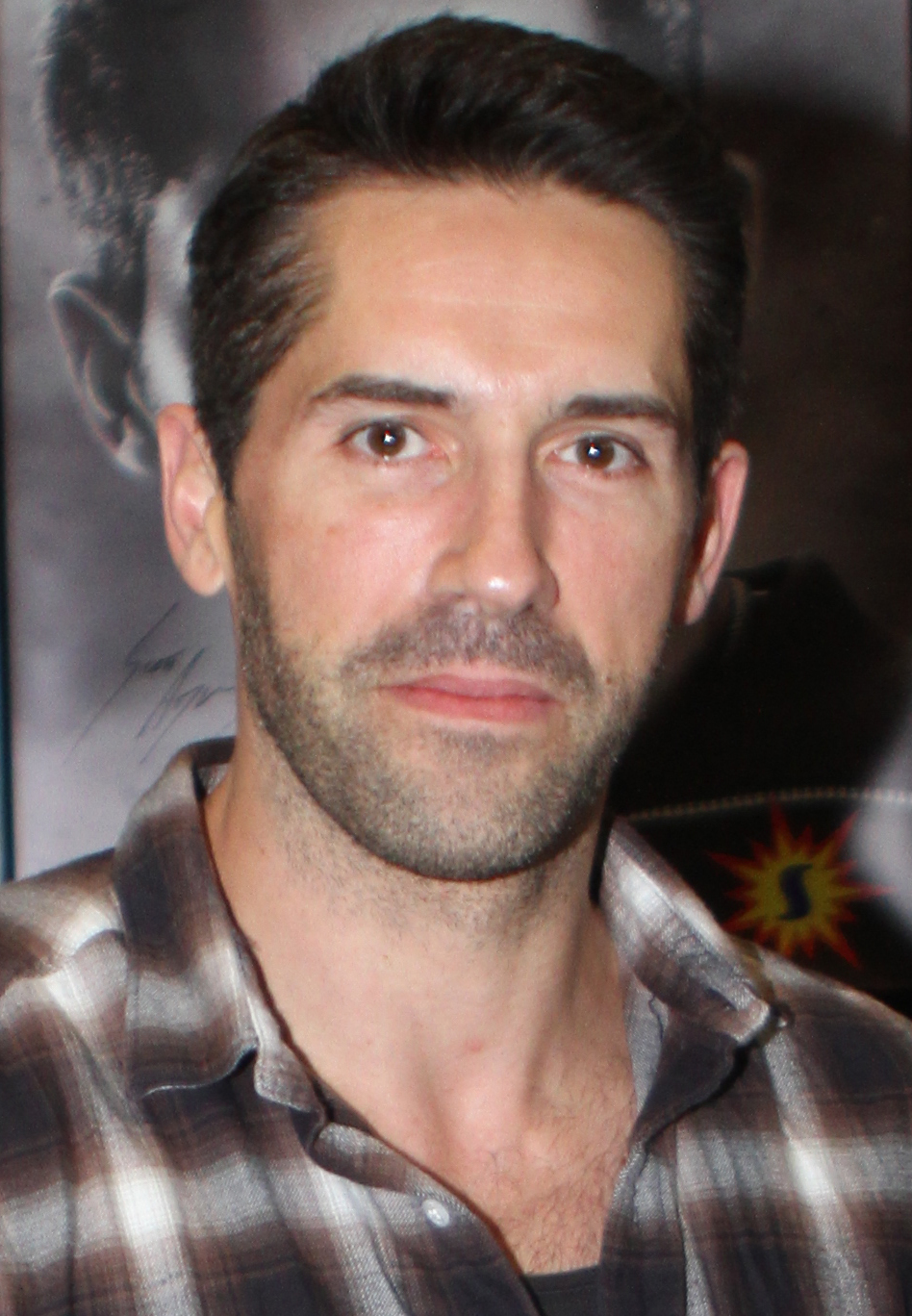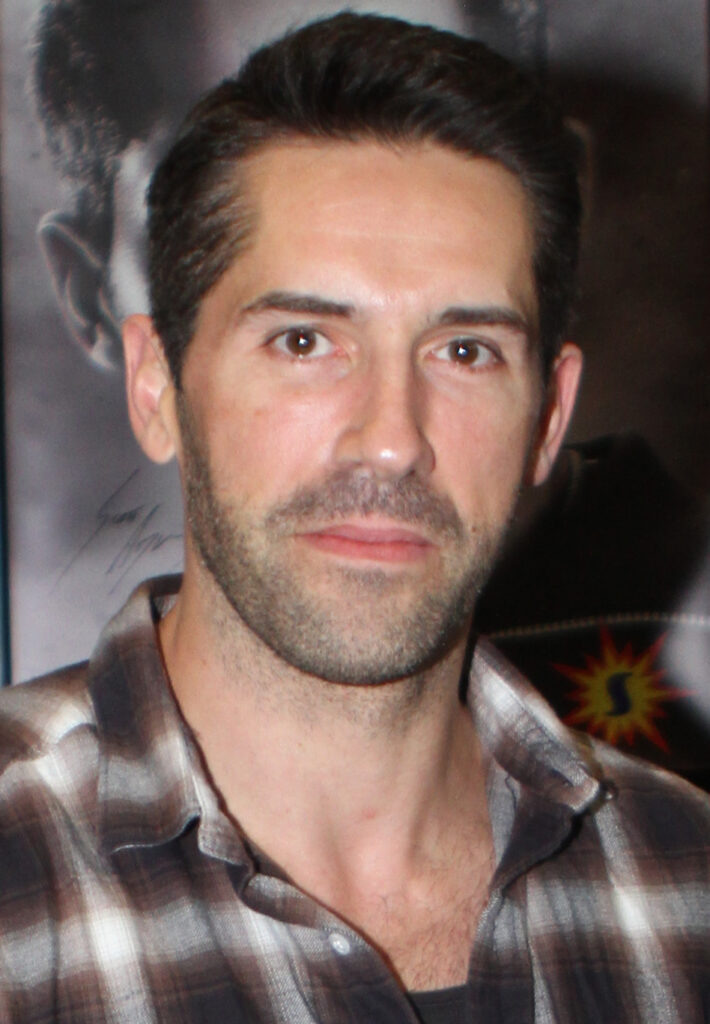 Adkins has openly expressed his admiration for Van Damme's body of work. However, he has no intention of simply imitating his predecessor and becoming a second-rate copy.
In fact, he firmly rejected the idea of starring in a reboot suggested by Van Damme himself. Adkins' viewpoint is understandable, but that doesn't mean it wouldn't be an intriguing concept worth exploring.
Working alongside Jean-Claude Van Damme was a dream come true for Adkins. Growing up, he idolized Van Damme and reveled in his movies. Speaking to Screen Rant, Adkins revealed the privilege he felt to have the opportunity to share the screen with his childhood idol.
However, he also grappled with the perception that he was riding on Van Damme's coattails or trying to imitate him too closely. This internal struggle influenced his decision-making process when considering roles alongside Van Damme.
"There have been times where I've wrestled with whether I should or shouldn't do a movie because I didn't want it to seem like I was riding on his coattails or trying to do so, but I just kept getting offered stuff that was with Jean-Claude," Adkins shared. "There's stuff that I've been offered since that I've turned down for that very reason."
It's evident that while Van Damme played a significant role in shaping Adkins' career choices, he also aspires to forge his own path and not be overshadowed by his predecessor.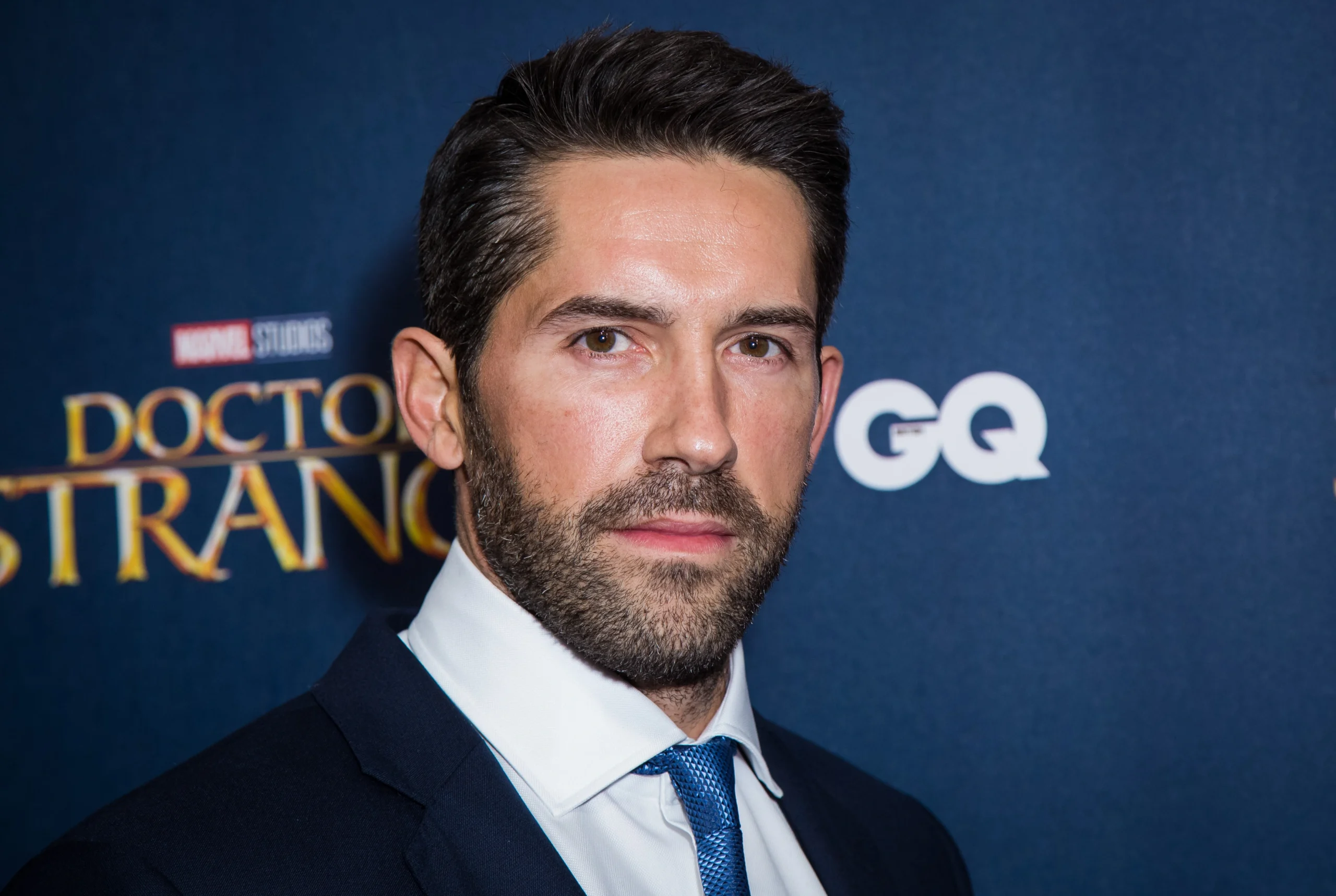 The Offer That Tempted Adkins
In the early days, Scott Adkins used to engage with fans on his official website, answering their questions. One particular question asked if he would be interested in remaking the iconic film Bloodsport.
Adkins responded by highlighting the similarities between Bloodsport and his own Undisputed franchise, but he also shared an intriguing tidbit of information.
"I wouldn't want to follow so closely in Van Damme's footsteps because there are so many comparisons to him already," Adkins wrote.
"The first time I met with Jean-Claude, he was talking about me doing a Kickboxer TV series. I said no because I thought it was dangerous to be a carbon copy of him, but I was honored that he thought of me for that."
The mention of a Kickboxer TV series is fascinating, considering the rumors that circulated in the 2010s. Ultimately, a reboot did happen, but it took the form of a film series starring Alain Moussi as Kurt Sloane, with Van Damme reprising his role as Master Durand.
However, one can't help but speculate on how a Kickboxer TV series featuring Scott Adkins as Kurt Sloane would have fared.
Adkins possesses the necessary action credentials and acting prowess for such a high-profile project, and he would undoubtedly have made the character his own. Nevertheless, it is clear that Adkins prefers to create his own characters rather than tread the same path as Van Damme.
In conclusion, Scott Adkins has carved his own path in the realm of action cinema. While Van Damme's influence remains significant, Adkins has made it clear that he wants to establish his own identity as an action star.