Martin Scorsese's Bold New Step: A Unique Release Strategy for "Killers of the Flower Moon"
Martin Scorsese, a name synonymous with cinematic masterpieces, is once again making headlines. This time, not just for his latest creation, "Killers of the Flower Moon," but also for its pioneering release strategy that's been termed an "industry first." With a stellar ensemble featuring the likes of Leonardo DiCaprio, Robert De Niro, Lily Gladstone, and more, the film dives into the haunting tale of the Osage murders from the 1920s Oklahoma era.
h2: A Release Plan Redefined
Gone are the initial plans for a staggered release, which would have seen the film in limited theaters on October 6th, expanding to a broader audience on the 20th. In a bold move reported by Variety, Scorsese and his team have decided to skip the limited screening altogether. Instead, global theaters will witness the movie's grandeur all at once on October 20th. Fans anticipating its digital release can expect it on Apple TV+, although the exact date remains under wraps.
h2: Delving into the Change of Heart
While the change in release strategy raised eyebrows, it's believed that the ongoing SAG-AFTRA strike played a significant role. This strike restricts actors from their promotional duties, a considerable setback for a film banking on its star-studded lineup for publicity. As the release date looms closer, the inability of the cast to engage in promotions could prove detrimental.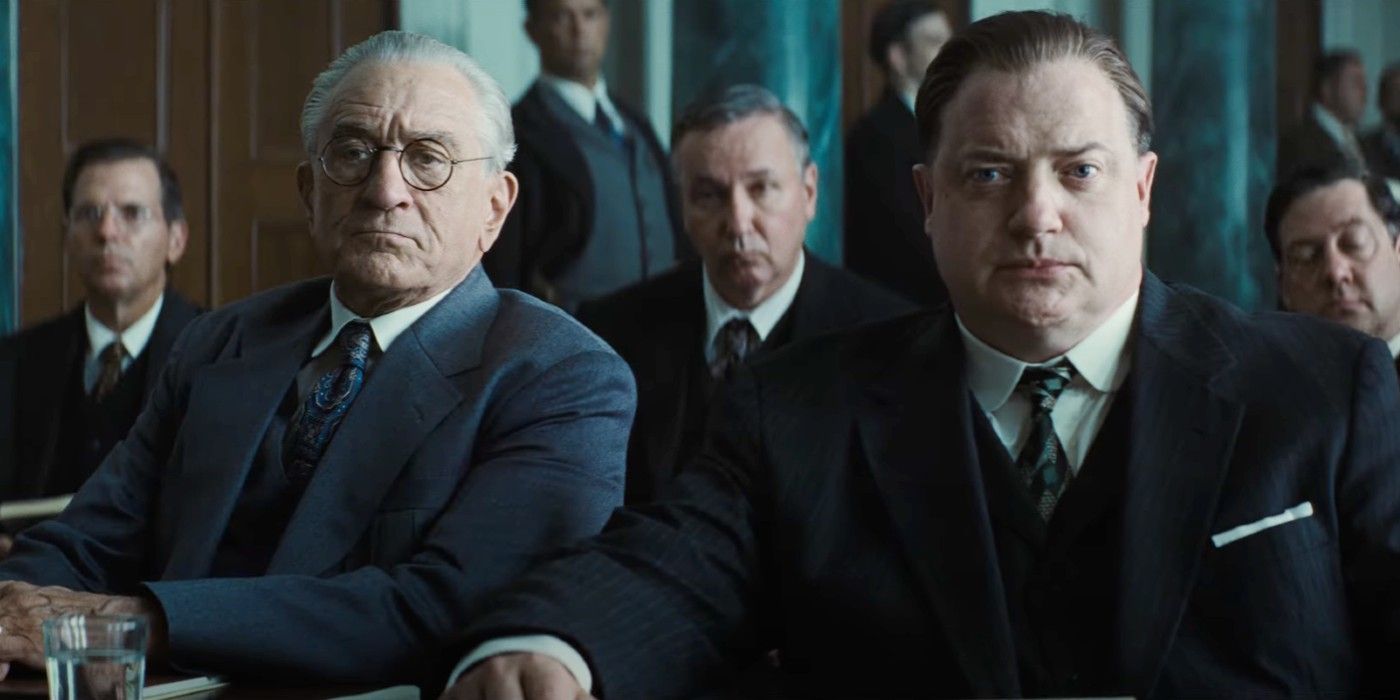 However, it's not just the strike. The pandemic's remnants have made it challenging for films to shine during their limited release phase. Few have broken this jinx, with "Everything Everywhere All at Once" being a rare exception that resonated with audiences in its initial release.
h2: Why This Strategy Might Just Work
The collaboration of Scorsese with DiCaprio for the sixth time and with De Niro for the tenth brings an inherent buzz. Their previous works have set benchmarks in the industry, amplifying expectations from "Killers of the Flower Moon."
Moreover, early reviews post its debut at the Cannes Film Festival have been nothing short of spectacular. Labelled as an "epic masterpiece," the film's narrative coupled with its performance prowess is generating considerable excitement.
By opting for a worldwide release on a single date, Scorsese's latest is positioned as a cinematic event, a grand spectacle awaiting audiences. In light of the challenges the industry faces, this revised strategy might just be the formula that ensures "Killers of the Flower Moon" realizes its complete box office potential.