How would you feel if you saw your high school has edited your picture even though your dress was appropriate? It would make you angry, right? Well, this same thing has happened with the students at Bartram Trail High School in Jacksonville, Florida. Apparently, this high school has edited the pictures of dozens of girls in the yearbook to remove any trace of cleavage. 
Scroll down to dig into this matter. 
The story was broken by Ben Ryan of CBS 47 in Jacksonville.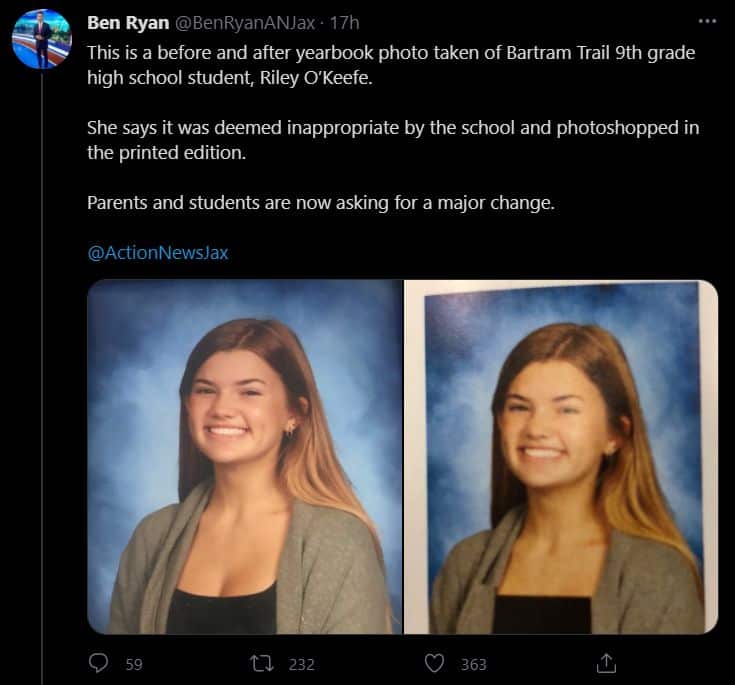 The optics are bad.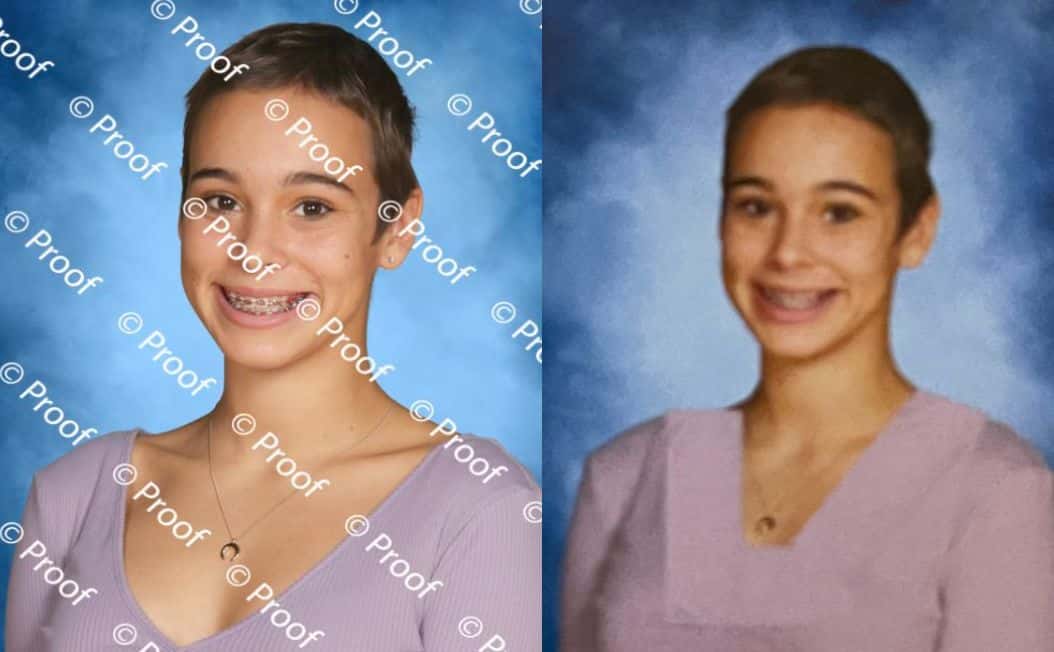 The students were unimpressed with what the alterations implied.
This is a before and after yearbook photo taken of Bartram Trail 9th grade high school student, Riley O'Keefe.

She says it was deemed inappropriate by the school and photoshopped in the printed edition.

Parents and students are now asking for a major change.@ActionNewsJax pic.twitter.com/f8MjkZMDOw

— Ben Ryan (@BenRyanANJax) May 20, 2021
Parents have demanded apologies from the school as well.
A reminder: the school said yearbook photos must follow dress code guidelines.

Both parents & students say they followed it and didn't get dress code violations when wearing the same outfits before.

One mom told me her daughter wore it "like 50 times and never got in trouble." pic.twitter.com/J20BAkQ7VG

— Ben Ryan (@BenRyanANJax) May 21, 2021
Reactions came in swiftly.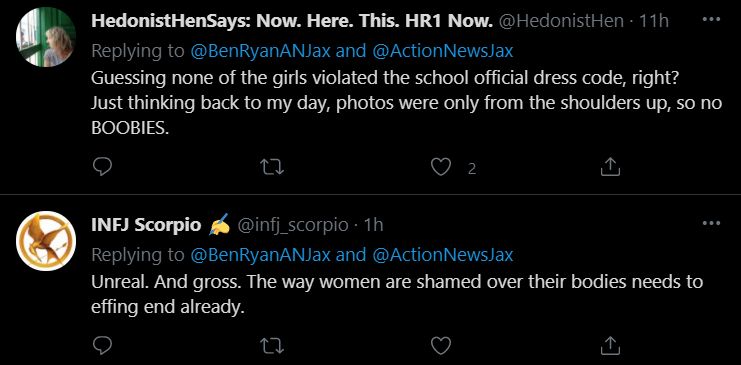 There are a few different perspectives.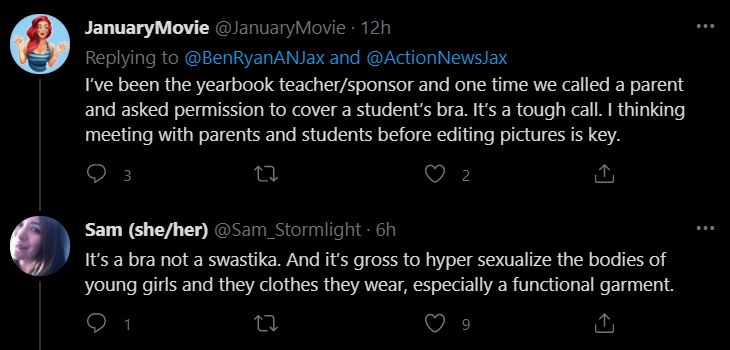 The school clearly wants the story to go away.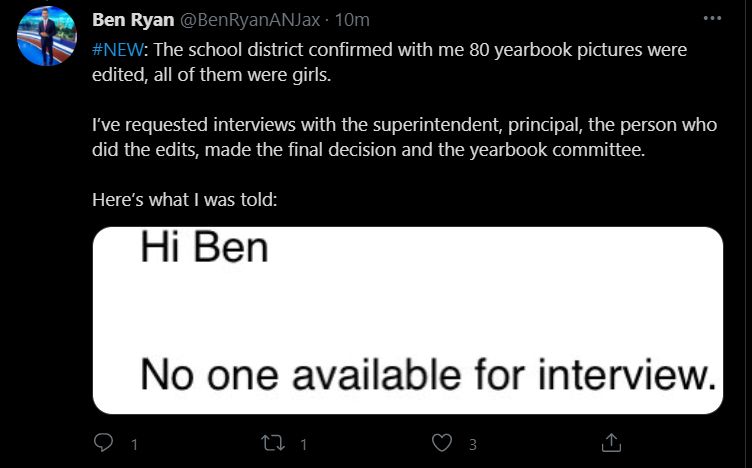 The school also released a statement.
When I reached out the school for answers, I was given the following statement:@ActionNewsJax pic.twitter.com/04Y6ULFLzY

— Ben Ryan (@BenRyanANJax) May 20, 2021