The Saudis are not happy with the coverage of Washington Post's which feature the killing of a journalist of the media outlet, Jamal Khashoggi and to make things much more complicated the Saudis are not aiming at the business of Jeff Bezos' Amazon.Inc in the Middle East.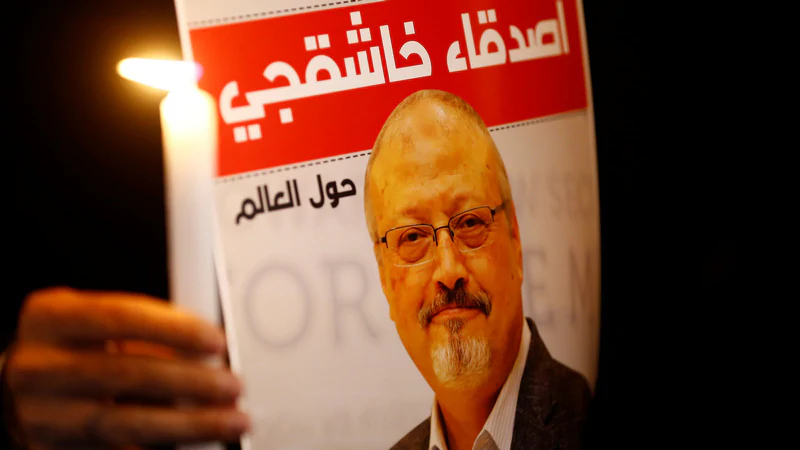 Tens of thousands of users from social media residing in Saudi Arabia reportedly have backed up the calls to boycott Amazon along with its subsidiary in Saudi on Monday. Jeff Bezos is the owner of Washington Post and evidently he is also one of the biggest shareholders of Amazon.
The victim, Jamal Khashoggi was one of the columnist for the media outlet, Washington Post had been allegedly killed at one of the Saudi consulates last month in Istanbul. The Saudi Officials at first denied having any sort of knowledge of the disappearance of Khashoggi before admitting that the murder of the deceased journalist was a premeditated murder.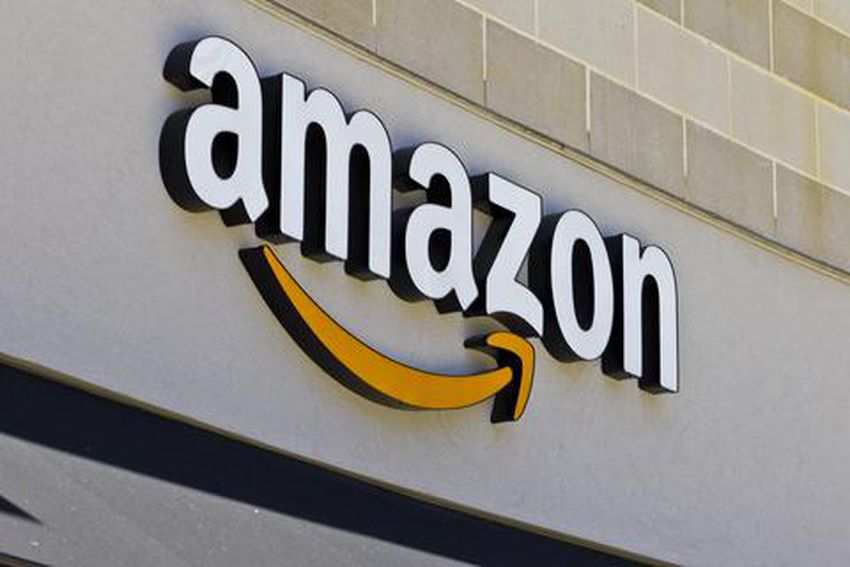 The Washington Post has reportedly been demanding the right information about the death of their journalist, and they are also seeking justice for Khashoggi killers. The post has also described the version of the event which was depicted by the Saudis as nothing but straightforward cover-up.
The Washington Post has reportedly published opposite the editorial page by Recep Tayyip Erdogan, Turkish President stating, "The order for assassinating Jamal Khashoggi has come from the highest levels of the government of Saudi."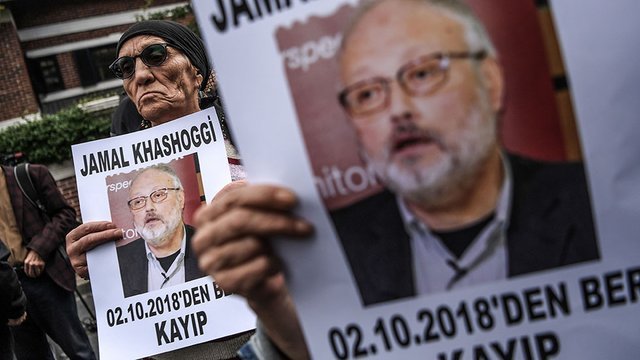 Bandar Otyf, A Saudi Journalist, took to Twitter and made a tweet to his 105,000 followers and stated that the Washington Post has been consistently publishing articles which are defaming the Saudis. Otyf even added that "Let us safeguard our nation by boycotting Jeff Bezos' Amazon by sending him a message and making him aware of the scale of damage."
Amazon does not have a grandeur existence in Saudi Arabia and other Middle East Regions, but the American company acquired Souq.com last year. Bezos has not revealed a comment yet regarding the killing, however the publisher of Washington Post Fred Ryan has been pressuring the Saudi officials.