The disappearance of journalist Jamal Khashoggi and his alleged murder have shaken many of Saudi Arabia's international relations. Since Khashoggi's disappearance on October 2, at least two board members have withdrawn from the development of large cities supported by $500 billion in investment.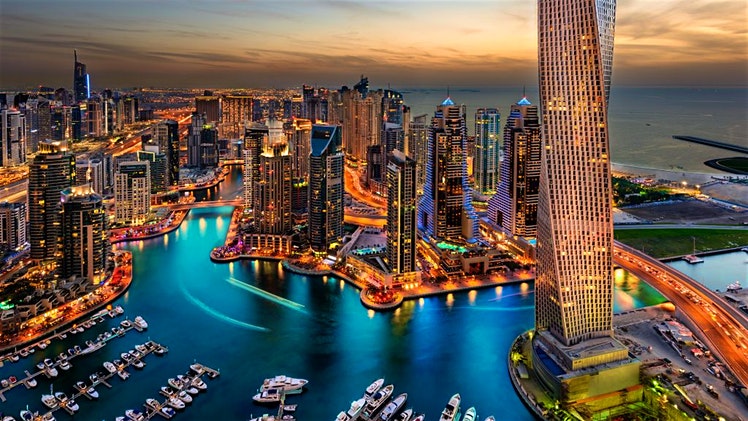 The project, with an area of ​​10,230 square miles, is 33 times larger than New York City and is one of the world's largest 100% renewable energy cities. Known as, NEOM – nod of the Arab terminology of the "new future" – symbolizes its utopian vision for robotics and drone taxis.
The project is closely related to the Saudi Arabian government, especially the Crown Prince Mohammed bin Salman, who was criticized by Khashoggi in his writing. Turkish officials now claim that the journalist was suspected of murder by 15 Saudi men, including those with high-level Relations with the government. The report even hinted that the Crown Prince personally ordered the killing.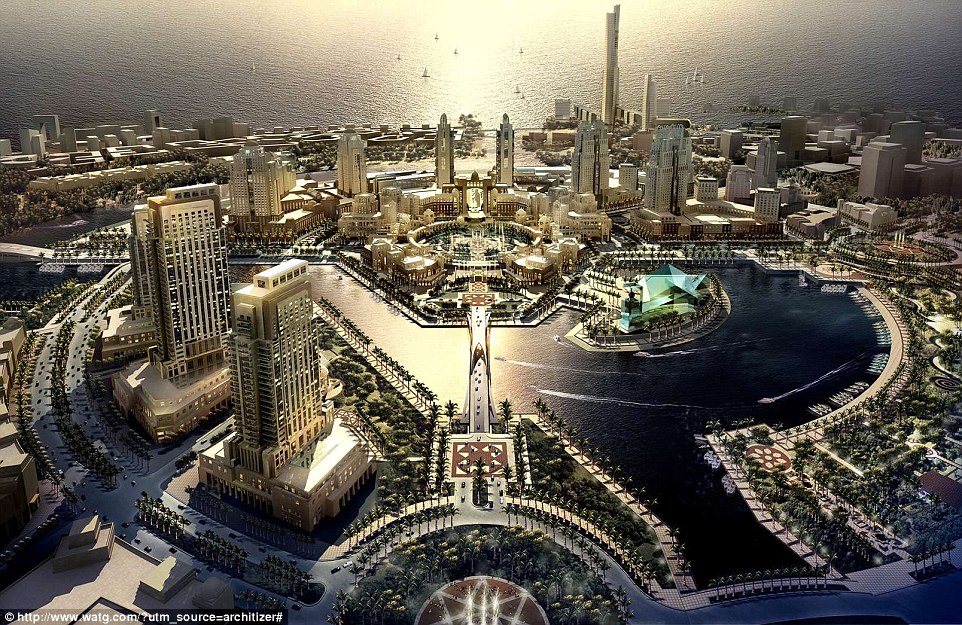 A week after the story broke out, NEOM announced its global advisory board members, including former Uber CEO Travis Kalanick and SoftBank CEO Masayoshi Son.
After the announcement, Y Combinator's head Sam Altman told the interceptor that he would suspend participation until "the fact that Jamal Khashoggi is missing is known." IDEO CEO Tim Brown also refused to participate, but his spokesperson declined to give reasons. Former EU Vice-President Neelie Kroes said she would suspend participation until "no more."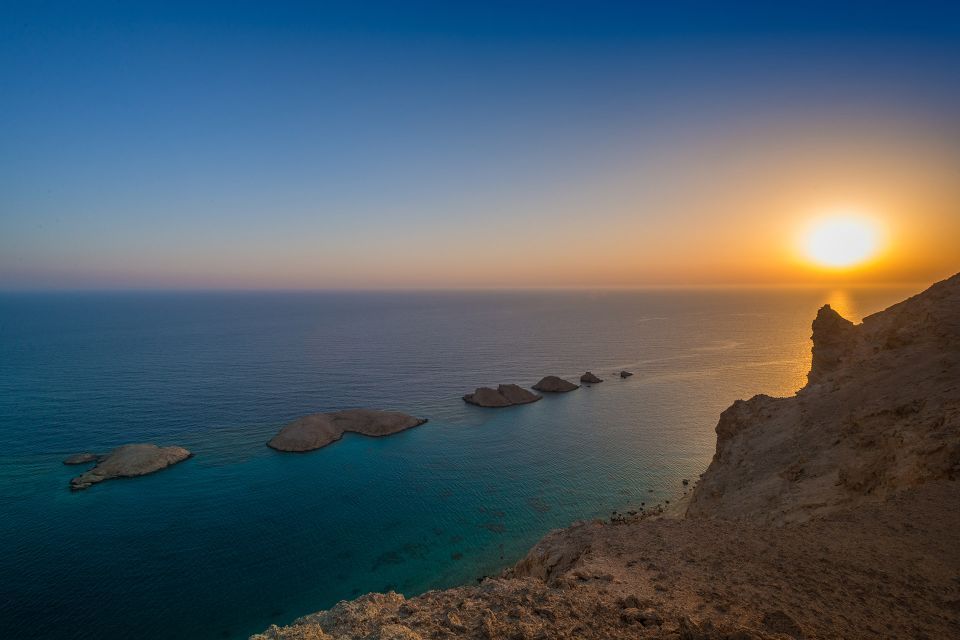 Ernest Moniz, US Energy Secretary  also stated his suspension from commercial insiders: "I am suspended from participating in the NEOM Board of Directors due to current events. Looking ahead, my cooperation with the Advisory Committee will depend on Learn all the facts of Jamal Khashoggi. It will disappear in the next few days and weeks."
An anonymous source recently told The Intercept that some of its members "tended to stay on the board," but pointed out that it might change.