Sasuke Retsuden Chapter 7 Part 2 is set to release just in a few days, and fans can't contain their excitement any longer. Here's all that we know about it!
Release date of Sasuke Retsuden Chapter 7 Part 2 and where to read online?
The next part will release on 12 February 2023 at 12 am JST. The manga is available to read online on the official website of the MANGAPlus website of Shueisha, Viz Media, and Shueisha's Shonen Jump+ app. Sasuke Retsuden is a manga adaptation of the light novel by Jun Esaka and Masashi Kishimoto titled 'Sasuke Retsuden: The Uchiha Descendants and the Heavenly Stardust.' The show is almost close to its conclusion.
Sasuke Retsuden Chapter 7 is out but it's only Part 1 😭 Part 2 is gonna be SOOOOO GOOOOOODDD!#SASUSAKU#SasukeRetsuden pic.twitter.com/W05wc9fj4Y

— SAKURA🌸🍅🥗 (@undadaundaneath) January 28, 2023
Here are the release timings for different time zones!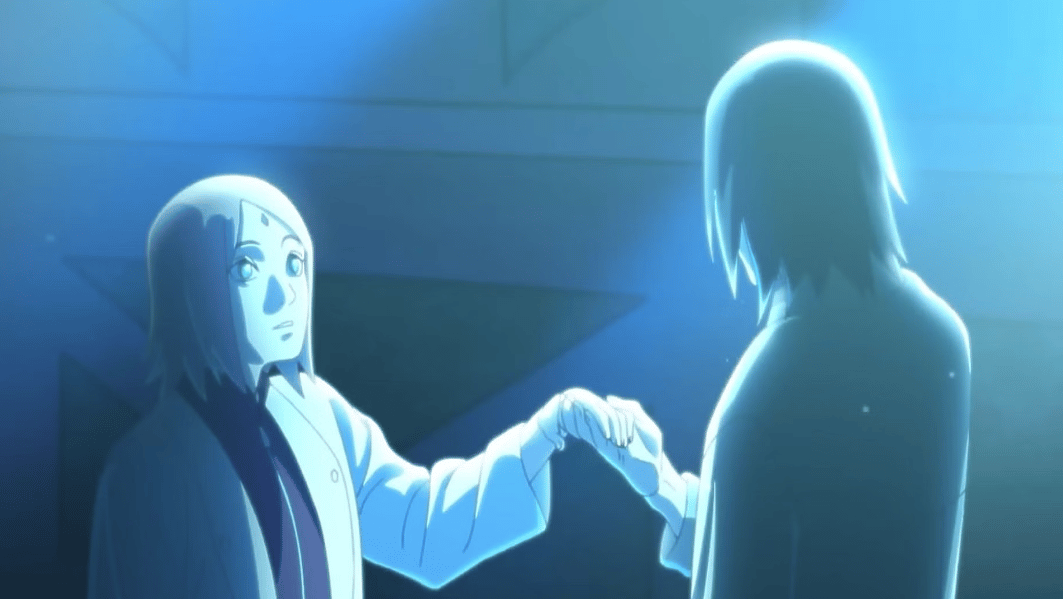 Pacific Standard Time: 7 am, February 11
Eastern Standard Time: 10 am,, February 11
Greenwich Mean Time: 3 pm, February 11
Central European Time: 4 pm, February 11
Indian Standard Time: 8.30 pm, February 11
Philippine Standard Time: 11 pm, February 11
Japanese Standard Time: 12 am, February 12
Australia Central Standard Time: 12.30 am, February 12
Spoilers for Chapter 7 Part 2 of Sasuke Retsuden?
Sasuke Retsuden chapter 7 Cover and panel Colored #SasukeRetsuden #BORUTO #Sasusaku pic.twitter.com/DKzZk6PygX

— Goruto Art 🎨🇸🇳 (@Gorutoshiki) January 14, 2023
Unfortunately, there have been no leaked spoilers or raw scans available so far neither on Twitter nor on Reddit. However, that being said, we still have a pretty good idea on what to expect on the next chapter.
In the previous chapter, we saw the havoc caused by the resurrected dragons. Chapter 7, Part 2 will continue the story. Fans can expect to see Sakura and Sasuke trying to minimize the losses as much as possible. However, there might also be an amusing plot twist that may change everything for the worse. The Leaf Village shinobis should be ready to face some struggles.
Mysterious Ally Reveal in Chapter 7 Part 2 of Sasuke Retsuden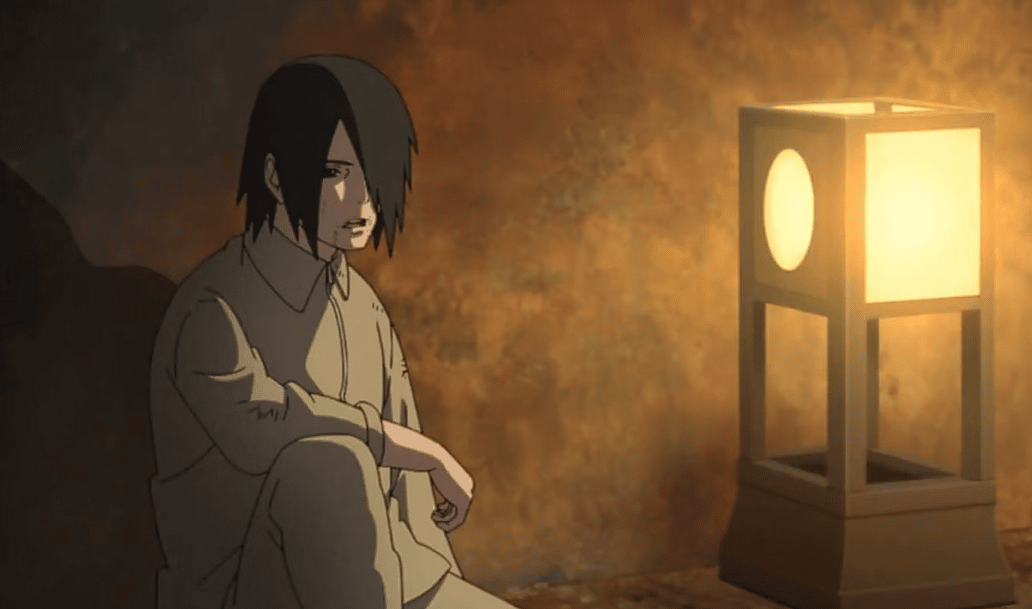 Sakura and Sasuke are always up to solving one problem or the other. As soon as they found a cure for Naruto, another problem surfaced: preserving Redaku and Tartar's life. Fans are curiously waiting for the next chapter to find out how Sakura and Sasuke deal with it.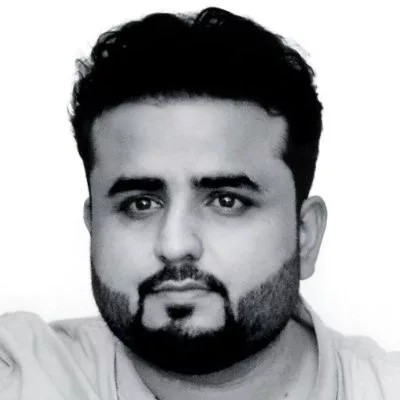 A passionate writer and journalist specializing in entertainment, pop culture, anime, gaming, and celebrity news. With a love for all things entertainment, whether sharing breaking news or offering in-depth analysis, I'm committed to providing high-quality content that entertains and informs.