Sandra Bullock, known for her roles in popular films like A Time To Kill, The Proposal, and Birdbox, has been a part of the movie industry since the 1980s. She's even been nominated for an Academy Award twice – once for the movie Gravity and another for The Blind Side, which she won.
Controversy Surrounding The Blind Side
The Blind Side, a movie based on a true story, features Sandra Bullock as Leigh Anne Tuohy, who helps transform the life of Michael Oher, a former NFL player with a challenging past. Oher faced hardships like foster homes and homelessness before being adopted by the Tuohy family.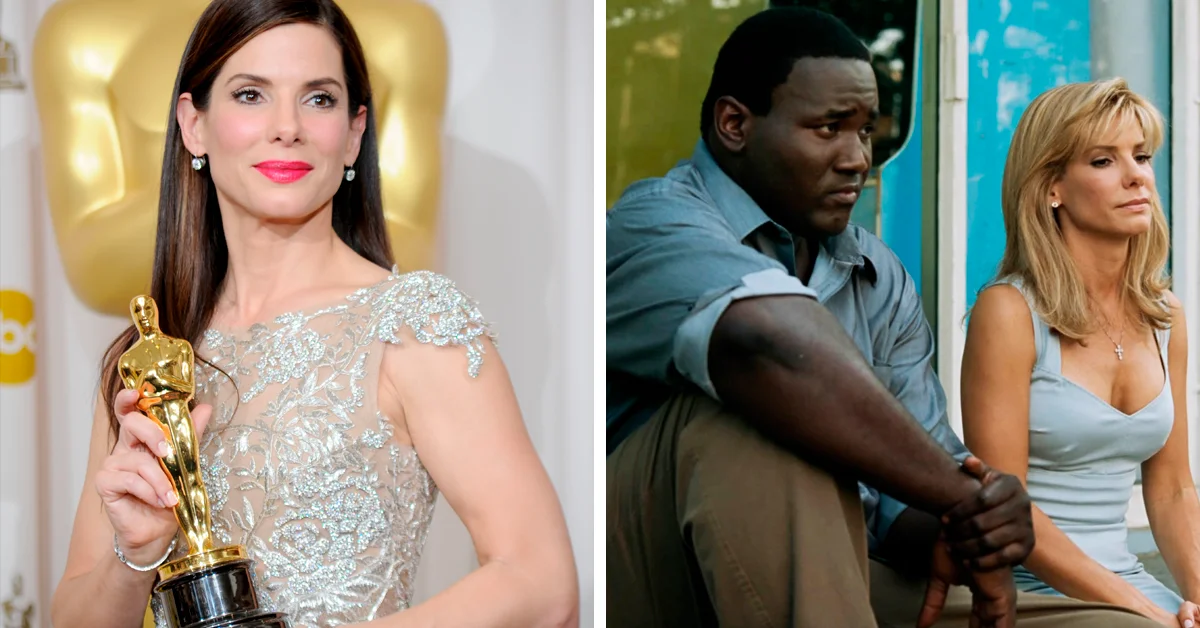 Recently, Michael Oher, now 37, has filed a lawsuit in Tennessee, claiming that he was never truly adopted by the Tuohy family. He alleges that they controlled his decisions and even profited from his story. Oher states that the conservatorship he agreed to was based on false promises of becoming part of the Tuohy family.
The lawsuit also points out that the Tuohys signed a movie deal for Oher's story, earning a substantial sum upfront and a share of future earnings. However, Oher asserts that he never knowingly signed off on this arrangement and received nothing from the successful movie, The Blind Side, which made over $300 million.
Calls for Sandra Bullock's Oscar Change
Some voices on social media are calling for Sandra Bullock's Oscar to be revoked due to the controversy surrounding Oher's case. One person suggested that Gabourey Sidibe should receive the Oscar instead. Others feel that Bullock should return the award, claiming she didn't deserve it.
Here's what some people wrote:
"If the Michael Oher allegations are true then we have to go AND TAKE THE OSCAR back from Sandra Bullock and give it to Gabourey Sidibe for Precious."

"Sandra Bullock should give her Oscar back. She knows she didn't deserve that s***."

"Sandra Bullock gonna have to give back her Oscar for this one,".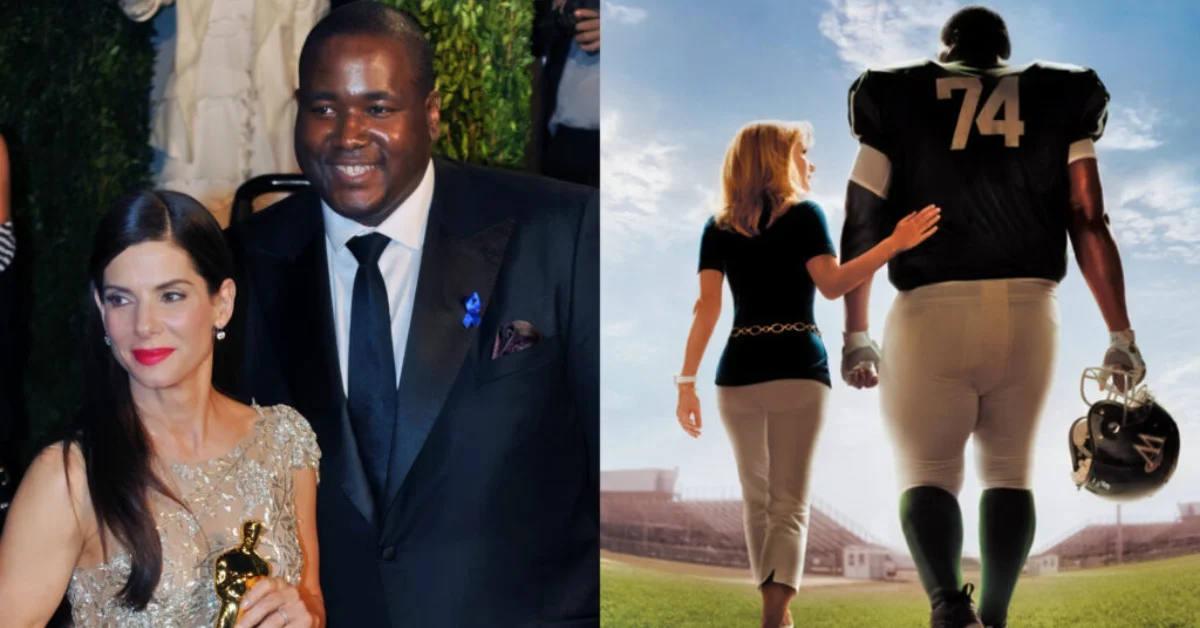 However, there are also those who defend Bullock's innocence in this matter. They argue that Bullock was just doing her job as an actress, following a script provided to her. They emphasize that she wasn't involved in the real-life events that sparked the controversy.
Here's what people had to say:
"Folks wanting Sandra Bullock to lose her Oscar for something she wasn't a part of is just crazy.

"That woman was doing what she got paid to do, acting. They gave her a script and that's it. Please get a grip."

"Not y'all calling for Sandra Bullock's Oscar to be revoked,"

"It ain't her fault the real-life people were exploitative scammers and thieves."

"But that had nothing to do with her! She was just doing her job playing a role. That family must answer for what they took and didn't share."
The situation surrounding Sandra Bullock's Oscar-winning role in The Blind Side is far from straightforward. The lawsuit brought by Michael Oher raises questions about the authenticity of his adoption and the movie deal. While some believe that Bullock should be held accountable, others argue that she was simply performing her role as an actress.
Sandra Bullock's Oscar award for The Blind Side is now under a unique kind of scrutiny. The controversy surrounding Michael Oher's claims has ignited discussions about the movie's authenticity. As the debate continues, it remains a complex situation with differing opinions on whether Bullock should be linked to the unfolding controversy.