Every company now a days have their own Brand Ambassador for doing promotions. Samsung also have some well known musician celebrities like Adam Levine and tennis player David Ferrer whom it pays huge amount for using Samsung Brand phones.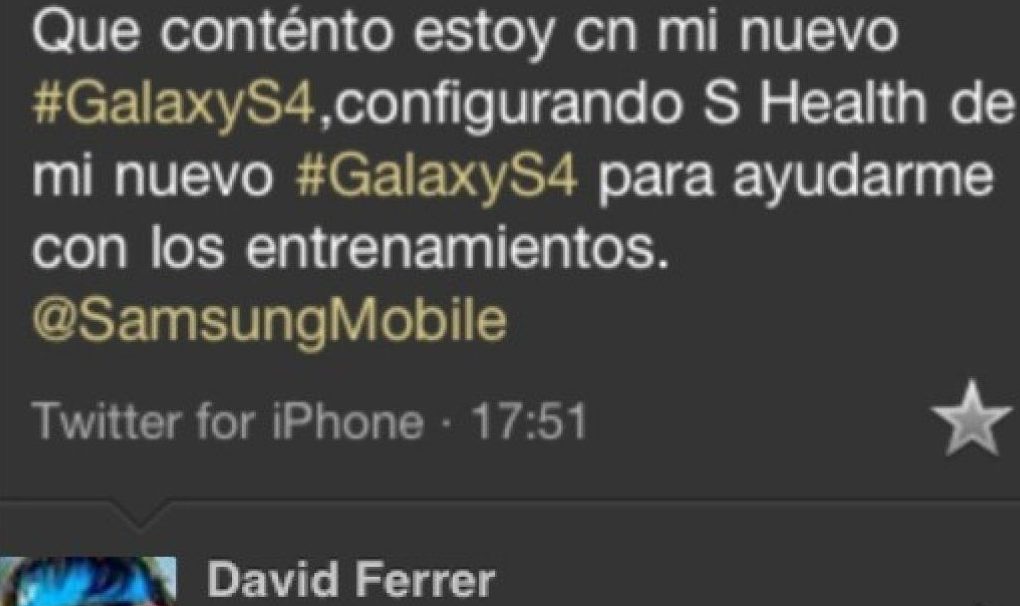 In 2013 David Ferrer  twitted on his twitter account to his followers about the Samsung Galaxy S4 as a promotion but unfortunately the tweet was showing "via Twitter for iPhone."  Its compulsory for them to use Samsung Brand phones in public. But mean while both of them were caught using their iPhones.
In 2015 BlackBerry also suffered something very similar. The PR team twitted about their BlackBerry Classic using an iPhone as a promotion.
As reported this is not the first time Samsung is facing such issues. Earlier also in many events other celebrities were caught using iPhone instead of Samsung.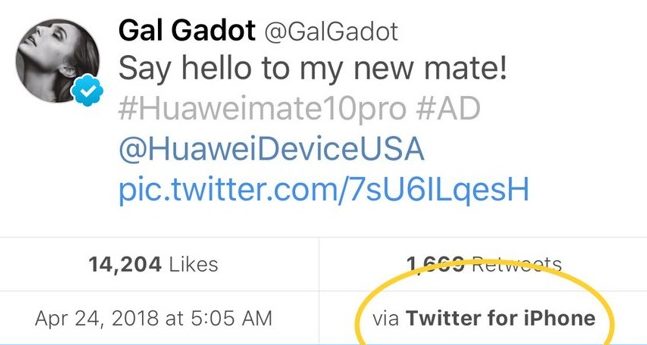 In one such cases the Wonder Woman star Gal Gadot was also caught on Twitter using an iPhone.
Recently something similar happened in Russia. The Samsung brand ambassador from Russia , the famous celebrity , politician and a reality TV host Ksenia Sobchak was caught using an iPhone.
She was seen trying to hide her iPhone X in the latest TV interview, but the disguise didn't worked out and were noticed by the people. Soon it was spread on social media like a fire.
According to the Mirror it's not the first time she has been caught doing so. Before also in many hot social event in Moscow  she was caught using her iPhone.
According to the information provided by some Apple company insiders, Samsung has sued Ksenia Sobchak for a huge sum of 108 million Russian rubles which is approximately $1.6 million. It is also believed that the amount sued is more than what she was paid for promoting Samsung brand.
Source – Android Authority , Huffpost
I am an amateur content writer, who is currently pursuing a Masters in Finance from ICFAI Business School. In this highly volatile Business Market, I find no better way to keep myself updated than to write about it and reflect my own thoughts as words.