It's that time of the year again when Black Friday deals become the talk of the town, and Samsung is not holding back. This year, Samsung is rolling out some of its most significant discounts, but there's a twist – these irresistible offers are exclusive to its Shop app.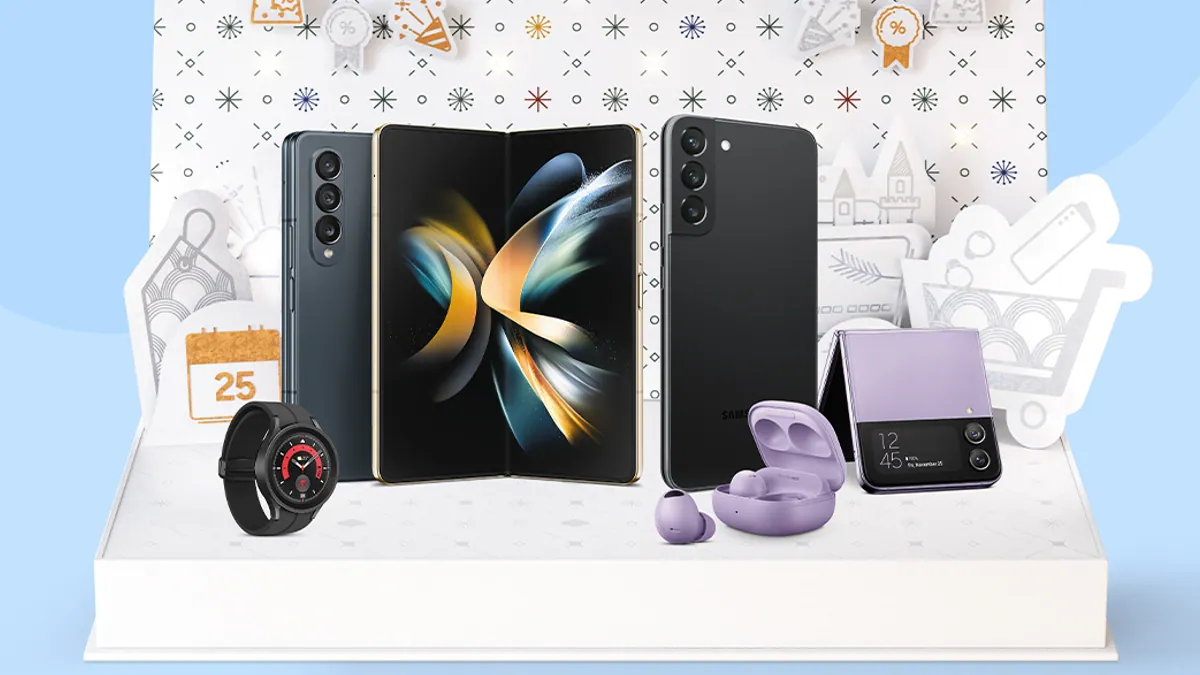 The Irresistible Pull of the Shop Samsung App
Samsung's Black Friday deals are creating a buzz, and rightly so. For instance, the Shop Samsung app opens up with an enticing offer: Spend $250 for the first time and get a $25 discount. While this might seem modest, it's a smart start to a shopping spree, especially if you're eyeing accessories for a new Samsung device.
Galaxy Devices at Jaw-Dropping Prices
Dig a little deeper into the app, and you'll find Galaxy devices, including the coveted Samsung Galaxy S23 Ultra, at a whopping 25% off until December 3. Unlike the Samsung website, the app doesn't just stop at the base discount; it takes a step further by offering additional discounts on cases and accessories, making it a more lucrative shopping avenue.
I didn't GO to Costco planning to get a new phone, but Black Friday sales prevailed. Stoked. #samsung pic.twitter.com/5VPcyc2Itf

— Matt Sowinski (@matt_silversoul) November 17, 2023
The Galaxy Z Fold 5 Deal: A Steal You Can't Ignore
The Galaxy Z Fold 5 deal on the app is particularly noteworthy. Not only does it come with a 25% discount, but it also includes a free memory upgrade from 256GB to 512GB – a deal sweetener worth $100.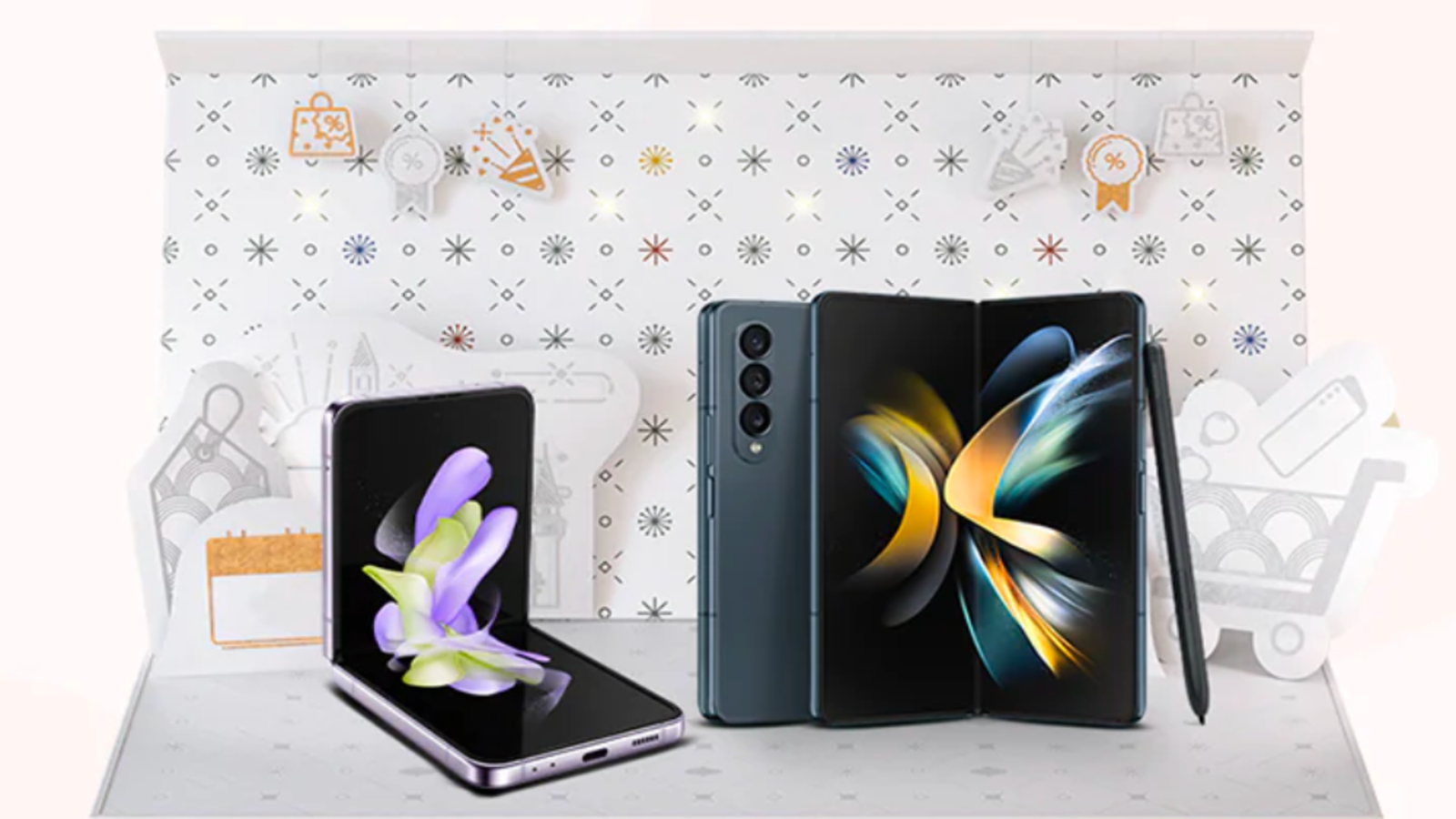 Why the Shop Samsung App is a Game Changer
Beyond the discounts, the Shop Samsung app shines in other areas too. It continues to offer boosted trade-ins, making it an attractive platform for upgrading your Samsung devices. The table below highlights the advantages of using the app over the website:
| Device | Shop Samsung app offer | Max trade-in | Extras |
| --- | --- | --- | --- |
| Galaxy Z Fold 5 | 25% off and free memory upgrade | $1,000 | 30% off cases, Buds 2 Pro for $49.99 |
| Galaxy S23 Ultra | 25% off | $800 | 50% off cases, Buds 2 Pro for $49.99 |
How to Download the Shop Samsung App
Getting the Shop Samsung app is easy. Samsung has cleverly set it up so that visiting their website during Black Friday prompts you to download the app, or you can directly get it from the Google Play Store. Remember, the app is your gateway to the best deals, so downloading it is a must for any savvy shopper.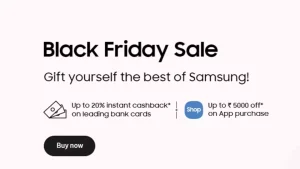 Final Thoughts
Samsung's Black Friday strategy is clear – prioritize the Shop Samsung app. While you can still snag some deals on their website, the app-exclusive offers, especially on devices like the Galaxy Z Fold 5 and the Galaxy S23 Ultra, are too good to pass up. If you're in the market for a Samsung upgrade, this Black Friday, the Shop Samsung app is your go-to destination for the best deals.