The developer conference of Samsung will kick off later this week, and this indicates that people and tech enthusiasts will finally get a chance to see the long-anticipated unveiling of its foldable smartphone. In the wake of the reveal, Samsung has reportedly placed a few not-so-subtle clues on its Facebook and Twitter profiles by changing the profile photos of both the social media platform accounts to showcase a folded logo of the company.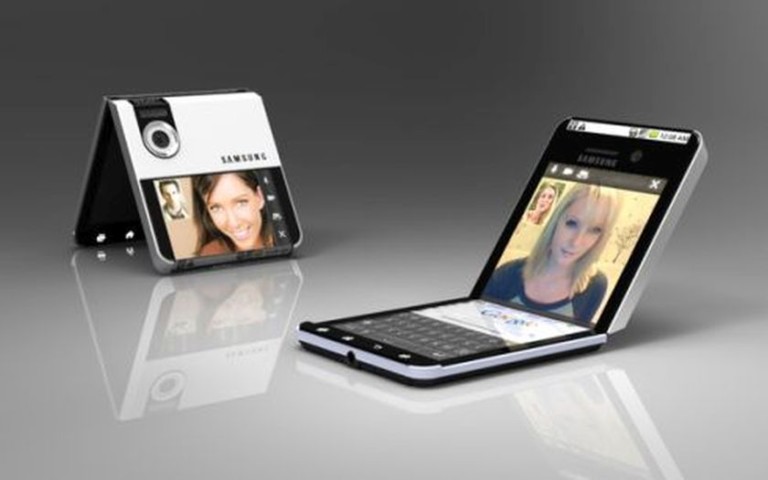 The phone is expected to sport a tablet-sized screen which can be folded in to fit into a pocket. The phone has been rumoured for around half a decade now. A short snippet revolving around the concept of the phone was also produced back in the year 2013. At the beginning of 2018, the Chief Executive Officer of Samsung has teased that they might see a glance at the phone at the developer's conference given that people have to wait for the release of the phone next year.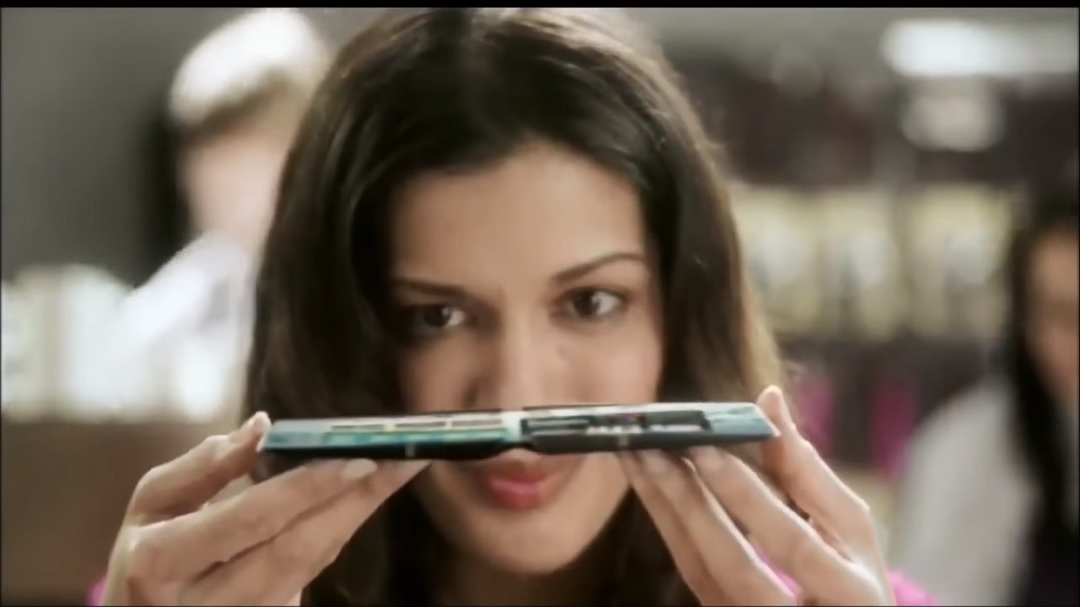 The phone which is set to release eventually it gets into stiff competition from Lenovo, LG, Huawei and Xiaomi as these smartphone brands have made plans to release phones with a flexible display as well. On the other hand, Royale Corporation even managed to produce a functional prototype of the phone that will be released by the end of 2018.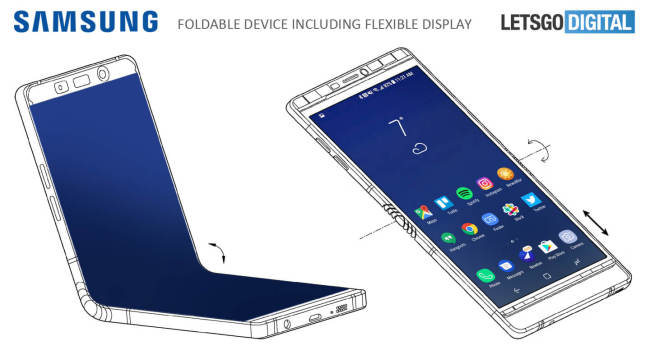 The developer conference of Samsung kicks off on 7th of November.