We know that you are probably dumbstruck after reading the headline. But yes, this is true that Samsung has revealed a new Galaxy Smartphone for its users. And looks like the new Samsung Note 20 has the potential of becoming one of the best smartphones of the year.  During this move, Samsung has been caught testing its new phone publicly.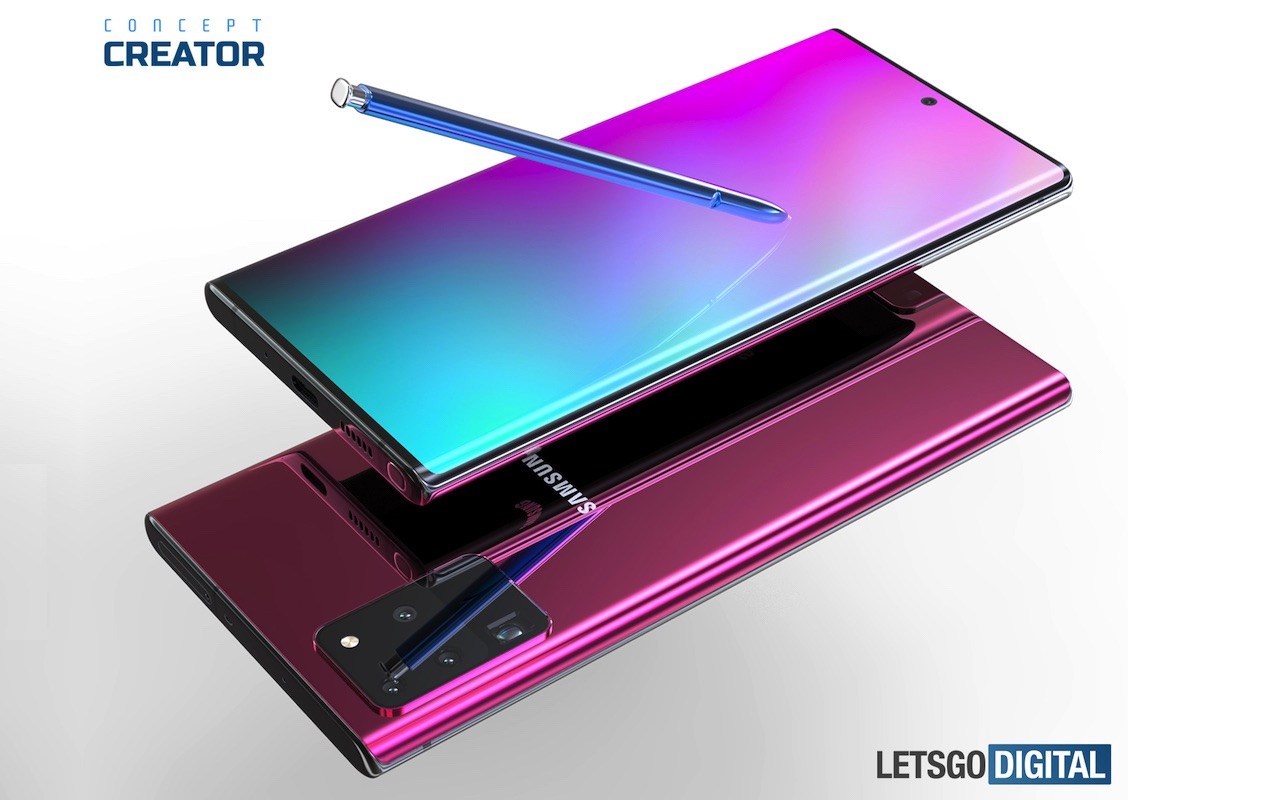 Now, we know that you are more eager to know more about the specs of the phone. So, the new Samsung Note 20 will have an AMD powered chipset. And this chipset is capable of delivering circa 2.5x the power of the fastest Android chipset.  The custom Adeon GPU of the phone can hit 138.25 frames per second in Aztec Normal. And 58 frames per second in Aztec High. Apart from this, we can even predict that this chipset can even blow away Apple's A13. A13, a 2019 chipset is used in Apple's 2020 iPhone SE and iPhone 11.
However, tech experts also predict that Samsung Galaxy 20 is slightly pricey than OnePlus 8. The performance that the new smartphone guarantees, the users will unlikely be able to use it with its maximum performance. Also, it has a single MIPI lane to DDIC that limits its bandwidth. And thus, throttles the ability of the smartphone to provide both a 120Hz refresh rate and a QHD resolution. On the other side, OnePlus 8 uses a dual MIPI interface. Thus, Samsung will have to fix this in its newly revealed Galaxy 20.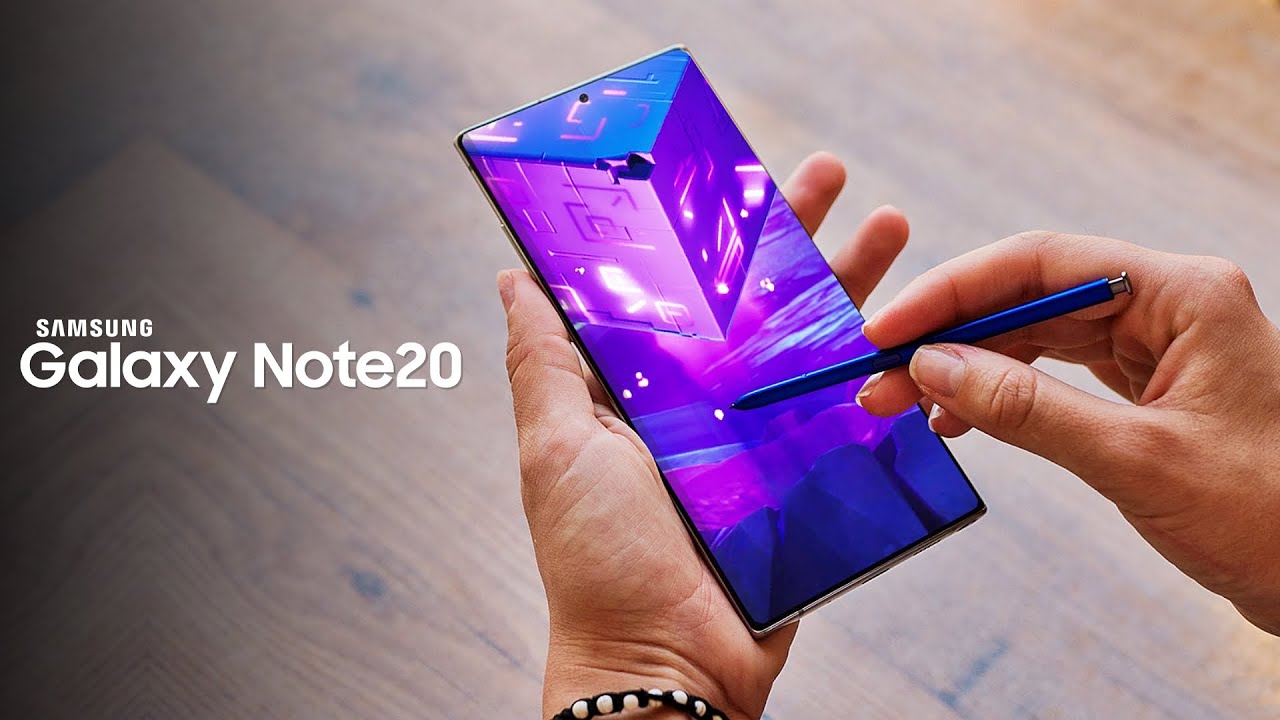 Although the smartphone, has some shortcomings, we believe that Samsung's new Radical Galaxy phone will definitely be users' choice. Also, the smartphone offers a faster memory and storage. The next-gen OLED display, all-new biometrics, and S pen will be among key features of the phone. Also, we expect that next year's Samsung smartphone will be revolutionary.