Samsung Developers Conference took place on 7th of November where Samsung unveiled its brand new version of the longtime popular Android User Interface. The new iteration of Samsung is called as Samsung One UI, and the reason for introducing the brand new next generation is to make navigation of Android intuitive and simple, and the new user interface is exactly designed around how must we use the phones today.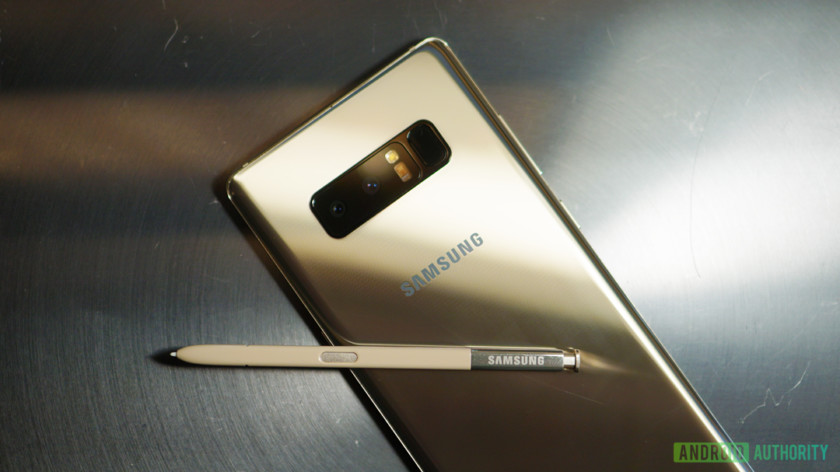 Eventually, in the course of time, Samsung One UI will replace the current User Interface known as Samsung Experience which is also known as TouchWiz. The enthusiasts of smartphone industry were aware of the fact that Samsung One User Interface will come to the Samsung's flagship devices like the Samsung Galaxy S9, Galaxy S9 Plus and the critically acclaimed device Samsung Galaxy Note 9. Nevertheless, Android Authority has made confirmation that One UI will also be released for Samsung Galaxy S8, S8 Plus along with Samsung Galaxy Note 8.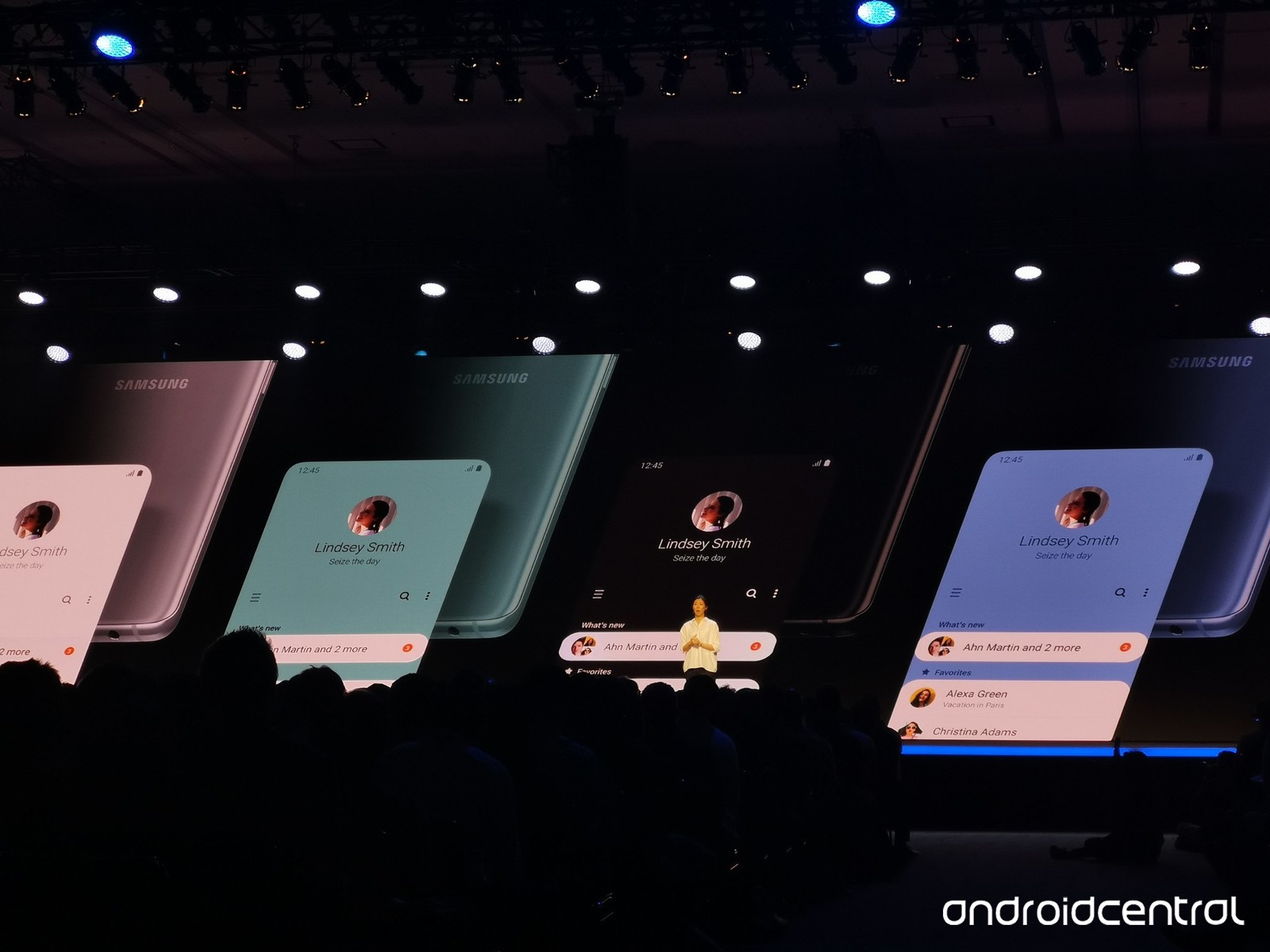 People can get their hands on the beta version of Samsung One UI as the tech giant is accepting the sign-ups for the beta version of One UI which is set to roll out to S9 and Note 9 later this month. The tech giant, Samsung Multinational Conglomerate has also confirmed that they will roll out the stable version of One UI in Q1 next year which is coinciding with the release of Android 9 Pie for Galaxy devices.
There is a little bit of uncertainty revolving around whether Samsung will release One UI side by the side of Android Pie. However, Samsung Galaxy S8 lineups along with Note 8 will receive One UI with Android 9 Pie shortly after S9 segment and Note 9 will be updated with a fresh UI and OS.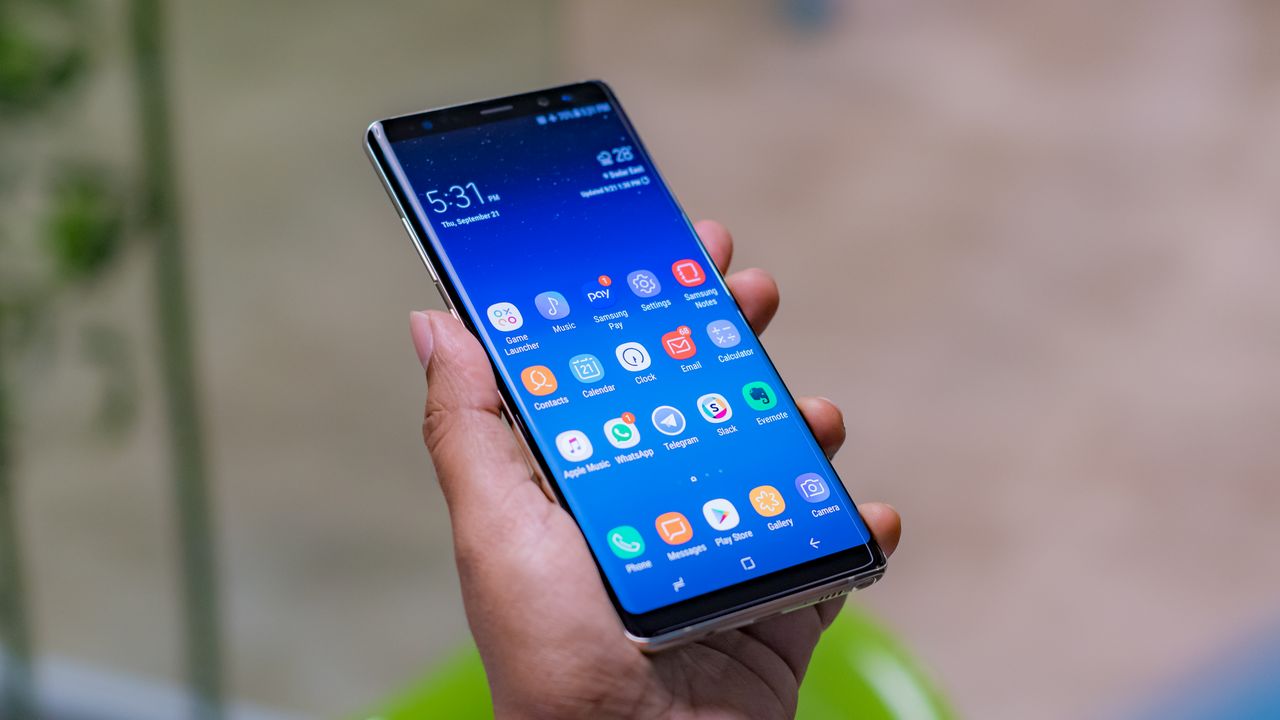 To get into Samsung's beta program for UI, the S9 users can download Samsung Members app and sign in to it. Thereafter, they have to go to Notices and hit on One UI Beta Program Registration. Just complete the application and submit it will do the trick.