Samsung Galaxy S8 Android Pie Update was released by Samsung for its flagship devices. The Android Pie Beta version of the OS is available. This version can be taken up for the device. But no update is being shown?
Earlier, the company had a scheme that Android Pie Beta versions were only for Samsung Galaxy S series. But not this time.
Samsung has supplied the Android Pie Beta version to Samsung Galaxy Note 9 in December 2019. It has now rolled out it for the former flagships i.e Samsung Galaxy S8 and Samsung Galaxy Note 8.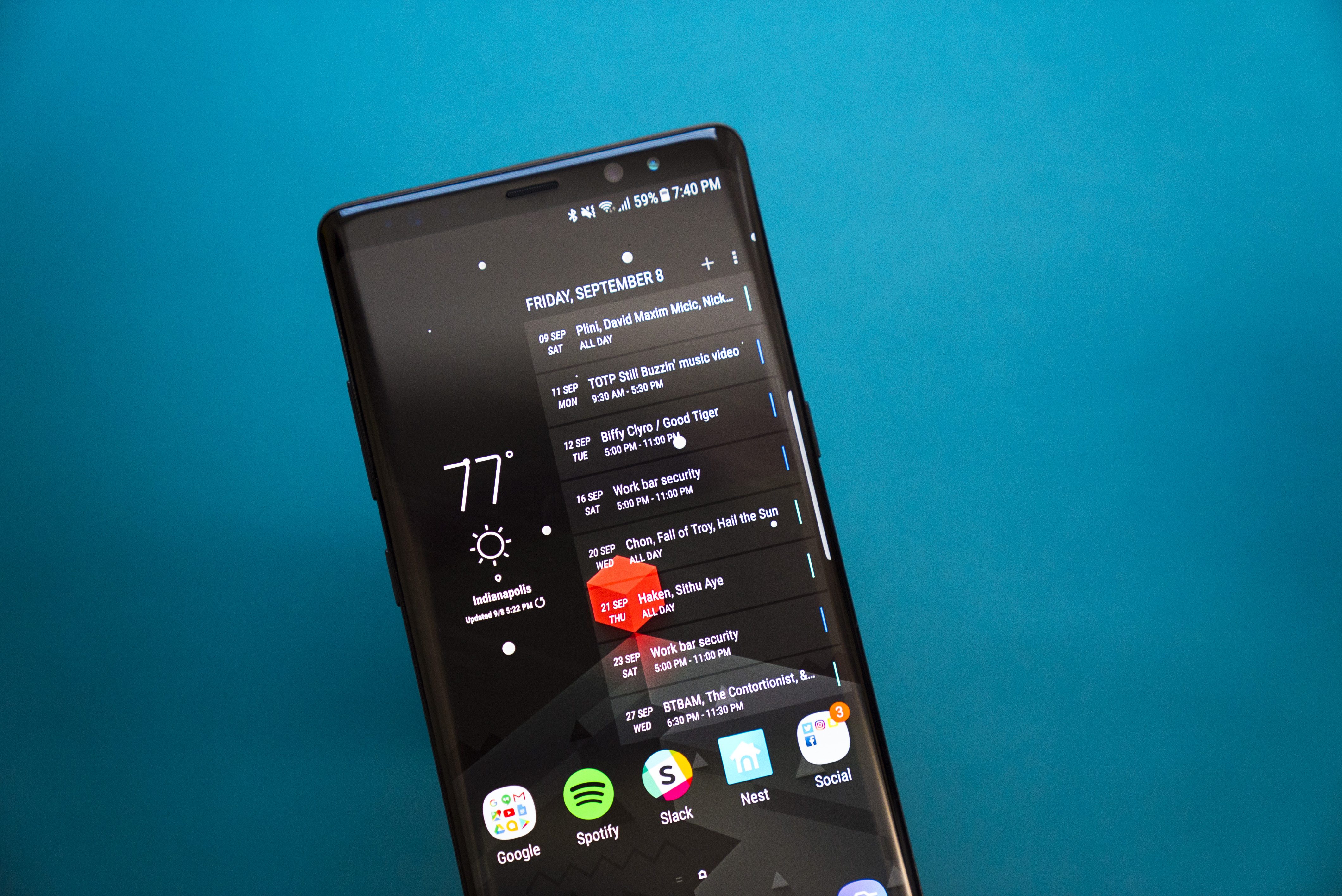 This gives a chance to Galaxy S8 users to experience the Android 9.0/One UI beta much before its official release date. Because Samsung hasn't released its official date so it may be a benefit.
Android Pie Beta version is very easy to capture and is the quickest way to experience the Android Pie functionalities.
Android Pie Beta Access to Samsung Galaxy S8
Finally, Samsung Galaxy S8 got the Beta update and that is exciting. To get the version you just need to register on the Samsung members app. The application is in the store and is known as Samsung+.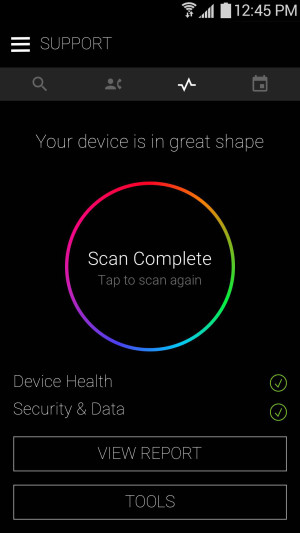 Once the application is installed, get yourself registered. A banner would be appearing on the screen as Android Pie Beta. Click on the banner Android Pie Beta for Samsung Galaxy 8 or Samsung Galaxy 8+ to get redirected.
This link will get you to the Samsung online website for further steps. This makes the procedure more authenticated and safe. The link will let you choose a region so that a compatible update is available.
Then after that, your device gets registered. Go to settings and check for software update. Download the Android Pie Beta version and get set for installation.
Use Samsung Smart Switch or any other authenticated data software to secure your important files. A recommendation is to always have a backup of these files somewhere on a cloud or on any storage media.
Get the installation done and its ready for the new phone of yours. After you are done with the installation check that each service is working.
Report bugs and vulnerabilities whenever you come across one so that Samsung is able to work upon those. This would help you have a better experience and also a better experience for all others.
Reporting of an issue is available on the Samsung app or the Samsung+ application where you have a registered account.