Samsung came up with Samsung Galaxy S7 back in 2016. Galaxy S7 was as good as the phones can be. In three years, Samsung came up with the best phones back to back – Galaxy S8 and Galaxy S9.
And there is also the Note 8 from Galaxy Note series. In three years, the competitors came with many great devices such as Sony Xperia XR, One Plus 6, iPhone X.
Google even gave up on Nexus phones and built Pixel devices. The price for Samsung Galaxy S7 also came down in the most significant way. As for now, the Samsung Galaxy S8 is a great buy, and it comes with a Plus version.
Samsung Galaxy S7 is one of the most decent phones given that a person didn't upgrade. If a person is looking forward to buying Galaxy S7, then there are a few things that the person needs to consider. But is Galaxy S7 still a better option?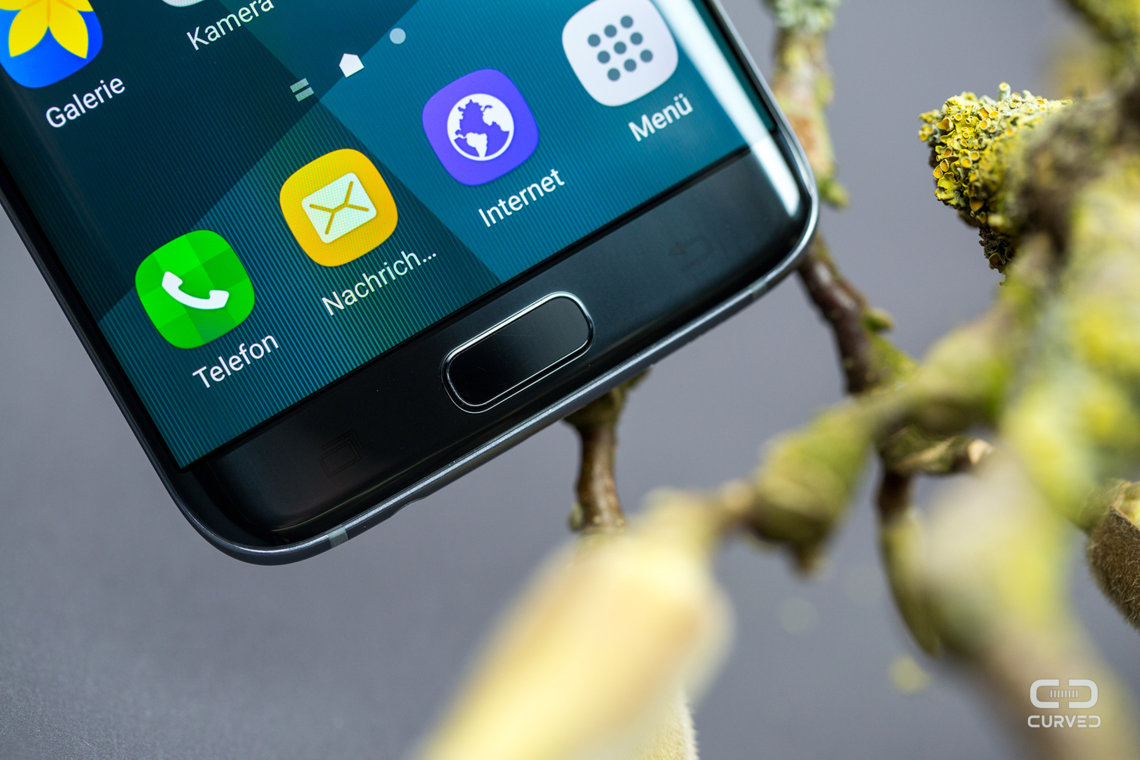 What is new with the old Samsung Galaxy S7?
If people think that Samsung Galaxy S7 is out for a few years, Samsung has upgraded the device then things aren't that simple. Spotting most of the changes is impossible. The standard Galaxy S7 looks different from Galaxy S7 Edge.
Samsung Galaxy S7 did not sport a storage expansion. People need a lot of storage on their smartphones these days. Galaxy S7 did not even have a microSD expansion slot in last year models. Samsung brought the feature back to Galaxy S7 later. This was the most sensible thing to do. Samsung did not compromise with the design.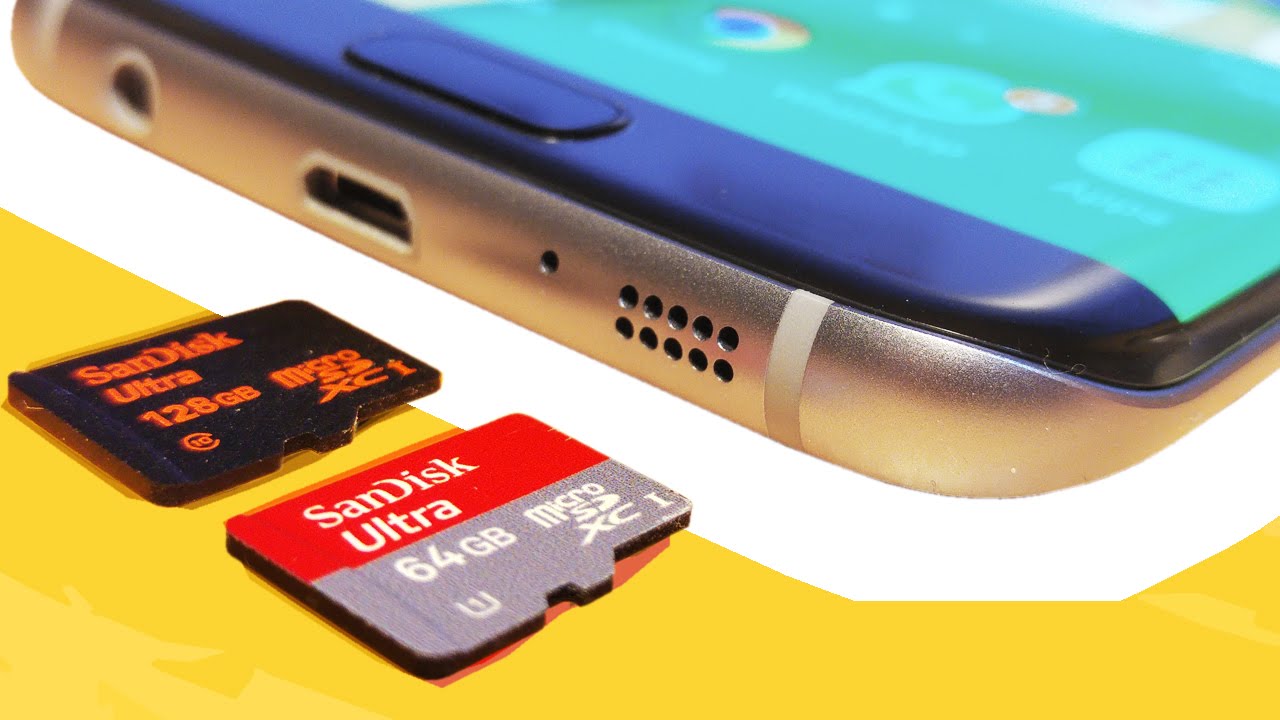 The new microSD card slot is put next to the nano-Sim card. An elongated SIM drawer has slots for microSD and nano-SIM card. The phone comes with water and dust resistance. People always look forward to having a water and dust resistant device.
It is possible to submerge the phone in 1.5 meters water for 30 minutes. People can click a photo of hermit crabs found in rock pools. Using the phone in the pouring rain is comfortable with Samsung Galaxy S7.
Samsung Galaxy S7 specification
Samsung Exynos 8890 processor powers the Galaxy S7. The smartphone has 32 GB onboard storage option. Galaxy S7 comes with a 5.1 inch Super AMOLED display with always-on feat and Quad HD resolution.
The Phone runs with an outdated Android 6 Marshmallow. This is one of the significant turning points. The phone has IP68  water and dust resistance.

Samsung Galaxy S7 Display
There isn't much difference between Samsung Galaxy S6 and S7 displays. S7 has a 5.1 Super AMOLED display with 1,440 x 2560 resolution. The screen resolution is also the same as the S6. Having a high-resolution display is pointless. People cannot tell the difference between a 2K and a 1080p resolution in a flash.
Galaxy S7 can be used in a VR. A user must pair the smartphone with a pair of VR goggles to have the maximum VR pleasure. Given that Samsung Galaxy S7 has a vibrant display, it looks grainy with a VR headset.
Samsung Galaxy S7 Design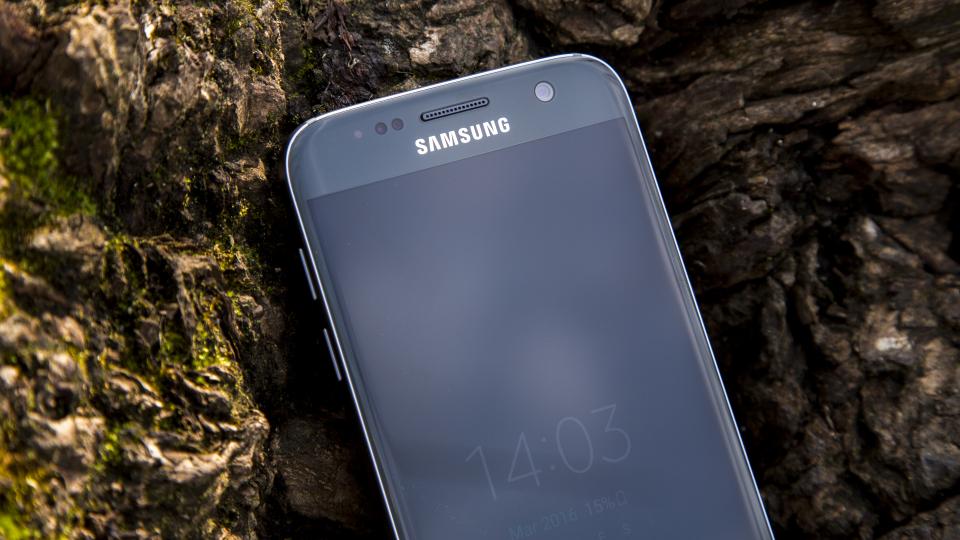 The design of the smartphone is the same as the Samsung Galaxy S3. S7 looks the same as Galaxy S6. It comes with flashy, shiny and glitzy glamour. It catches the light in every sort of interesting way.
The buttons are in the same location. There has been no change as far as the buttons are concerned. The home button also works as a fingerprint reader — the phone sports a single speaker along with a headset jack flank and a micro USB socket. The phone comes with an outdated micro-USB port, 3.5mm audio jack and a mono speaker grille on the bottom of the device.
Buying the Galaxy S7 in 2019 is not a good option. OnePlus 6T is a better device than Samsung Galaxy S7 in the same price range.
Samsung Galaxy S7 review :