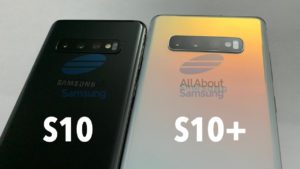 Samsung Galaxy S10, Samsung's gen-next flagship smartphone, is likely to come out by March. There are high expectations from the S10 when it comes to the camera department. Rumours indicate that the Samsung Galaxy S10 camera might feature an optical zoom lens. While smartphone cameras continue to improve with every passing day, the zooming abilities are a major concern. The Samsung Galaxy S10 camera intends to resolve this problem.
What adds credibility to this news is that Samsung is in talks to acquire Corephotonics. Corephotonics is a company specializing in optical zoom. Israeli publication Globe claims that Samsung has made a $150 Million offer to acquire Corephotonics.
Corephotonics to Help Improve Samsung Galaxy S10 Camera?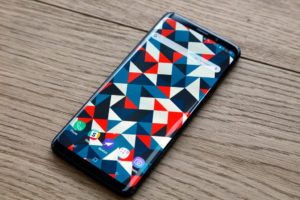 The Samsung Galaxy S10 camera was spotted in leaked images in the past. Samsung is likely to release the phone with three cameras on the back. While Samsung has had three-camera and four-camera smartphones in the past, this is the first time a Samsung flagship would feature a three-camera setup.
Previously, Israel-based Corephotonics was in the news for creating a periscope-like zoom lens for Oppo. This optical zoom lens was able to zoom up to 5x and provide a zoomed-in image without losing clarity. This technology was shown off by Oppo at the Mobile World Congress 2017. However, it has never featured in any of their smartphones so far, but we might just see it in Oppo F19 Pro.
Alternative Plans
The Galaxy S10 is expected to hit the stores by March 2019. This means that the Samsung Galaxy S10 camera has a small amount of time for this upgrade. If it does not feature as a part of the S10, Samsung can also launch this in form of a mod (a la Motorola).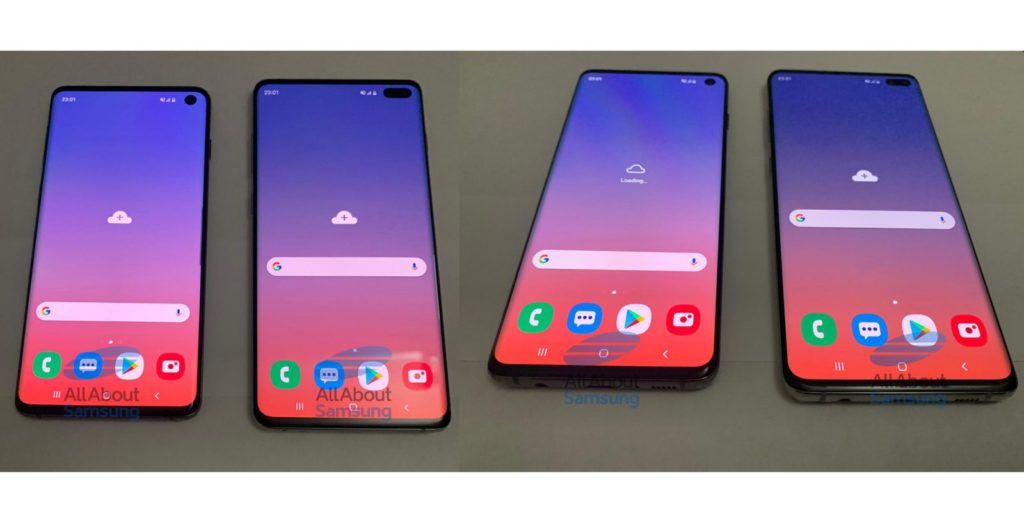 Samsung can also release a special photography-variant with this new Samsung Galaxy S10 camera with optical zoom! In case none of these plans work out for the Samsung Galaxy S10 camera, the feature might just become a part of the Samsung Galaxy Note 10!
Source: Globe