Samsung has rolled out the Android 8.1 Update to give users a better experience at UI. Some of the first Samsung Galaxy devices to have the new update running are Galaxy J5 (2017), Galaxy Tab S4, Galaxy Tab A, The Galaxy Note 9 and the Galaxy J2 core.
The phones are now getting further updates. Galaxy J5 is finally getting bumped into the Oreo update. While the others will keep on running on the Android 8.1. However, with a limited roll-out, Galaxy Note 9 might be bumped into Android Pie.
Which Phones Are Getting Updates And In Which Countries?
Poland users might be the first ones to witness the Android 8.1 update in their Galaxy J5 models.
Not only this, the update will be extended to Galaxy J5 Pro and J5 Prime. All these devices are finally receiving an update from Android Nougat to Oreo and it's a big sigh of relief for the users.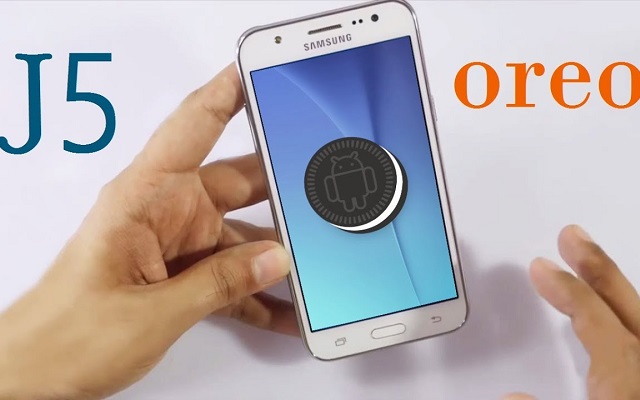 Galaxy J5 Core and Galaxy J5 Next will also be getting the latest Android 8.1 update. However, it will only be in limited countries.
It is the first time that Samsung J5 series is getting the Android Oreo. We have good news for Galaxy J5 users of the United States who will be getting their Android 8.1 Oreo update pretty soon.
Keeping aside the smartphones, XCover 4 (SM-G390Y) is to receive an update to Android 8.1 Oreo in parts of Asia which include Malaysia, Thailand and Singapore.
Samsung will bring in the Experience 9.5 which will allow the users to have the same UI experience as on The Galaxy Note 9.
Coming to India. Galaxy J7 Man and Galaxy On Max are getting the Android 8.1 Oreo update along with Samsung Experience 9.5. This will be the debut for both the phones on Android Oreo.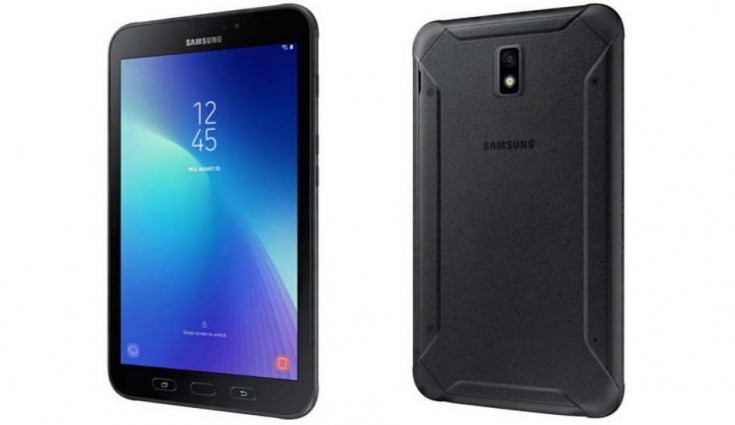 Galaxy Tab A and Tab 2 Active are also being updated to Android 8.1. Samsung will bring in some new security patches on both.
Galaxy Tab A will be coming with the update in Asia and the Middle East while the later one will be out in Europe soon with the update.
The Devices Which Will Continue On Android 8.0
Even though when the Android 7.1.1 Nougat was brought in the Galaxy Note 8, Samsung didn't upgrade many other Galaxy devices.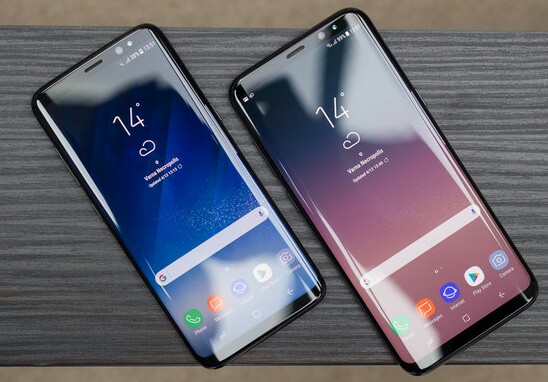 If Samsung continues to follow the same protocol, there is a chance that many Samsung devices may not receive any update regarding Android 8.1.
There's a possibility that Galaxy S8 and Galaxy Note 8 might run on Android 8.0 and directly receive an update of Android Pie.
Source- Gottabemobile, Android, Samsung Community