The 'No Ordinary Love" singer and R&B legend has lent a single to Widows the forthcoming film from Steve McQueen. Back in 2018 March Sade had contributed her first song in almost seven years called "Flower of the Universe", to a movie 'A Wrinkle In Time. The legendary R&B singer will feature another song in the latest movie Widows which is directed by Steve McQueen.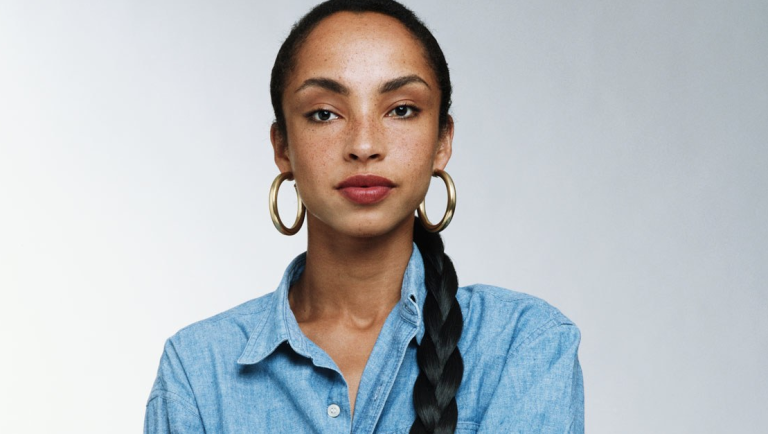 The song is entitled as "The Big Unknown", Sade has reportedly written the song significantly for the climax scene of Widows. After a series of conversations, Steve McQueen encouraged Sade to dig deep and write a song related to survival and loss. 'The Big Unknown' talks about the spirit of the films and in the meantime it also upholds the legendary and classic trademarks of her song. The song stands out to be another brilliant and in the meantime bold work from the acclaimed songstress according to a press release.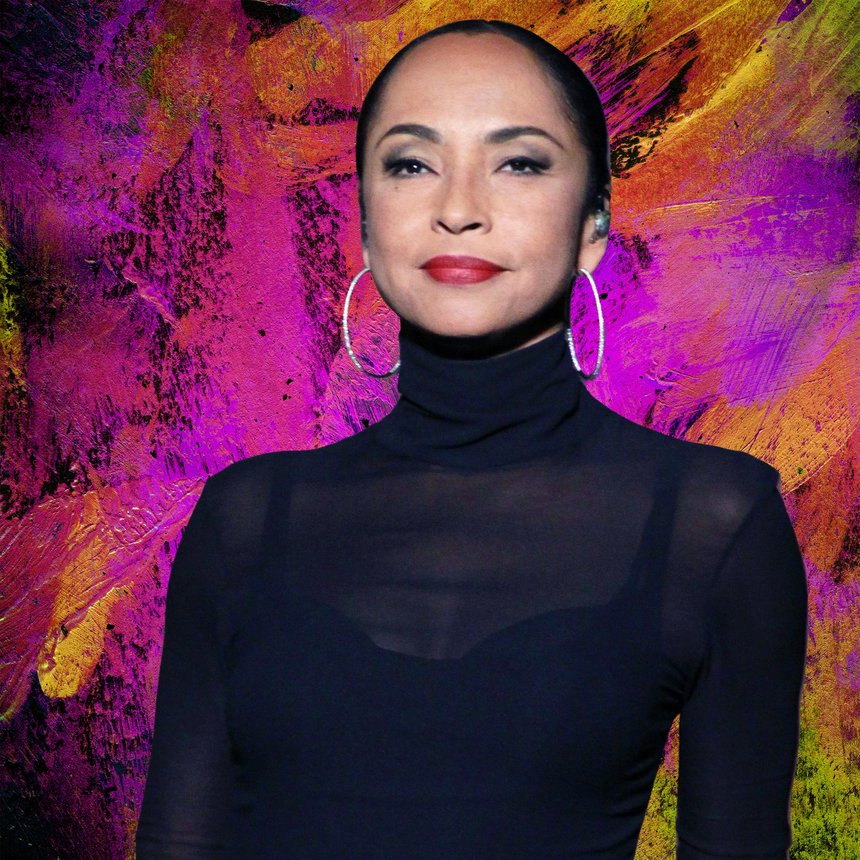 The movie also features songs from the Highest Priestess of Soul Nina Simone and Safe. The soundtrack of the Widows has featured an original score from the legendary composer Hans Zimmer. The soundtrack will go live for digital sale on 9th of November and in stores as CDs on 30th of November, and the soundtrack is also planned to be pressed to vinyl on 28th December.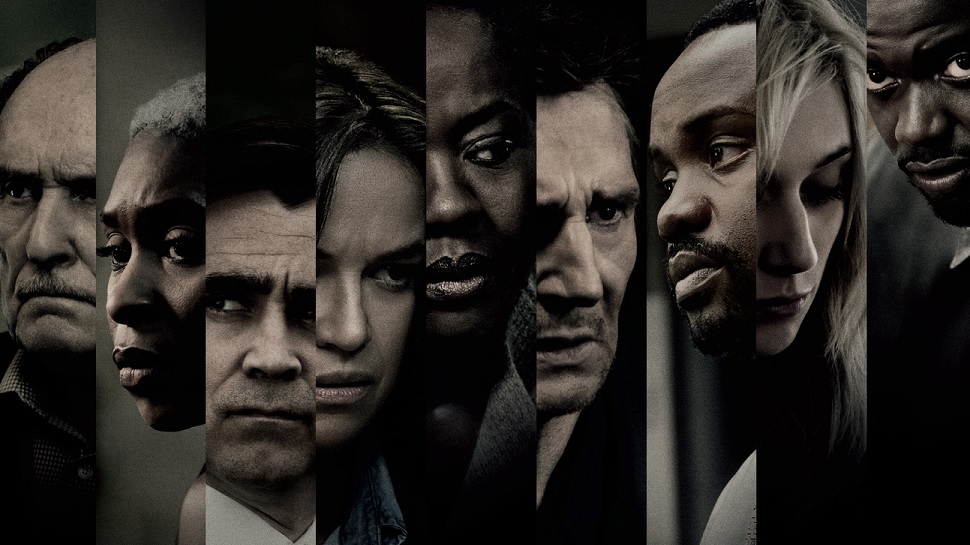 Widows is directed by McQueen and it is based on the book of the same name by Gillian Flynn. Widows is a modern-day, blistering thriller which is set with contrast to passion, crime and corruption. Widows have an ensemble star-cast such as Michelle Rodriguez, Viola Davis, Cynthia Erivo, Elizabeth Debicki, Colin Farrell, Daniel Kaluuya, Liam Neeson, Robert Duvall, Brian Tyree Henry and Lukas Haas.
Widows will hit the theatres on 16th of November, and it is regarded as one of the best movies of 2018 so far.