A TikTok user shared a video explaining how she is a pilot being mistaken for a flight attendant by gate agents. Moreover, this happened at several airports several times despite wearing her uniform. The 22-year-old pilot Sabrina Johnson says that it is a "common occurrence" even when she sports her pilot's uniform and shows her three-striped epaulet on her shoulders. Many people on TikTok were pissed off by the gate agents as they should not be making this mistake.
Sabrina said, "Gate agent looked me in the eye today asked if I was the flight attendant. I had someone hand me their bag once." Some of the viewers took to the comments to state that the people did this to her on purpose. One user wrote, "As a flight attendant, I'm offended for you. Unacceptable. They know our uniforms." Another user said, "I think everyone knows what a pilot uniform looks like how do they not know?" Moreover, this occurrence is explainable. Statistics reveal that less than a third of all US pilots are women, while 70.7% are men.
Sabrina Johnson, 22-year-old pilot mistaken for flight attendant
Sabrina replied to the comment and said, "It's either they don't understand the epaulettes or they can't believe it. It's most girl pilots I know. But I have a platform to share the experience, so I do." She also explains that the people seem to have a problem with the fact that she's a helicopter and airplane pilot at just 22. She says, "I have eight years of flying experience. I had very supportive parents, I started flying at 14 and I did what's called my very first solo where I'm completely alone in the airplane on my 16th birthday." Despite these occurrences, Sabrina is now an inspiration to many.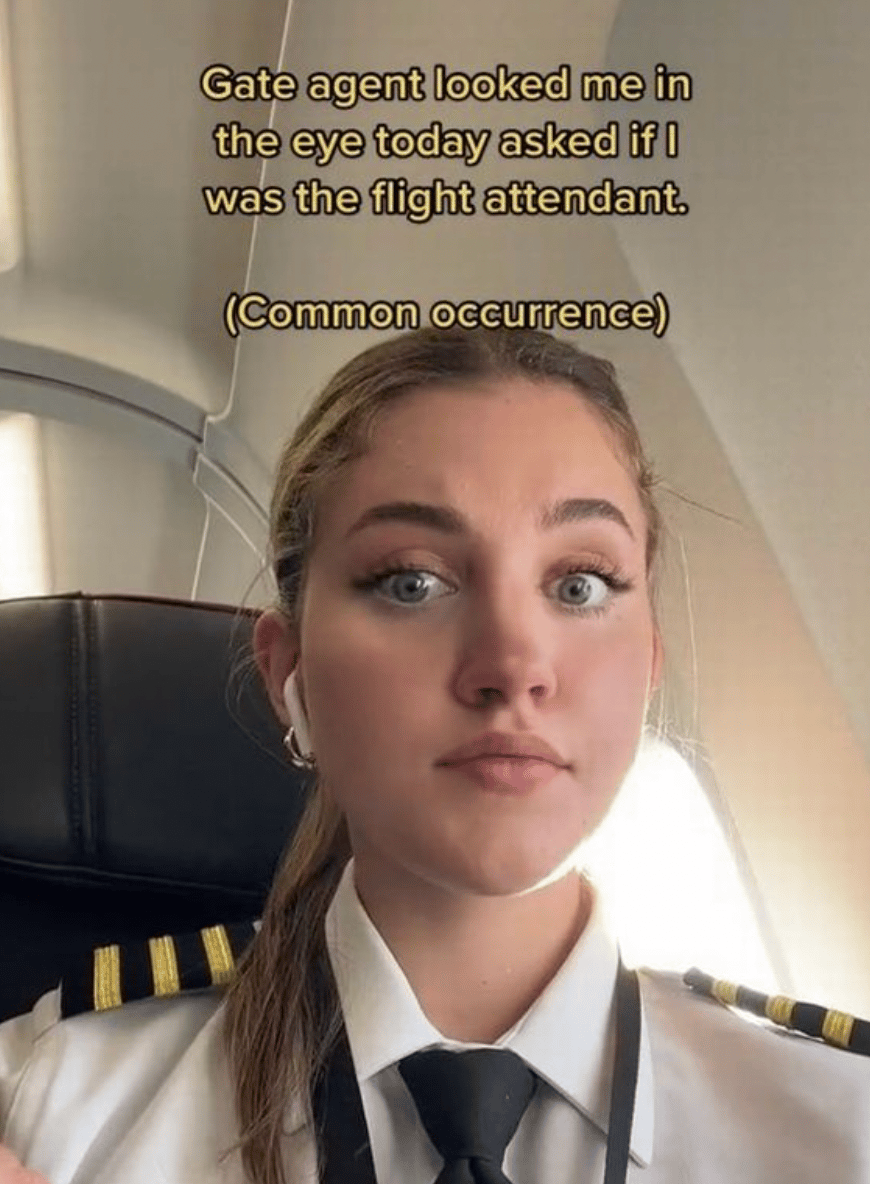 She continues, "I became a private pilot at 17 years old where I could take people and fly by myself. It was awesome. I graduated college at 20 as a flight instructor with my helicopter private pilot license, my instrument rating, my commercial license and a degree with a minor. I studied every winter, summer, fall, I had very little to no social life. When you look at me and you see a 22-year-old flying your airline around your country or flying a helicopter, just know that I have eight years of experience under my belt. By the time I'm 34, I will have had 20 years old experience with aviation. I just started early and you can too."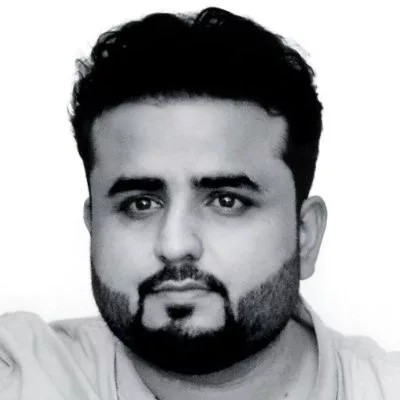 I'm a Digital Marketer & I've been working in the industry for over a decade now; I started as a blogger and then turned into an Internet Marketer.