We know from previous reports that the next-generation BMW M3 will come with an available manual transmission. However, there's a small catch – you won't be able to order a stick-shift gearbox together with an all-wheel drive.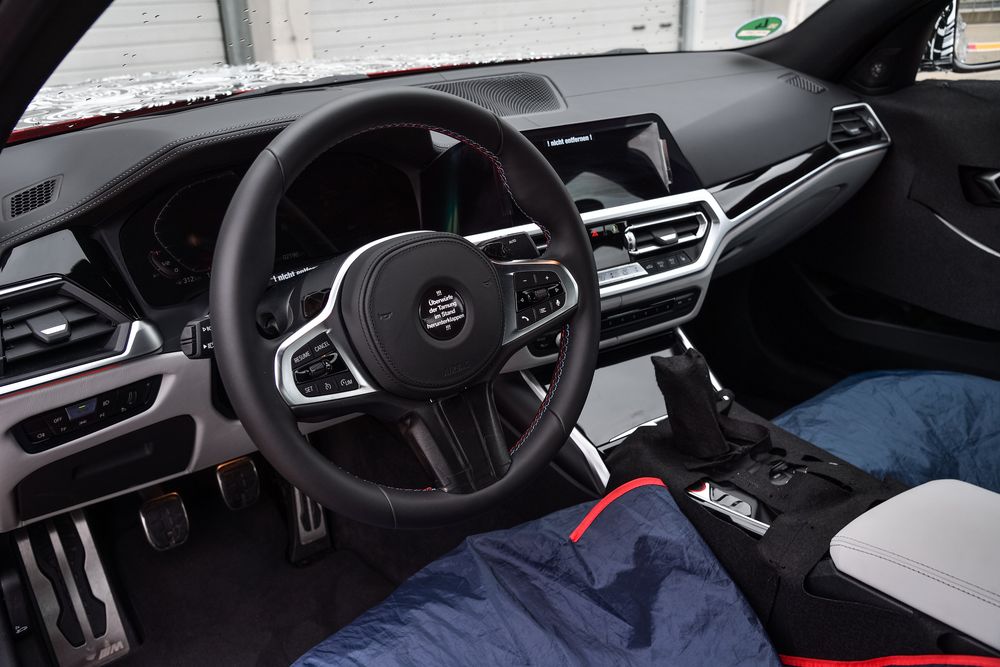 Sources confirmed that BMW "will offer all-wheel drive and rear-wheel drive," as well as "both manual and auto." The AWD system won't be a dual-clutch one like on the previous two generations of the M3 but a traditional torque-converter in the same vein as the current M5. "There's no reason for changing a winning system and pretty much carrying over what we know from the M5," Flasch explained.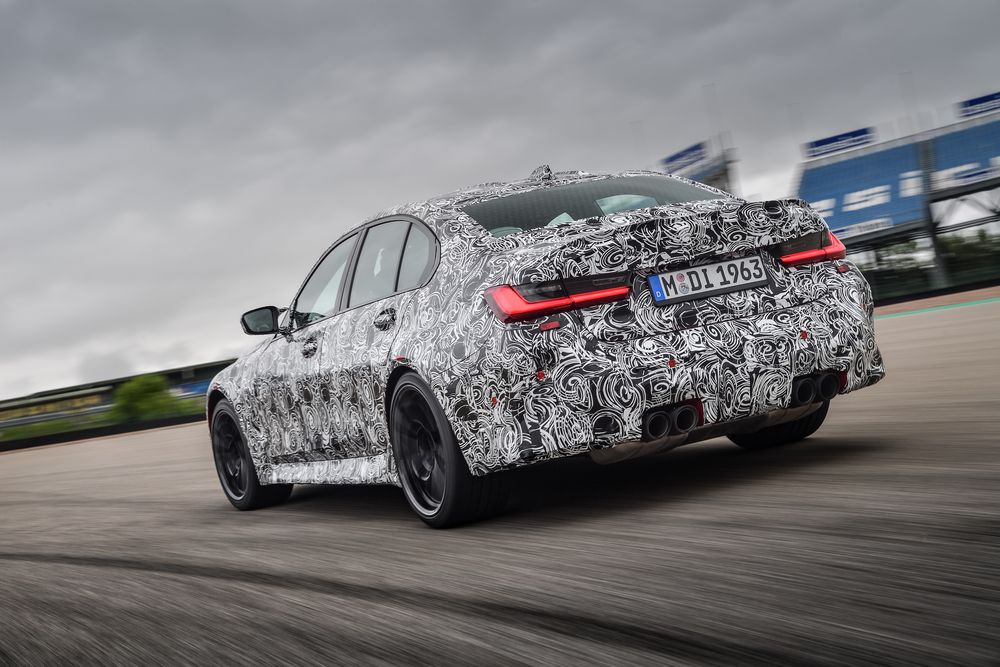 It did so recently with the M440i, and now it's the turn of the M3 and M4. Confirmed is an entry-level version of each, producing 473bhp and 442lb ft of torque from the 'S58' inline-six turbo engine used in the X3 M and X4 M.
The rear wheels will be powered exclusively via – wait for it – a manual gearbox. Yep, even though take-up of the six-speed stick shift was pretty diabolical for the F80/F82, BMW will still offer one for the next-gen versions. If you'd prefer, the Competition will produce 503bhp (torque unchanged) and use an eight-speed automatic gearbox, replacing the old dual-clutch unit.
It's this auto/manual divide between the two main versions of the M3 and M4 that's a key detail for UK buyers. All recent M Division products have only been available in Britain in Competition form, and if that's the case for the M3/M4 too, that rules out a manual on our shores. Boo.