An oil executive from Russia has reportedly died after falling from a hospital window in Moscow on Thursday (September 1).
The 67-year-old head of Russian oil major Lukoil was Ravil Maganov. The business has been vocal in its condemnation of President Vladimir Putin's military assault in Ukraine, according to BBC News.
Maganov's passing was confirmed by Lukoil, who stated that he "died away following a severe illness." The business continued by expressing sympathy: "Lukoil's many thousands of employees mourn deeply for this grievous loss and express their sincere condolences to Ravil Maganov's family."
However, according to Russian media, the tycoon passed away from his wounds while receiving care at Moscow's Central Clinical Hospital.
BREAKING:

Ravil Maganov, Chairman of the Board of Lukoil, Russia's 2nd-largest company & one of the world's largest oil producers, has died after falling out of a window in Moscow

In March, the board called for a quick termination of the war & expressed empathy for all victims pic.twitter.com/vSnwvKFI8w

— Visegrád 24 (@visegrad24) September 1, 2022
Maganov reportedly fell from a window on the sixth floor of the hospital early on Thursday morning, according to Tass news agency, reports BBC News.
Various claims have also surfaced asserting that the oil tycoon committed suicide.
The board of Lukoil was one of the first to condemn Putin's invasion. The Lukoil board of directors demanded an end to the fighting shortly after the Russian military incursion in Ukraine began in February. According to Reuters, the board sought the "soonest feasible stop to the military conflict" in response to the "tragic occurrences" in Ukraine.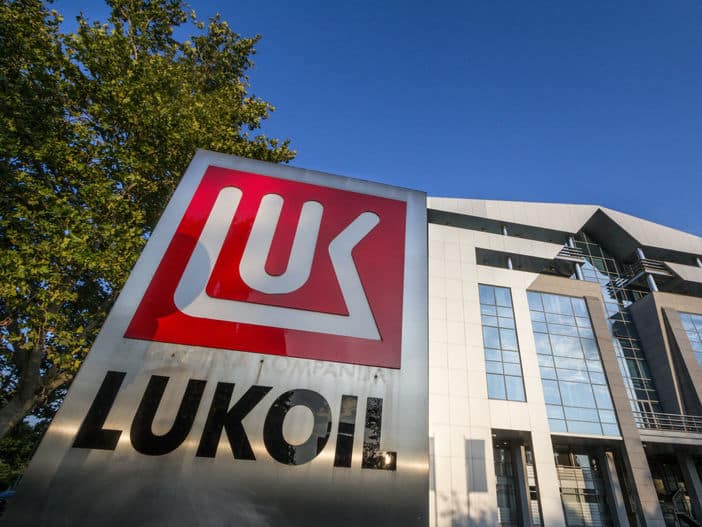 Maganov is hardly the only prominent Lukoil executive to pass away unexpectedly in recent months.
Alexander Subbotin, a former executive of the energy company, died in May after receiving unconventional medical care from shamans.
The Subbotin, according to MailOnline, was allegedly administered toad venom to help with a hangover. He had a heart attack shortly after that for which he was given a herbal tranquilizer. Shamans stated that he had passed away the following morning.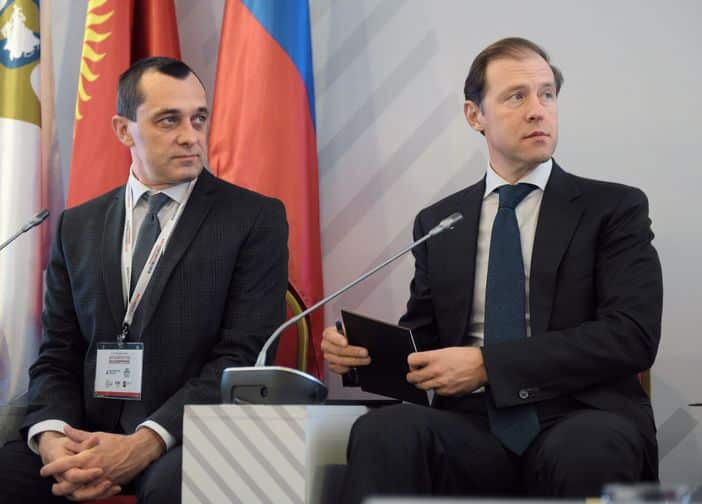 Since Putin's military invasion of Ukraine started, a number of executives associated with another energy behemoth, the state-owned Gazprom, have passed tragically suddenly.
Vladislav Avayev, 51, a former official in the Kremlin and a former vice president of the Gazprombank, was discovered dead in his Moscow apartment together with his wife and daughter in April.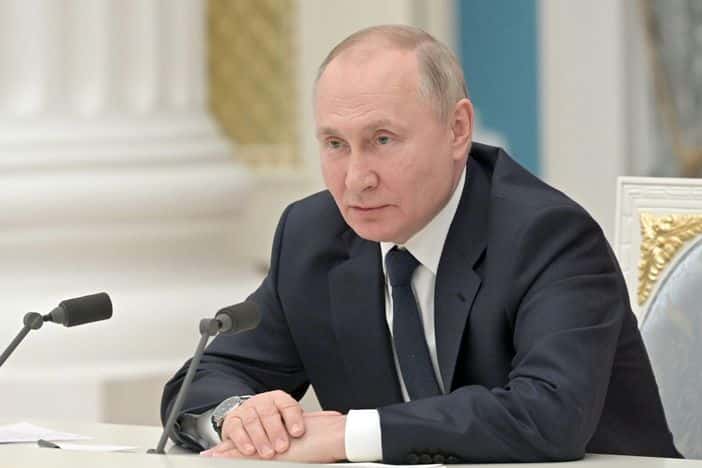 The 55-year-old multimillionaire ex-executive Sergey Protosenya was discovered hanging in Spain a few days later. Along with the bodies of his wife and daughter, who he is suspected of murdering with an axe, he was also found.
Alexander Tyulakov, a 61-year-old senior Gazprom official, was discovered dead the day after Putin's invasion began in February 2022.