'The Conners' made it to air on ABC after the demise of the character Roseanne Conner. The impact that the death of the character had on the blue collar family was focused in the rebooted show.
This sudden demise of the character was forced to take place due to a racist act by Barr. She made a racist tweet in the real life which resulted in the show's production house eliminating her form the show.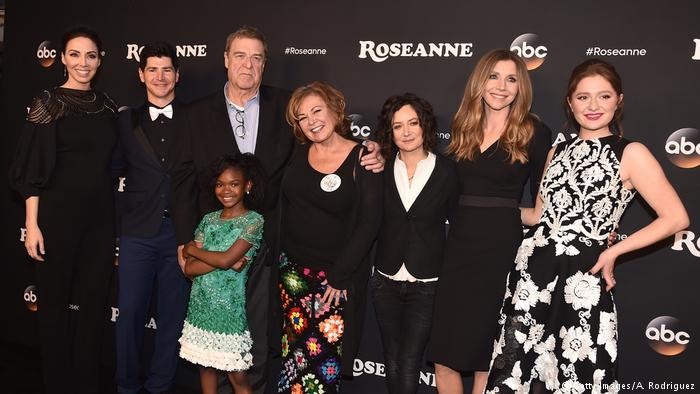 In the latest episode that went on air, Jackie the onscreen sister of Roseanne's, played by Laurie Metcalf, learns from coroner that the reason for Roseanne's death is due to the pain pills used by her.
Barr sent out a tweet seemingly aimed at the premiere shortly after the show was aired, the tweet read, "I AIN'T DEAD, BI*****!"
Following the tweet, Barr and her longtime rabbi, Shmuley Boteach, issued a statement together, in which they said they hold no grudge or envy on the team. But they regret that ABC opted to kill the Roseanne Conner character in order to eliminate Roseanne from the show. They signed off by wish the team good luck.
Source 1: abcnews.go.com
Source 2: www.indiewire.com
I am an amateur content writer, who is currently pursuing a Masters in Finance from ICFAI Business School. In this highly volatile Business Market, I find no better way to keep myself updated than to write about it and reflect my own thoughts as words.