Thursday at 6 pm in central Europe is probably the last game where we can see the extraordinary clash of the two best players in history, Ronaldo vs. Messi.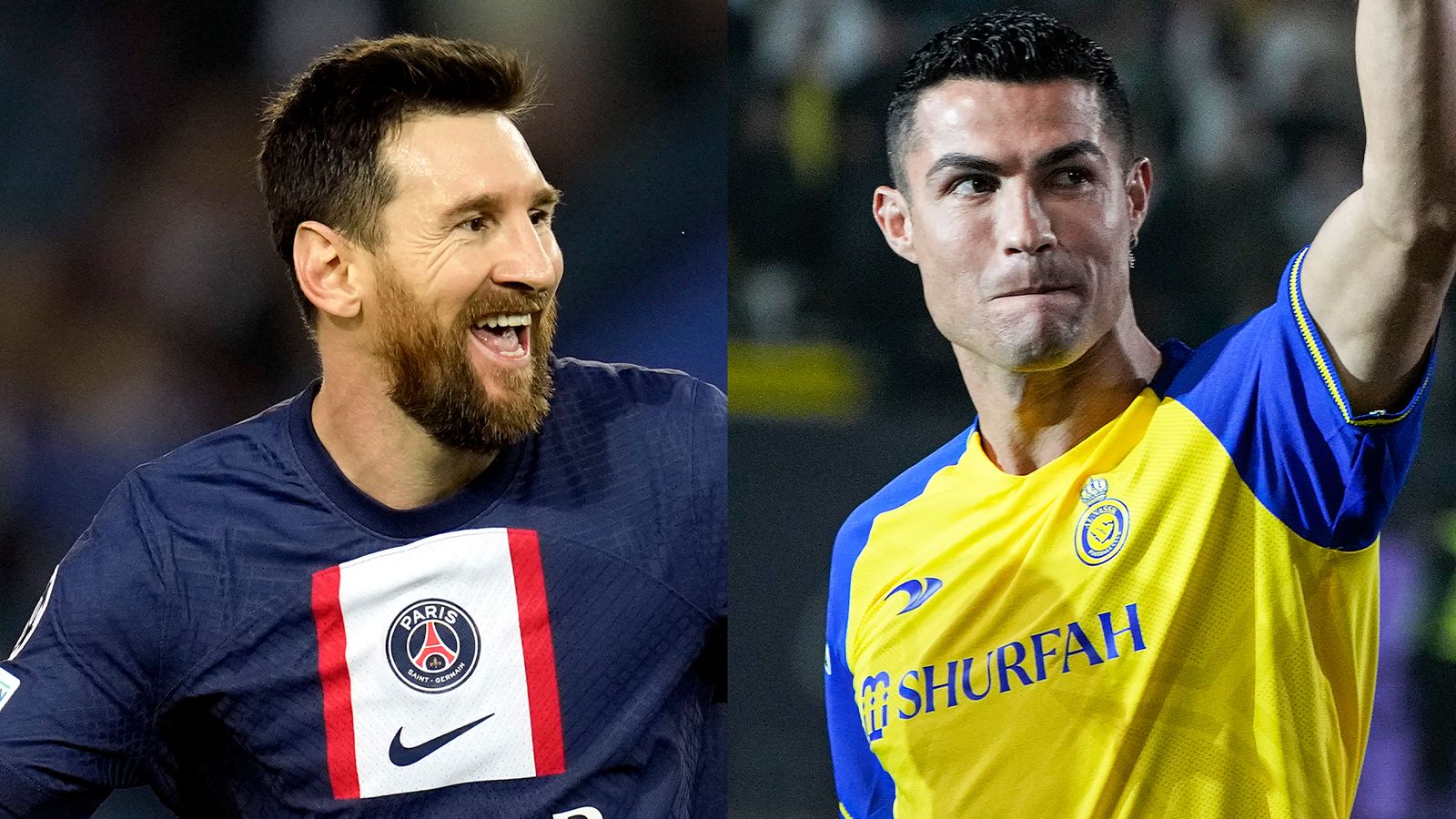 Will this be the last Ronaldo vs. Messi match in history?
Paris Saint-Germain will take on the Saudi Pro League all-star team on Thursday. Surely, this will be the last time when we can see Ronaldo vs. Messi battle; two goats will face again for the last time in football history.
Where can you stream Ronaldo vs. Messi online? What time does the All-Star XI vs. PSG match start and how to watch online?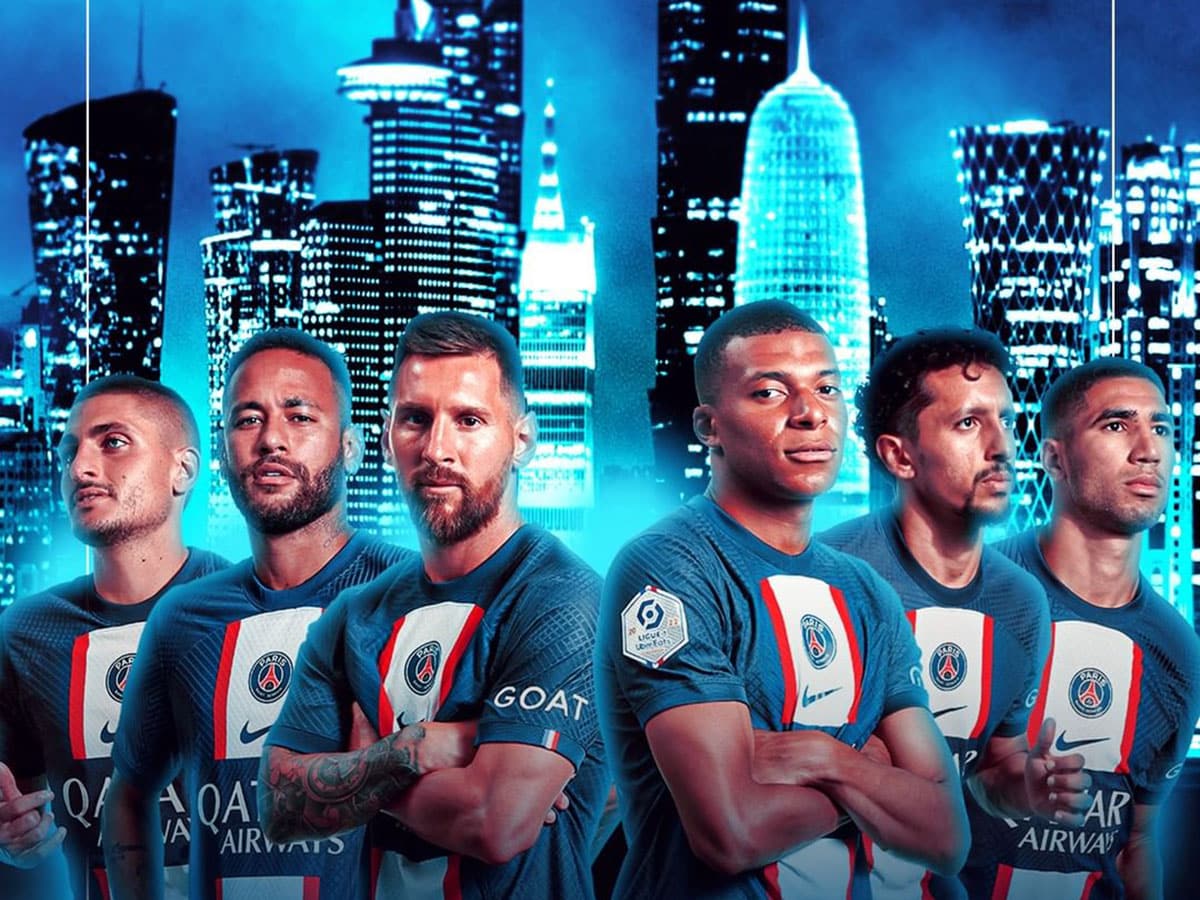 On Thursday, January 19, an unusual duel will take place, and two great legends will face each other. Suffice it to say that they both won 12 Golden Balls in total! The Riyadh All-Star XI vs. Paris Saint-Germain match will take place at 6 pm Broadcasting on PSG TV, on the PSG twitch channel, and the Facebook official account of the French club.
Ronaldo vs. Messi: What is all the hype about?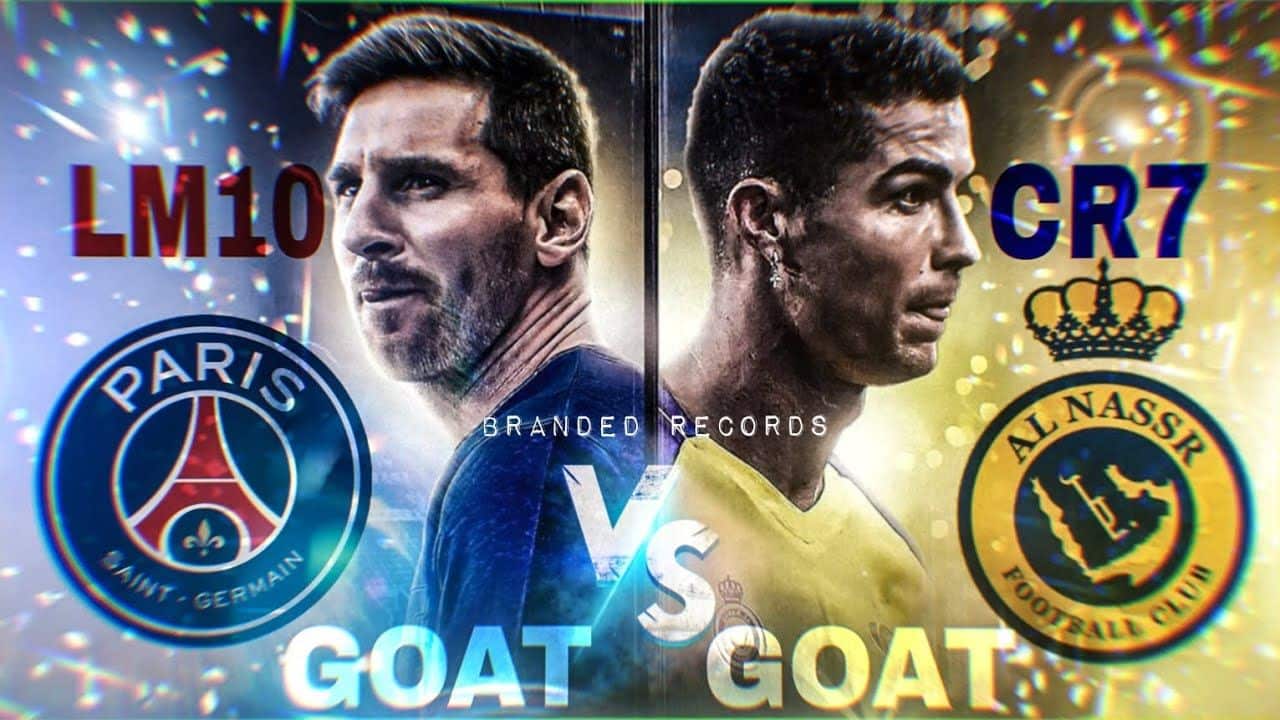 Lionel Messi the current world champion of the Argentina national team and the seven times Golden Balls winner World cup. Cristiano Ronaldo was five times the Golden Ball winner and European National Cup winner with Portugal in 2016. Ronaldo has transferred from Manchester United to All-Nasr this summer and will earn an astronomic 200 million euros annually! While Messi, who moved from Barcelona to PSG two years back, is making 41 million euros annually!
VIP ticket to Ronaldo vs Messi clash sells for £2.18million 🤯 pic.twitter.com/9hxya5hjvQ

— SPORTbible (@sportbible) January 19, 2023
The best rivalry in history between two players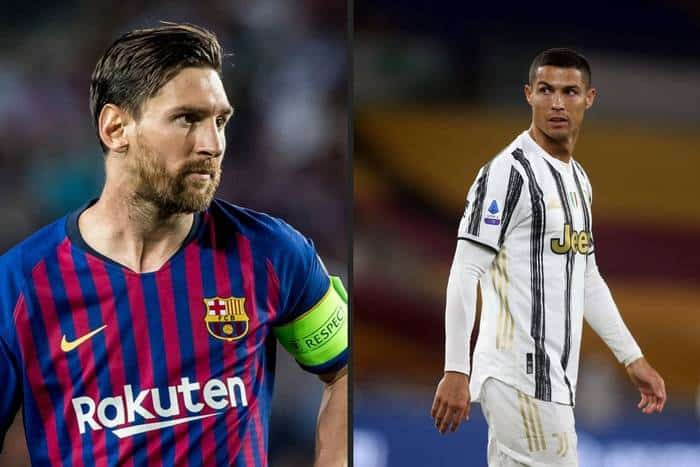 This is the greatest rivalry in modern sports. There is no other such case of footballers who broke all records and won so many awards. Amazingly, both of them have been at the top for over a dozen years," said Jimmy Burns, author of the book " The Rivalry between Messi and Ronaldo.
The last time we will see Messi vs Ronaldo? 🥹 pic.twitter.com/1xoyVc6AvV

— 433 (@433) January 19, 2023
Indeed it is the best football rivalry between two players in history. Both hold most of the records in football history, such as the most goals scored in one calendar year, the most national goals in history, etc. We think it's worth spending these 90 minutes of your day to see the battle between two football geniuses and giants last time.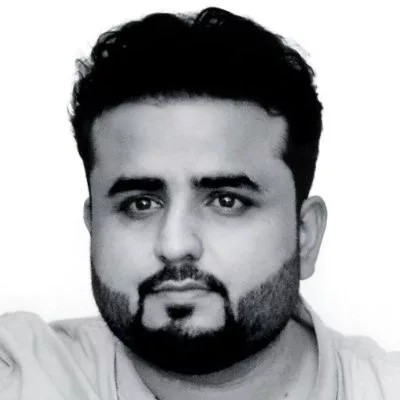 I'm a Digital Marketer & I've been working in the industry for over a decade now; I started as a blogger and then turned into an Internet Marketer.