Lionel Messi and Cristiano Ronaldo could have played their final match in the FIFA World Cup in Qatar in 2022. Their fans were desperate to see the two legends of football play during the World Cup. But unfortunately, this didn't happen, as Portugal took an early exit from the World Cup tournament.
🇫🇷🇸🇦 PSG will reportedly travel to Saudi Arabia to play against Al-Nassr in a club friendly this January, per RMC.

Lionel Messi, Kylian Mbappe and Neymar vs Cristiano Ronaldo and Vincent Aboubakar 🥵

Who do you think will win? 😅#PulseSports pic.twitter.com/8aBSA9r0Js

— Pulse Sports Nigeria (@PulseSportsNG) January 3, 2023
The golden chance to witness Lionel Messi vs. Cristiano Ronaldo was taken away from the fans, breaking their hearts. But this isn't over yet. Lionel Messi and Cristiano Ronaldo's fans can expect to see the two stalwarts fight a scintillating battle against each other. Do you want to find out how? Keep reading to know all about it!
Al-Nassr FC and Paris Saint-Germain are all set to play against each other this month. According to a report, the French club will visit Saudi Arabia and play against a combined team from Al-Nassr and Al Hilal.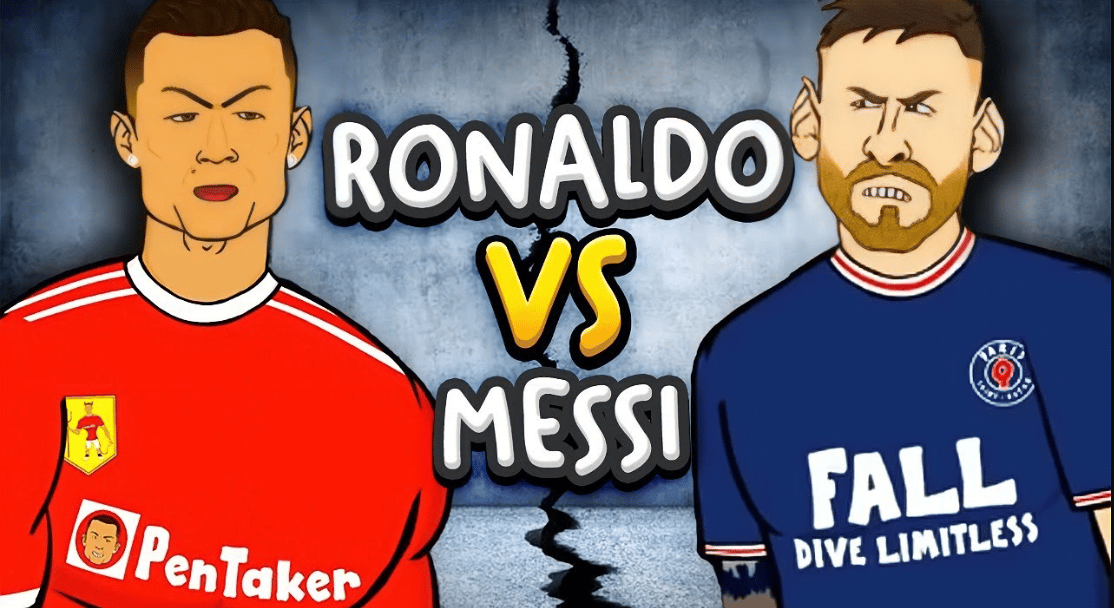 When is the next Lionel Messi vs. Cristiano Ronaldo match happening?
The big game is scheduled on 19 January. This game was scheduled for the beginning of 2022. However, due to a surge in COVID-19 cases, it had to be rescheduled. To date, Lionel Messi and Cristiano Ronaldo have played 36 matches against one another.
After being signed by Saudi Arabia club Al-Nassr, Cristiano Ronaldo made history by becoming the highest-paid footballer ever. Cristiano Ronaldo will earn $200 million per year. In an interview, Cristiano Ronaldo openly criticized the outfit of the Premier League, which led him to leave Manchester United. Ronaldo scored 27 goals for Manchester United in FIFA World Cup before leaving the team.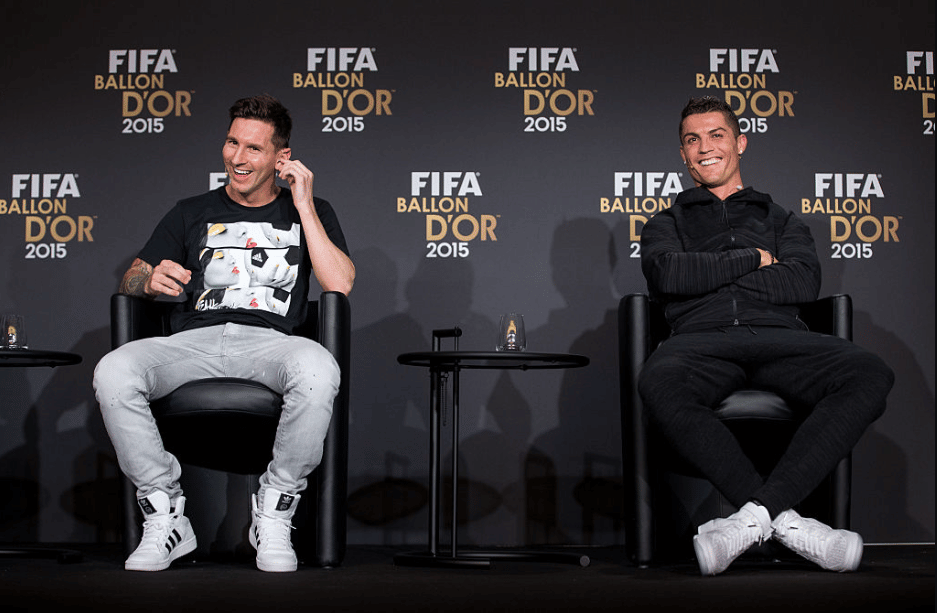 Unfortunately, Portugal made a quarter-final exit, and the big match between Lionel Messi and Cristiano Ronaldo never took place. After hearing this news, Lionel Messi and Cristiano Ronaldo's fans will surely cheer up.