The ending of Chapter 4 has left fans wondering if John Wick 5 will become a reality. While the possibility exists, both Keanu Reeves and director Chad Stahelski are currently seeking a break from the franchise.
Director's Vision for John Wick 5
Chad Stahelski has ambitious plans for a potential John Wick 5. His ideas involve collaborating with renowned actors, including Cillian Murphy and Robert Downey Jr., known for their remarkable performances.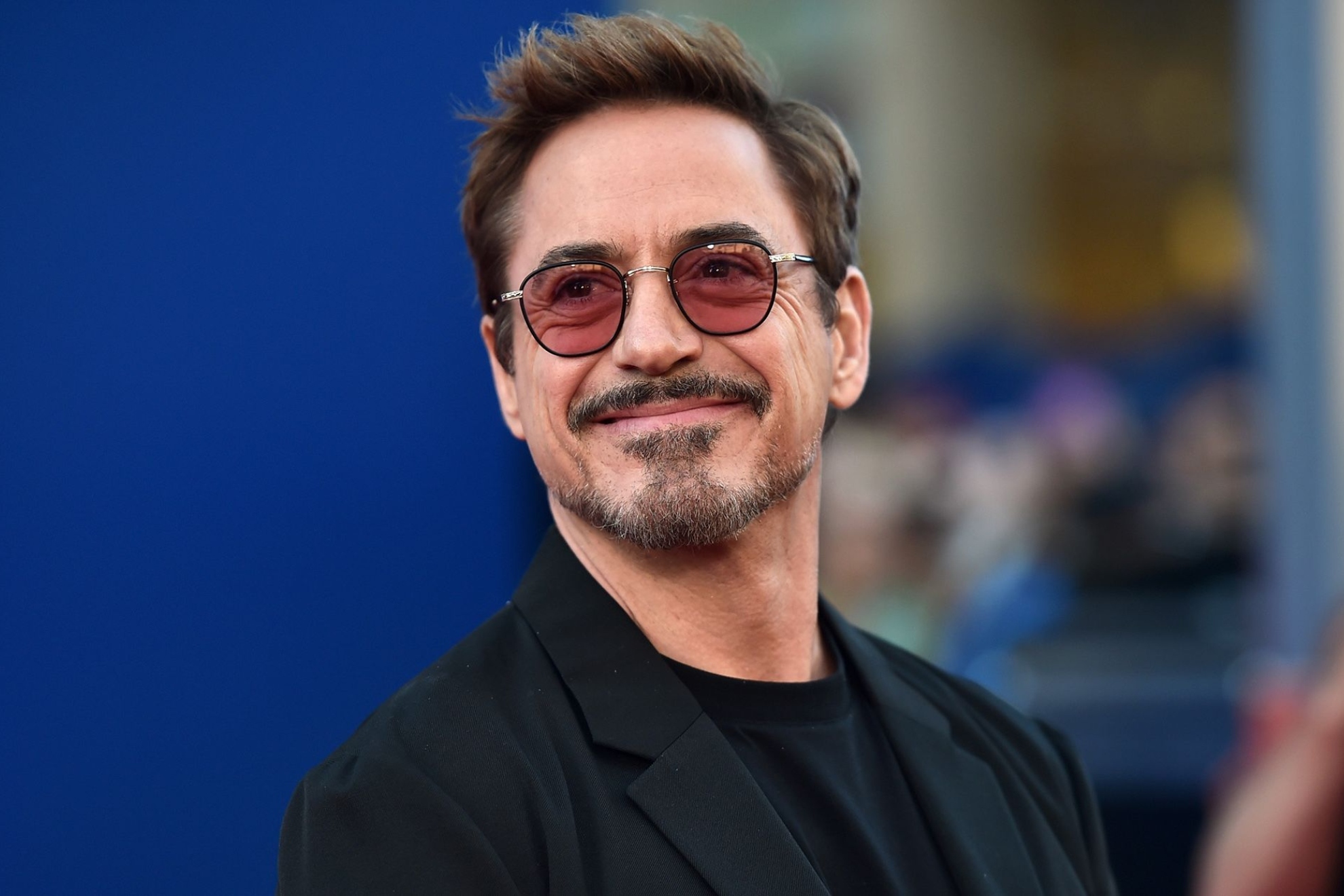 During an interview with The Direct's Klein Felt, Stahelski revealed his desire to work with a diverse range of actors in the John Wick franchise. With each sequel, the franchise has grown in scale, stunts, and casting high-profile names.
Robert Downey Jr. and Other Prospective Stars for John Wick 5
Stahelski expressed his interest in working with actors like Robert Downey Jr., Charlize Theron, and many more. He sees great potential for these actors to contribute to the John Wick universe.
Stahelski specifically mentioned Cillian Murphy, praising his work on "Peaky Blinders" and envisioning him seamlessly fitting into the world of John Wick.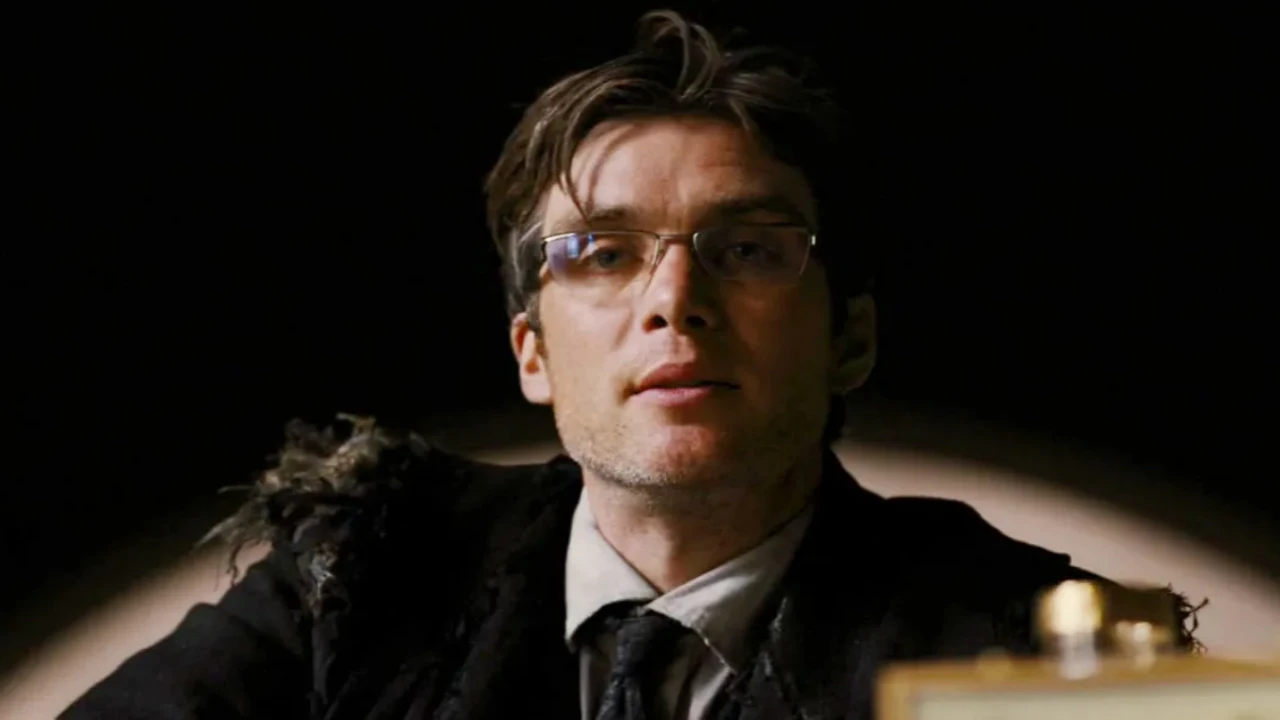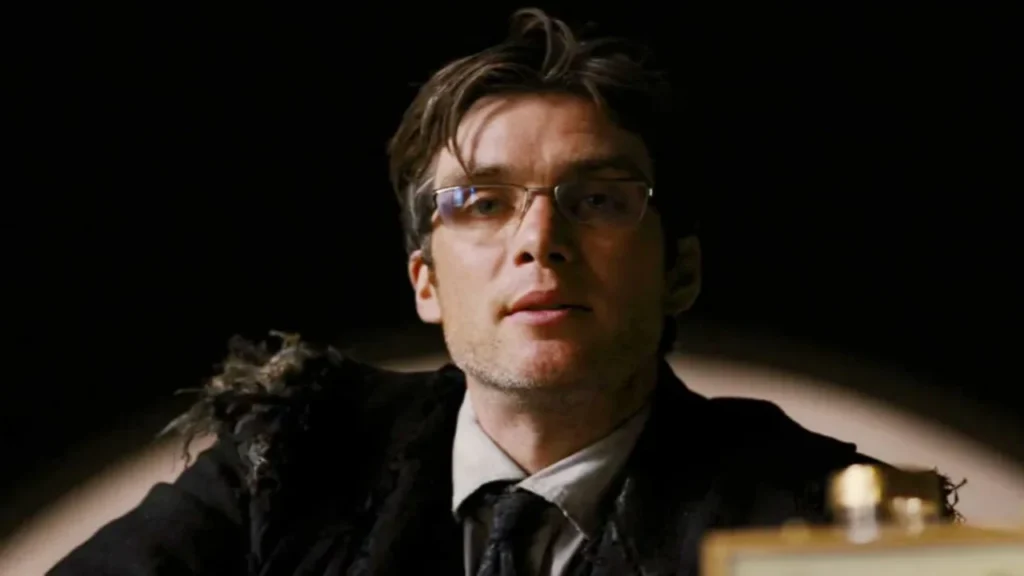 Exploring More Casting Choices
Stahelski also expressed admiration for Colin Farrell, Charlize Theron's performance in "Atomic Blonde," Michelle Yeoh, and Jurnee Smollett. He believes these actors would bring something special to the franchise.
Stahelski shared his enthusiasm for potentially working with RDJ, Peter Dinklage, and Sean Bean, emphasizing their magical qualities as performers.
The Potential of Robert Downey Jr. in John Wick 5
The inclusion of Robert Downey Jr., along with other exceptional actors, could elevate John Wick 5 to a cinematic masterpiece.
The Fate of the movie
While the production of Chapters 4 and 5 faced challenges due to COVID-19, Lionsgate has always intended to create five John Wick movies. Director Stahelski, currently involved with Rainbow Six, is taking a break but has plans to collaborate with Keanu Reeves in the near future.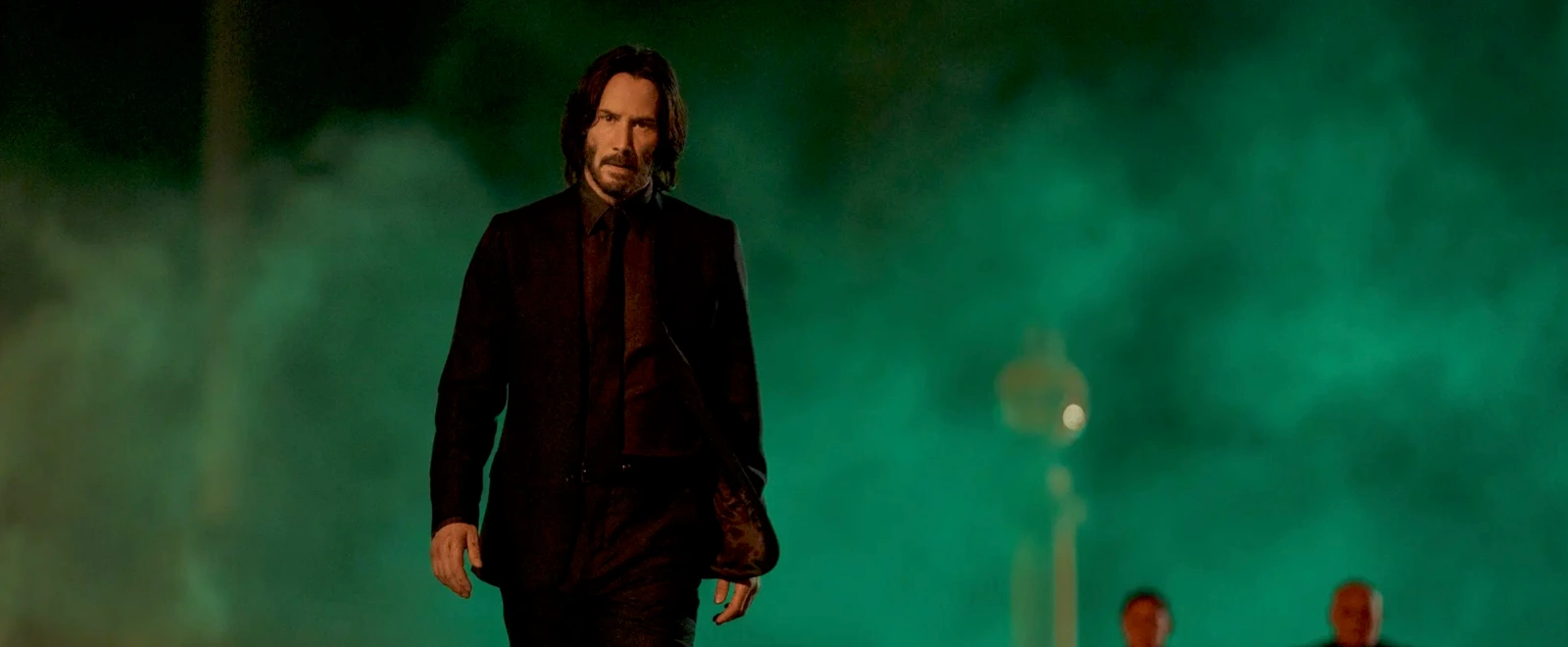 Keanu Reeves has made it clear that he will only return for John Wick 5 if Stahelski is at the helm. Their strong working relationship increases the likelihood of a fifth installment.
The realization of John Wick 5, featuring actors like Robert Downey Jr., Cillian Murphy, and Charlize Theron, depends on their availability and willingness to join the project.
While the future of John Wick 5 remains uncertain, the desire of director Chad Stahelski and the support of Lionsgate suggest that fans can expect another thrilling chapter in the John Wick saga.
Chapter 4's unexpected ending has left fans speculating about the direction of the story. The possibilities are endless, and the anticipation for John Wick 5 continues to grow.
Robert Downey Jr.'s potential involvement in John Wick 5 brings a new level of excitement. Known for his charismatic performances as Iron Man in the Marvel Cinematic Universe, Downey Jr. has proven his ability to bring depth and complexity to his characters.
A Dynamic Duo
The pairing of Keanu Reeves and Robert Downey Jr. would be a dream come true for fans. These two iconic actors have captivated audiences with their unique talents and on-screen charisma.
Introducing new characters played by esteemed actors like Downey Jr. and Murphy would allow the John Wick universe to continue evolving. Their presence could add layers of intrigue and propel the story to new heights.
With the right combination of talent, storytelling, and action, John Wick 5 has the potential to be a cinematic masterpiece. Fans are eager to see the thrilling world of assassins and hitmen expand further.
The Wait
While fans await official confirmation and details about John Wick 5, the discussions surrounding the potential involvement of actors like Robert Downey Jr. create a buzz of excitement. The future of the franchise holds immense potential, and audiences are ready for the next thrilling chapter in the life of John Wick.