Riley Reid, an adult actress, claims she's lost her family because of her X-rated work, claiming that many of them struggle with her line of work. Ashley Mathews, 31, said a career in adult movies could make ordinary life difficult, from dating to having children. She can be seen crying in a resurfaced video uploaded on Twitter by the media group Censored Men as she explains,
"I've lost my whole family and it sucks."

"So a lot of times when people ask me if they should do porn, I tell them no, I tell them that it makes life really hard, it makes dating really hard, it makes your family life really hard, it makes intimacy hard."

"If you're putting yourself out there and the world is now judging you, you have to be okay with being shamed every day of your life."
Mathews, who had her first child with husband Pasha Petkuns last year, also stated at the time that it put her off the idea of having children.
"I don't even want to have children because I do porn, because I'm worried of the way that people treat my child," she continued.

"With me personally, my mom was supportive in the beginning – she kind of just let me do whatever. Not that I think it was a good thing; I had a lot of freedom.

"As time progressed and I became successful, I started to feel like my mom was using me so that she could live a more luxurious lifestyle.

"When I started to set these boundaries, not giving her money or things like that – it made our relationship a bit more difficult and almost toxic, and so it sucks.
Riley Reid's Tweet
The reality of being a 🌽⭐️, that they don't tell you… pic.twitter.com/oz5pukhZll

— Censored Men (@CensoredMen) May 17, 2023
"I don't have a mom anymore; I don't talk to her; I miss having a mom. I feel like you can't rewind, and you can't go back.

"I don't have that relationship with her anymore. I don't ever think I will and that bums me out – it bums me out a lot."
Mathews stated that her father 'struggles' with her career in the sector.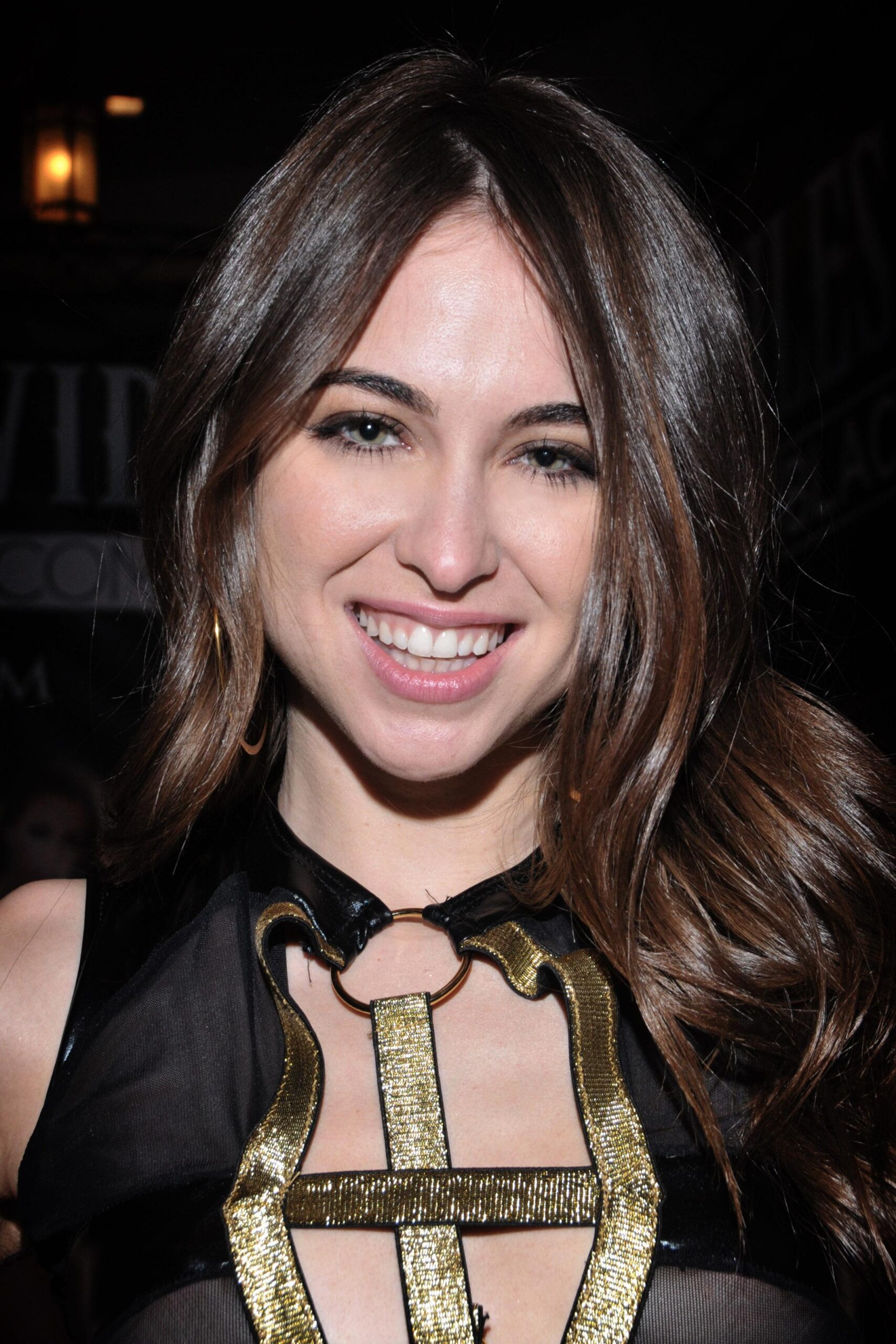 "He's also religious," she added.

"Recently, I wanted to go visit him, and he said that I can't go visit because his wife – my stepmom – does not want me there. I'm not allowed to visit my dad anymore because my stepmom doesn't like that I do porn.

"But then when I was like, well, can we go get coffee or breakfast, he was like, 'I don't want to be seen in public with you,' and that just f***ing hurt so bad, and it sucks.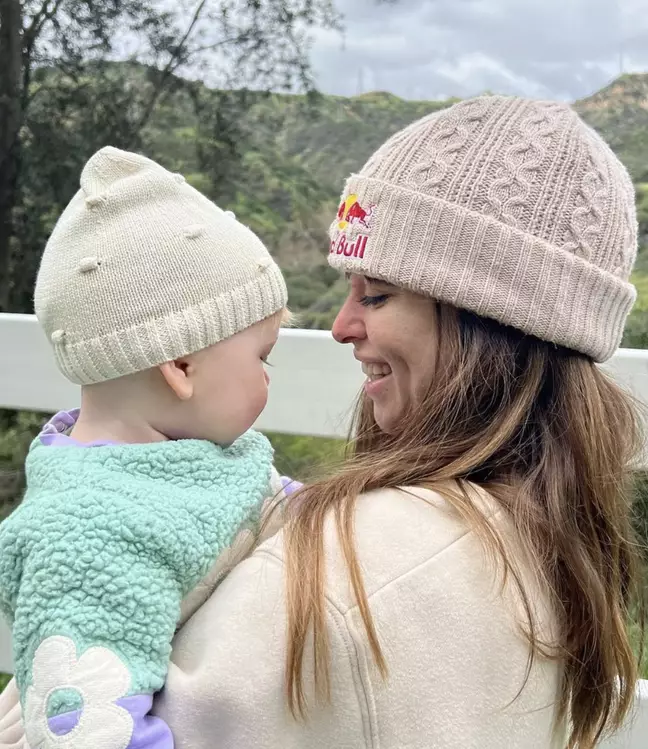 "I lost my family, I don't talk to my brothers or my sisters. I think that they all kind of tried to take advantage of me and stuff or they're just like my dad and don't want to be around me."
After voicing her concerns about having children in an Instagram video earlier this month, Riley Reid urged people to stop being rude to her kid, born in November 2022.
"The amount of people who leave mean comments about my baby is crazy to me," she said.

"Grow up. Stop being mean to a baby."