On Thursday, Lyft Inc which is a ride-hailing company was successful in beating its bigger rival Uber Technologies in the filing of the IPO (Initial Public Offering).
The company did it by defying the market jitters prevailing in the market recently thereby taking the lead in a string of tech companies which belong to the billion dollar group and are expected to join the Wall Street by the next year.
The IPO of the Lyft will be so as to test the appetite of the investors for the Silicon Valley companies which are highly valued and are into the ride hailing business.
This business of ride-hailing has recently become really very popular. But despite the popularity, it still remains unprofitable along with an uncertain future with the advent of the self-driving cars.
Lyft is a San Francisco based company which lastly in a fund-raising round was valued at about $15 billion.
The company has not yet revealed the number of the shares which it will be issuing along with the prices of the same in the filing with the Securities and Exchange Commission of the United States.
The filing was confidential according to Reuters.
The company could public earliest by the first quarter of the fiscal year 2019.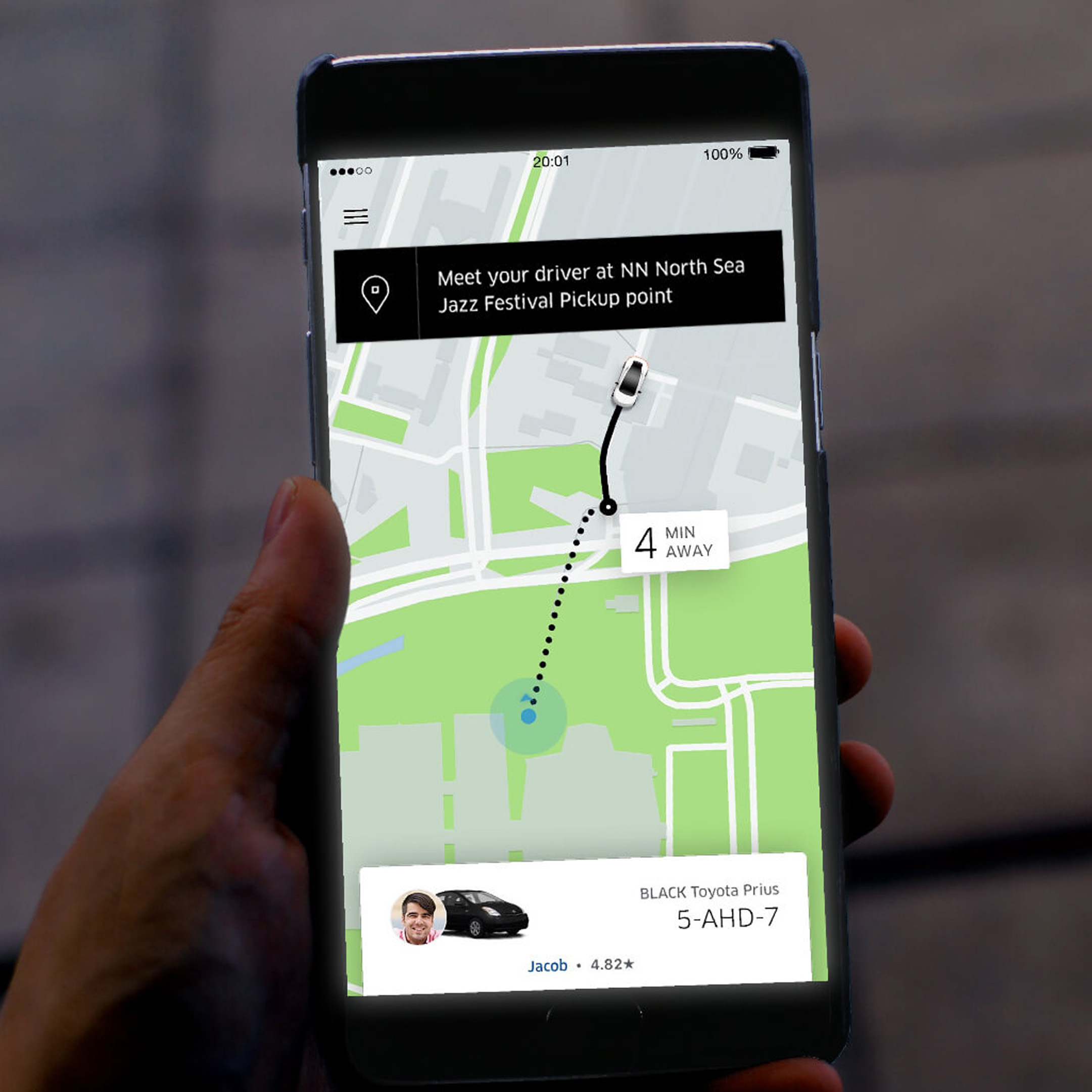 According to Reuters, the people who were familiar with the matter stated that this is entirely based upon the reviewing of the company's filing by the Securities and Exchange Commission.
Reuters further reported that according to one source that the valuation of Lyft after the issuing of the IPO is likely to end up between $20 billion to $30 billion.
The company was started in the year 2012 by John Zimmer and Logan Green and was successful in raising about $5 billion from the investors.
Source: Reuters, Fortune