The wait for Rick and Morty Season 4 continues to grow as fans of the show wait for a release date. This is the longest that the fans had to wait between two seasons of the show! While neither Adult Swim nor the creators of the show have given any hints, we have some updates about when the show will come out.
[fvplayer id="577″]
Let us take a closer look at when the fourth season of this show will finally release.
Rick and Morty Season 4 Release Date
Dan Harmon and Justin Roiland, the showrunners behind Rick and Morty have not given any updates as to when we can expect the fourth season to come out. Nevertheless, fans are anticipating that Rick and Morty Season 4 will release in July 2019. This is because the fourth season is expected to come out around the same time the second and the third seasons had started.
Furthermore, given the show is still in production, it will give the duo enough time to wrap up everything and set the final episodes ready for release! We also expect that Rick and Morty's fourth season will feature more than the regular number of episodes.
Rick and Morty Season 4 Episode 1 Details
The first episode of the fourth season of the show is likely to feature many inside jokes. These inside jokes would explain why the fourth season took so long! Our calendars are marked for the last Sunday of July!
For more Rick and Morty updates, stay tuned to HipToro!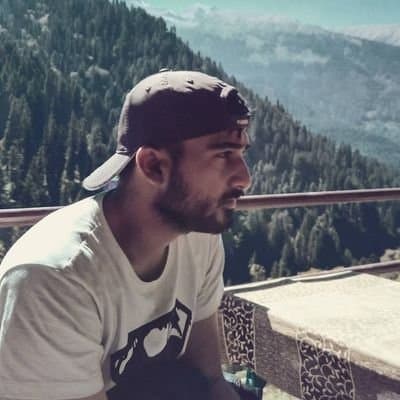 A journalist passionate about entertainment, pop culture, anime, gaming, and celebrity news: with years of experience in writing and reporting, I love to delve deep into the latest trends, information, and controversies surrounding entertainment and celebrity culture. Whether you're a die-hard gamer, an anime fanatic, or love to keep up with the latest celebrity news, I've got you covered.